How to format memory card on Galaxy S9/S9+?
Last Update date :
Oct 02. 2020
A memory card formatted on a computer may not be compatible with the device. 
Before formatting the memory card, remember to make backup copies of all important data stored in the device. The manufacturer's warranty does not cover loss of data resulting from user actions. 
To format the memory card on the device , follow these steps:
1
On the Apps screen, tap Settings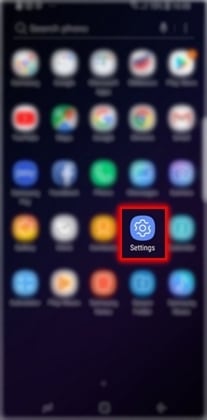 2
Tap Device Maintenance
3
Tap Storage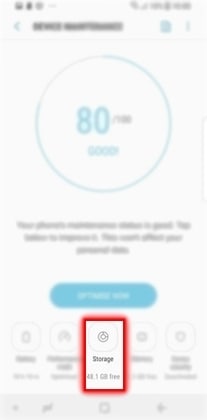 4
Tap More Option
5
Tap Storage Settings
6
Tap SD Card
7
Tap Format
Please click the submit button below to apply your feedback. If above content is not helping you to solve your issues, you can write down your comment and feedback to us to improve the content. Thank you for your participation.
Please answer all questions.