Expansive Line-Up of
Galaxy Devices,
Powered by 5G
Up close with the future of 5G on Galaxy.

Connection is more important than ever before.
Despite a challenging year, Samsung has continued to develop 5G and bring its revolutionary capabilities to more people around the world.

We're already seeing the benefits of its game-changing impact, like faster download speeds and superior connectivity, bringing 4K video streams, 5G cloud gaming and high-quality remote connections thanks to 5G in business and education.

If you're trying to stay ahead of the curve, there's never been a better time to consider all the ways Galaxy's family of 5G-ready devices can help you live your best life.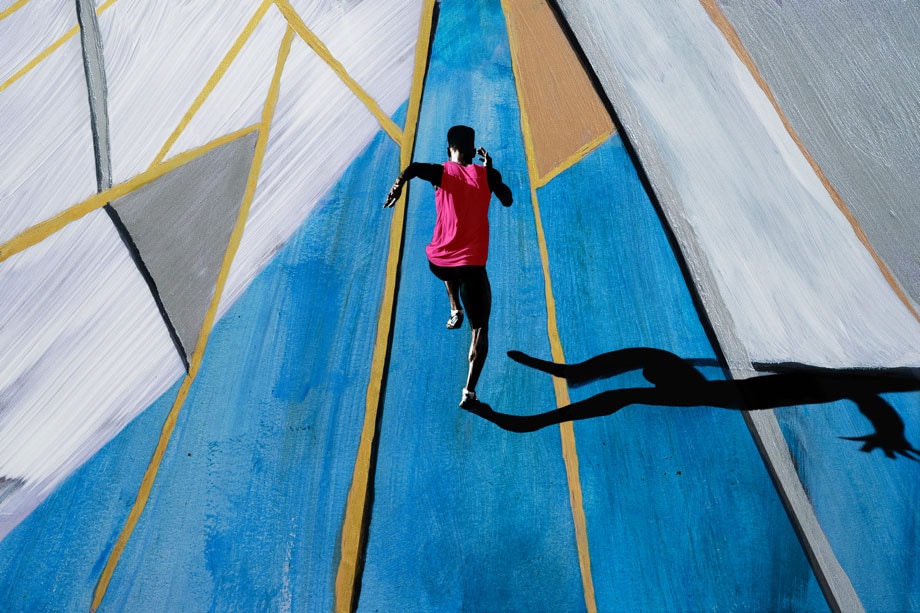 Incredibly fast, high-quality 8K streaming
Sure, you can already stream on your phone, but your current setup will feel like old school dial-up compared to how 5G will make your entire device ecosystem hum. Streaming video at 8K quality will be an entirely new mobile experience, thanks to the exponential rise in bandwidth. You'll be able to download feature-length movies in seconds and have instant access to 8K video streams you never thought possible.*

What's more, your entire family of Galaxy devices will simply stop feeling like a group of devices and start feeling like a seamless, interconnected experience. Health stats will jump from wearable to mobile. Recipes will stir between notebook and tablet. Music will leap from Buds to speaker.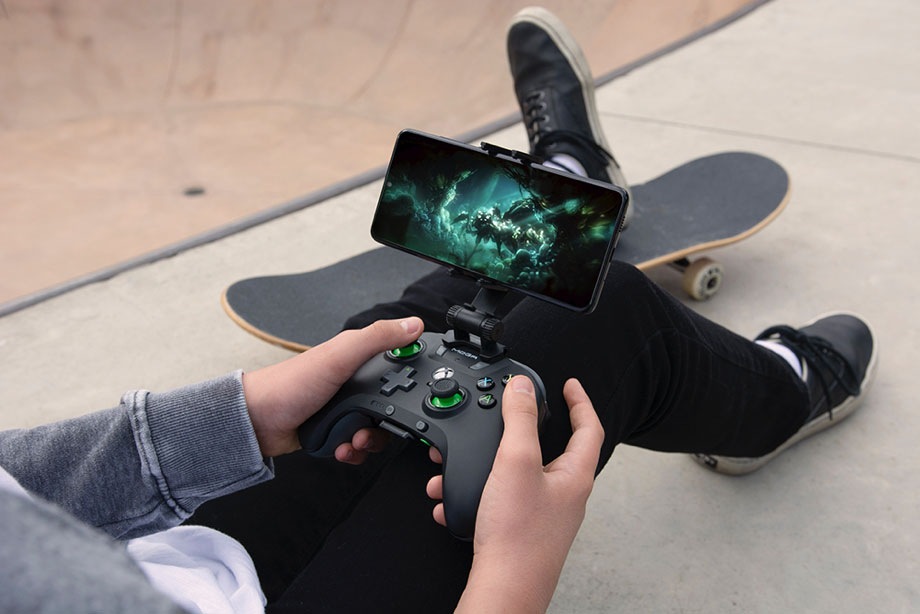 Console graphics on mobile & instantaneous cloud gaming
Streaming crystal-clear video calls and conquering graphics-rich mobile games without lag will be just the beginning. As 5G for gaming continues to develop and spread, you'll be streaming cloud gaming in 5G, you won't have to download games in order to play them first.*

Connections will be stronger, communications will be faster and our lives will be much, much more convenient compared to current connections.

The Galaxy ecosystem is growing.
The Galaxy family of devices already boasts a number of 5G-ready devices, and with plans to keep innovating and offering more ways to access the truly dynamic speed of 5G in education, the Galaxy is only set to expand.

And if you're looking to extend the life cycle of your devices with future-proof functionality, now's the time to make the leap to the Galaxy 5G ecosystem.
*Requires optimal 5G connection. 5G services are only supported in 5G network enabled locations. Actual speed may vary depending on country, carrier, and user environment.Appearance and design specifications which do not affect product performance are subject to change without notice.All brand, product, service names and logos are trademarks and/or registered trademarks of their respective owners and are hereby recognised and acknowledged.References to third parties do not constitute any recommendation, approval, endorsement, authorisation, sponsorship or affiliation by Samsung of those third parties. The opinions expressed in the quotes provided are the opinion of the person quoted and should not be taken to reflect the views or opinions of Samsung Electronics New Zealand.
*Each device needs to be registered to a single Samsung account
Ready to put the power of 5G in your hands?
Explore the latest 5G-ready devices from Galaxy here, or dive in below.
*S Pen Fold Edition sold separately and is only compatible with Galaxy Z Fold3 5G.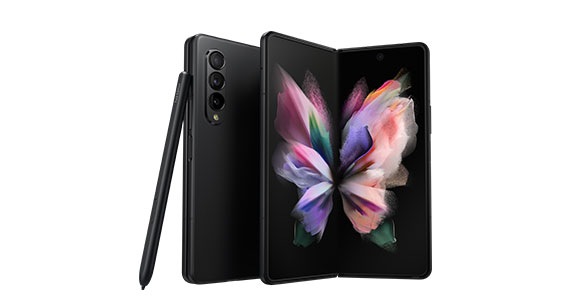 Galaxy Tab S8 | S8+ | S8 Ultra