How to format memory card on your Galaxy device
Last Update date :
Jul 22. 2021
Using an SD card is a great way to expand and manage your storage. It's cost-effective, frees up internal memory, and is easily removable. Formatting an SD card may also help if you're having persistent issues setting up or using your external memory. Formatting an SD card will permanently wipe any data that you have stored on it. Make sure that any files you want to keep are backed up before formatting your SD card.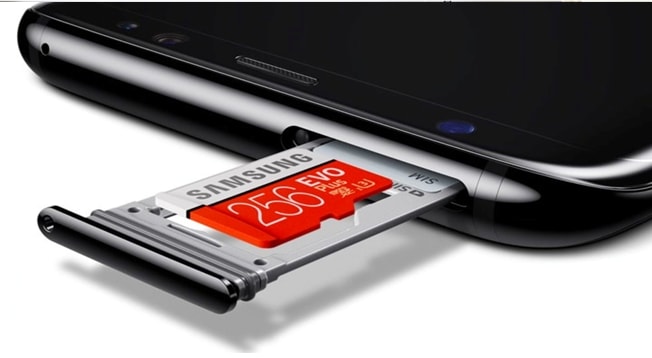 Note: Device screenshots and menus may vary depending on the device model and software version.
How to format Micro SD Card
Not all phone models support the use of SD cards. If your device doesn't support an SD, consider using Samsung Cloud to expand your storage space.
A memory card formatted on a computer may not be compatible with the device. Format the memory card on the device. When formatting an SD card, you should back up your music and photo files that are stored on the card because formatting the SD card deletes all the stored data.
1
Insert the MicroSD card. The microSD card slot location varies between devices. For specific instructions, refer to the user manual.
2
On the Apps screen, tap Settings.

3
Tap Device care.
4
Tap Storage.

5
Tap Advanced.

6
Tap SD card.
7
Tap Format.
8
Tap Format SD card.
If you're experiencing unusual behavior on Samsung mobiles, tablets, or wearables, you can send us an error report or ask us a question in the Samsung Members app. This allows us to take a closer look at what is happening. The data is anonymized and only held for the duration of the investigation. Find out more about how to send an error report here: How to use the Samsung Members app 
Please answer all questions.