Latest News
Samsung Comes on Board as the Official Presenter of the Return of Star Search 2019
Jul 04. 2019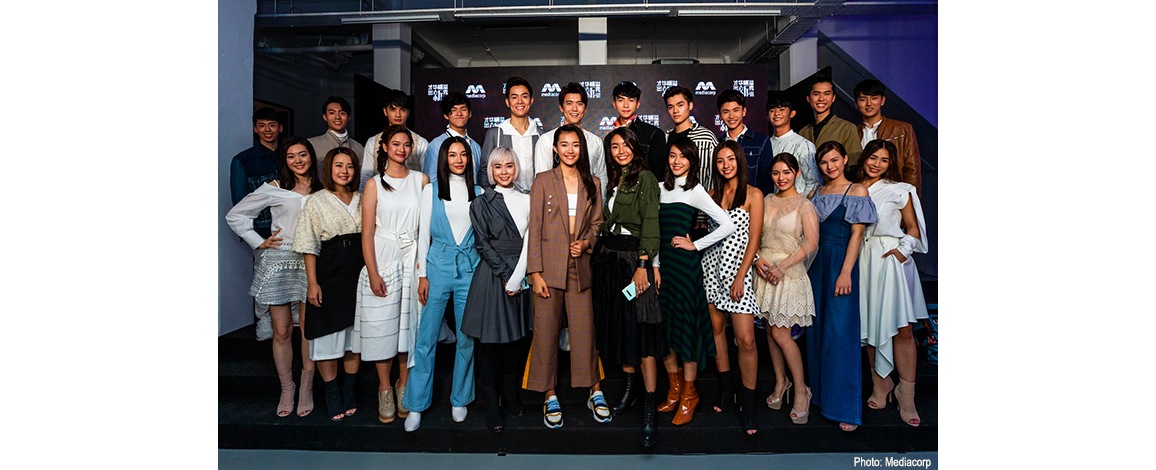 SINGAPORE – 4 July 2019 – Samsung Electronics Singapore today announced its Presenter sponsorship of the Mediacorp Star Search 2019 that has returned after a nine-year hiatus. Celebrating 30 years of legacy since the inaugural Star Search back in 1988, the Mandarin talent competition seeks to find rising new talent to be the next generation of TV stars.
"Star Search has a proven record as a star-making platform, where many of its alumni celebrities have gone on to carve their niches and achieve new heights for their careers, even beyond the local shores," said Eugene Goh, President, Samsung Electronics Singapore. "Samsung is delighted to embark on this journey with Mediacorp, as the Presenter of Star Search 2019 with its return this year. At Samsung, we carry the spirit of Do What You Can't, where we believe in looking beyond obstacles for opportunities. Our new dedicated "Samsung Galaxy: Breakthrough Talent" award for Star Search 2019 is built on this philosophy, and we look forward to crowning the contestant who showcases the personality and traits in defying what they can achieve."
"As we unveil the top 24 contestants today at Star Search 2019, Mediacorp is delighted to welcome Samsung Electronics Singapore on board as our Presenting sponsor. Our companies share a common vision to break new ground in our respective fields, and I am confident that this drive to redefine the status quo will help us scale new heights together," said Mediacorp's Chief Commercial and Digital Officer, Parminder Singh.
In the spirit of its "Do What You Can't" philosophy, Samsung believes in looking beyond obstacles for opportunities to relentlessly defy barriers and deliver meaningful progress. The sponsorship bears testament to the company's belief and as such, a dedicated "Samsung Galaxy: Breakthrough Talent" award will be presented to a contestant that showcases a tenacity to overcome challenges in their journey during the competition.
2019 is a milestone year for Samsung as it celebrates a decade since the launch of the first ever Samsung Galaxy phone. The partnership with Star Search 2019 also comes in time with the lead-up to the highly anticipated unveiling of the next addition to Samsung's line-up of innovative Galaxy devices on 8 August 2019. Consumers can register their interest in the next Galaxy at https://www.samsung.com/sg/unpacked/.