Get the
Galaxy Fold

, with a Samsung 43" QLED Q60T 4K Smart TV and

12-month

Viu Premium Subscription

(worth $1,695)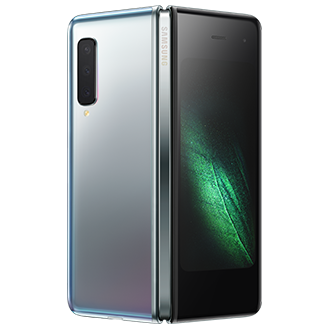 Space Silver
Galaxy Fold
512GB
Samsung 43" QLED Q60T
4K Smart TV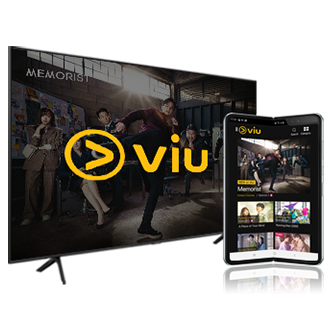 Viu Premium Subscription
12 months
---
Learn More About These Products
Galaxy Fold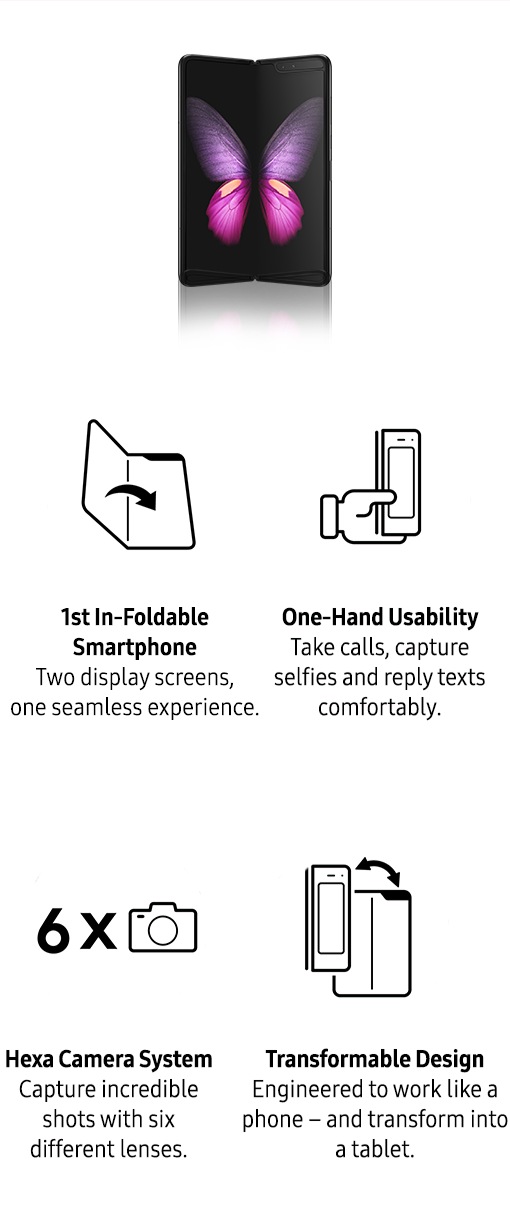 Samsung 43" QLED Q60T 4K Smart TV


12-month Viu Premium Subscription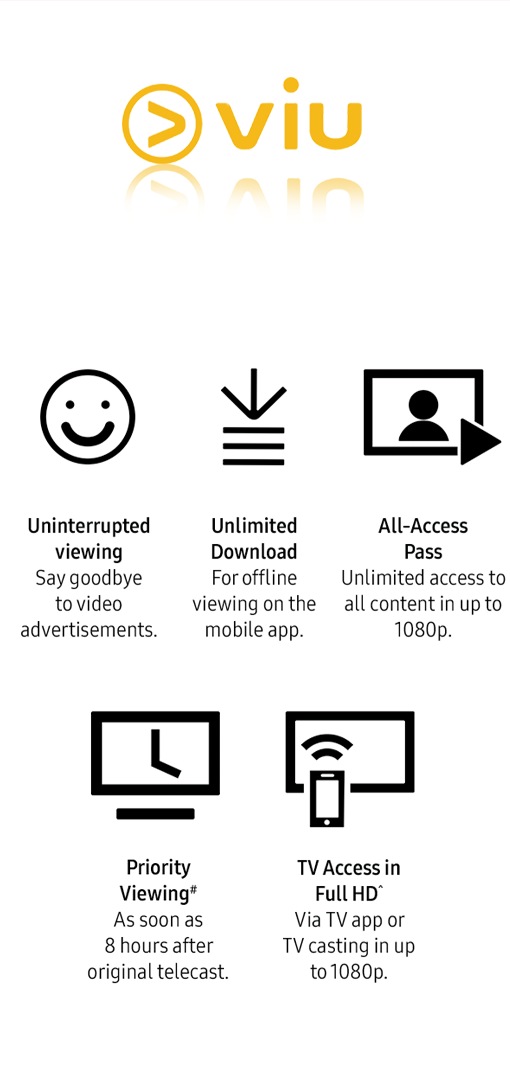 Redemption for the Samsung 43" QLED Q60T 4K Smart TV and 12-month Viu Premium Subscription is from
4 April to 17 July 2020
.
Redeem now
Terms and conditions:
This promotion is only valid for customers who purchase the above mentioned Samsung product(s) during the applicable promotion period from Samsung Experience Stores, Samsung Online Store, selected Consumer Electronics and IT stores, Telecommunication Operators and Online Partners, and is not valid with other discounts or promotions.
Each customer is only entitled to 1 Redemption Card per Samsung Galaxy Fold device purchased to redeem the Samsung 43" QLED 60T 4K Smart TV and 12-month Viu Premium Subscription. Customers will be provided with the same number of Redemption Card(s) as the number of Samsung Galaxy Fold devices purchased. If proof of purchase clearly shows that multiple Samsung Galaxy Fold devices were purchased, each redemption must be made using a separate Redemption Card. Each Redemption Card only allows customers to redeem the items specified in the Redemption Card.
The redemption items may only be redeemed by completing the redemption process as specified in the Redemption Details on the Redemption Card during the Redemption Period, and submitting the Redemption Card upon delivery of the Samsung 43" QLED Q60T 4K Smart TV. No extension of Redemption Period will be allowed.
Delivery of the Samsung 43" QLED Q60T 4K Smart TV is complimentary. Customers will be provided with basic installation service, which includes removal of TV from the box, setting up of the TV base, checking the TV signal and tuning, including picture and sound check. Wall mounting installation is available to customers at their own cost.
No payment details are required for the registration of the 12-month Viu Premium subscription. Redemption codes are not applicable for use on existing Viu Premium accounts. For any technical difficulties or enquiries, please email enquiry.sg@viu.com. Other Viu T&Cs apply and can be found on https://www.viu.com/ott/sg/en-us/copyright-statement/terms-and-conditions.
Retailers, dealers and promoters are under no circumstances allowed to make redemption on behalf of customers.
The Redemption Card may not be sold or assigned to another party. Any attempt to so will automatically render the Redemption Card null and void.
Samsung reserves the right to reject redemption for customers whose details do not match the proof of purchase documents, where the redemption process as specified in the Redemption Details is not completed, if Samsung suspects the Redemption Card or any Redemption Documents to be false or tampered with in any way, or otherwise if Samsung believes in its sole discretion that the redemption is not in accordance with these Terms and Conditions.
The Redemption Card is deemed void if defaced or otherwise damaged. Samsung will not be responsible for and will not replace any lost, stolen, damaged, defaced, expired and/or otherwise voided Redemption Card.
Promotion is applicable to end-customers only; not trade, corporate or bulk purchases.
Samsung reserves the right to amend these Terms and Conditions at any time without prior notice and without assigning any reason.
& 100% colour volume measured to DCI-P3 standard, certified by VDE.
* The range of Quantum HDR claims luminance based on internal testing standards and is subject to change according to viewing environment or specific conditions.
# For simulcast shows only.
^ Applicable for selected shows on selected Smart TV models and casting