Watch our Masterclass highlights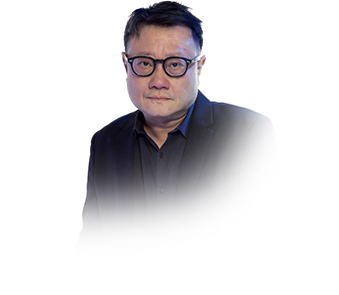 Eric Khoo talked about how the biggest challenge for aspiring storytellers is to tell a compelling story in their own unique way. He highlighted the Galaxy S21 Ultra 5G's Space Zoom as a feature that can create intimacy and enhance a director's vision.
Watch now
Anthony Chen offered great tips while sharing inspiring short films and touched on his favourite feature on the Galaxy S21 Ultra 5G — Night Mode. His advice to our finalists? "Be simple but don't be simplistic."
Watch now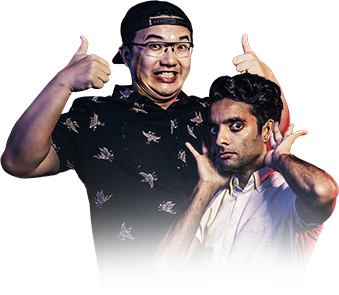 The Ministry of Funny (Haresh Tilani and Terence Chia) talked about how content creation can be calibrated and how the mobile phone has liberated the artist in many people. They highlighted Director's View as the Galaxy S21 Ultra 5G's super-cool feature.
Watch now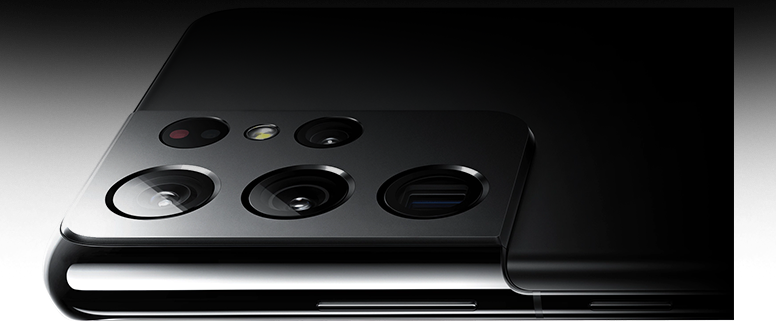 Festival Timeline
27 February 2021
Open for entries
(1-minute film shot on ANY smartphone)
5 April 2021
Submission deadline at 2359 hours
April 2021
15 finalists announced
April – May 2021
Finalists will attend masterclasses conducted by the festival founders and complete weekly film challenges using the Galaxy S21 Ultra 5G
Each finalist's final project, a 3-minute film, will be judged by the festival founders and awarded prizes with the overall winner walking away with $20,000 in cash and more
June 2021*
Top 3 winners and other prizes will be
announced at the festival
*Due to Phase 2 HA regulations
Submission FAQ
Need more information?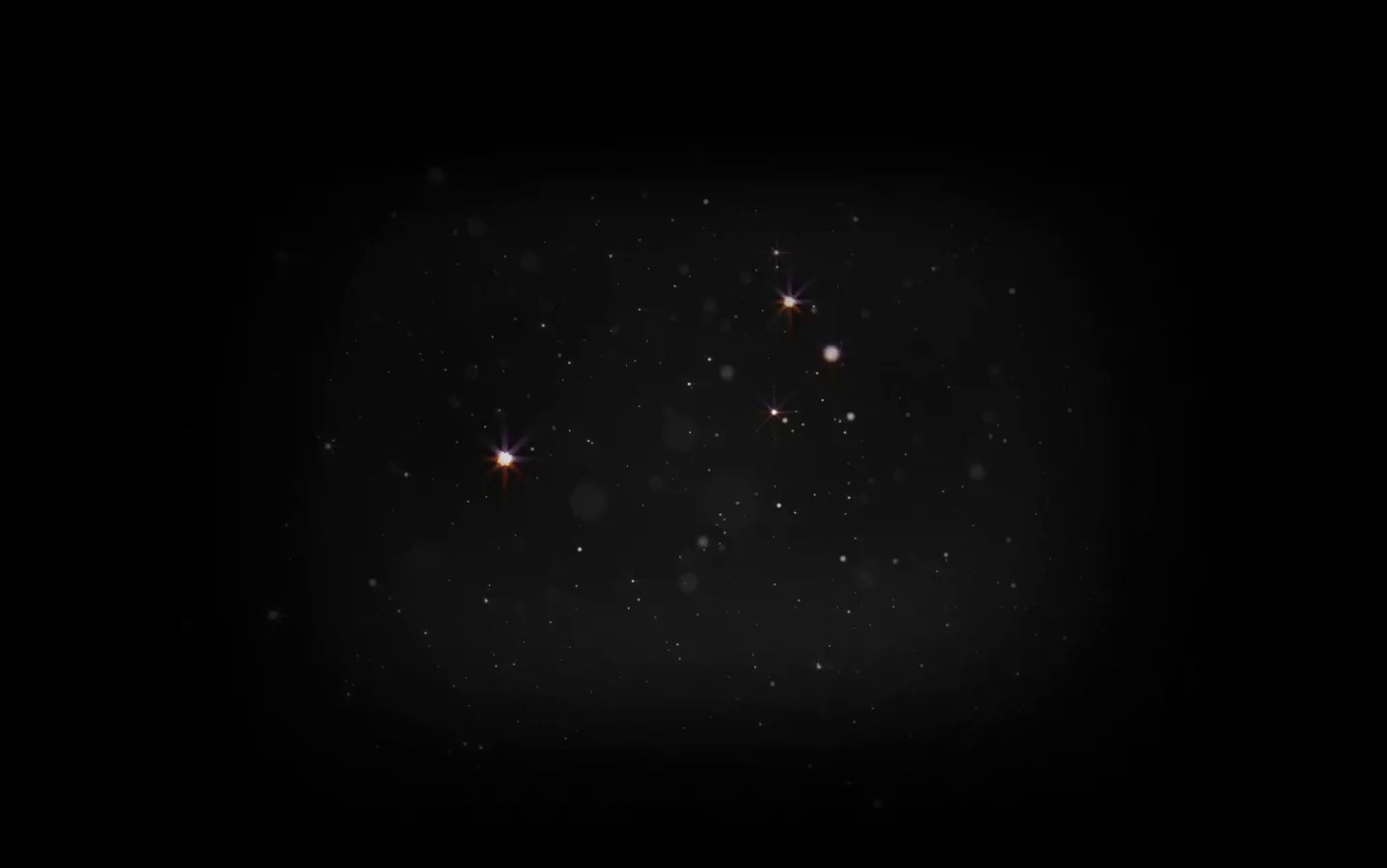 An award-winning filmmaker, Eric is the first Singaporean director to have his feature films showcased at major global film festivals and a recipient of the Cultural Medallion for Film.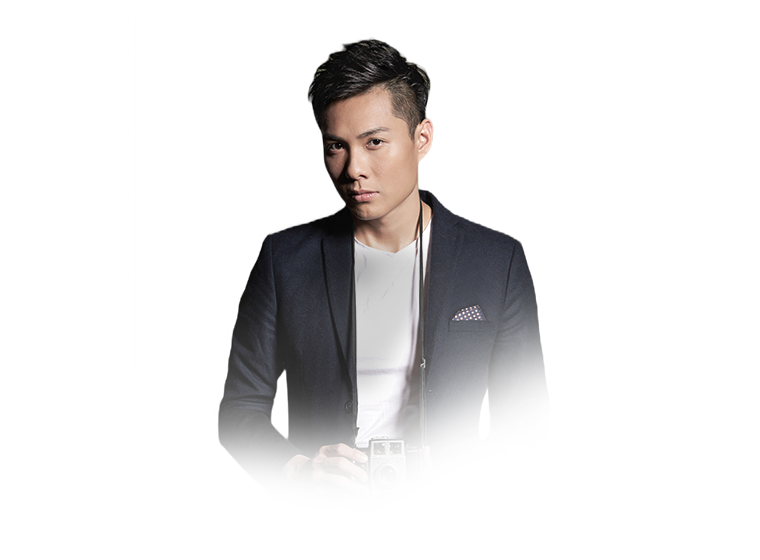 Anthony is the first Singaporean film director to be awarded at the Cannes Film Festival, and a three-time Golden Horse Award winner.
A veteran Singapore entertainer well-known for his comedic work, Mark was most recently nominated in the 57th Golden Horse Awards for his role as a drag queen in the feature film Number 1. In 2017, he founded the production house King Kong Media Productions, focusing on digital content.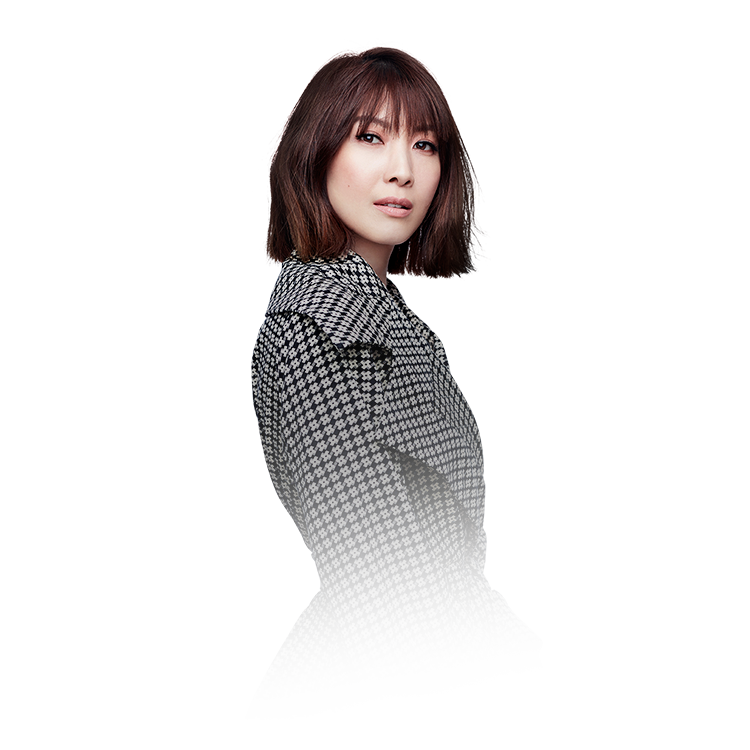 Jeanette is a multi-hyphenate actress-producer-director best known for starring in the hit local drama The Little Nyonya, and the founder of the production company Picturesque Films.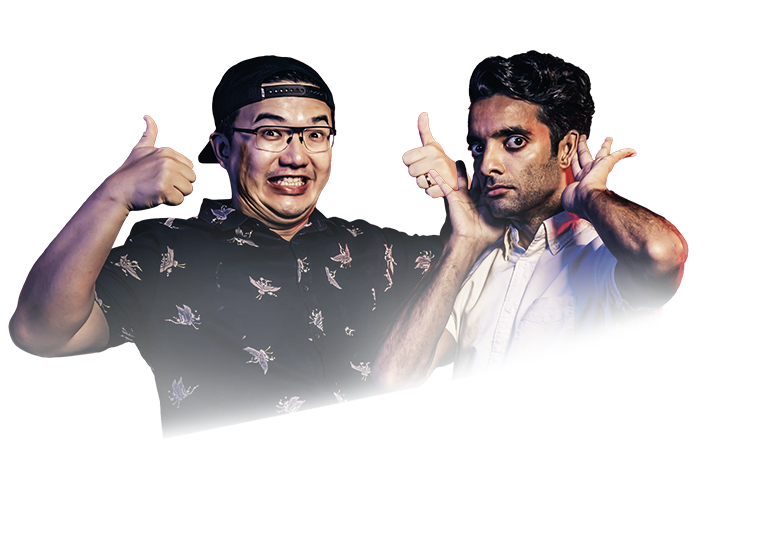 Helmed by Haresh Tilani and Terence Chia, Ministry of Funny is a content studio that has created award-winning films and TV shows. Their comedy videos have scored more than 25 million views, and Yah Lah BUT is one of Singapore's top podcasts with more than 500,000 downloads.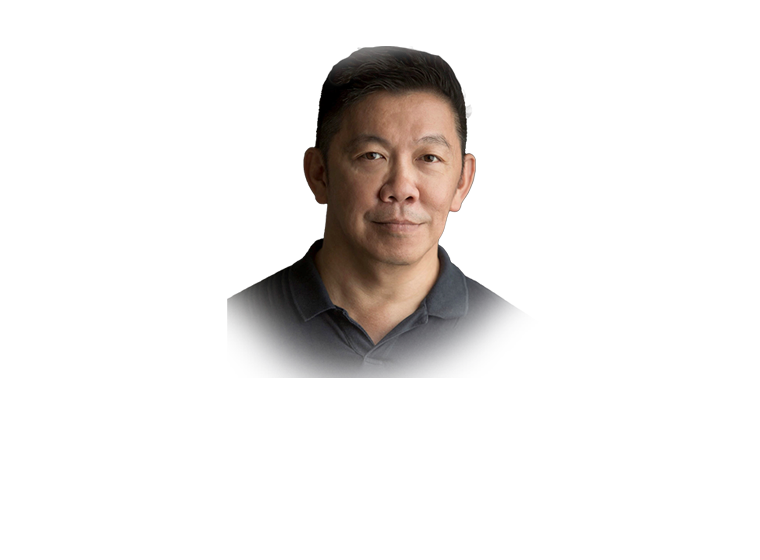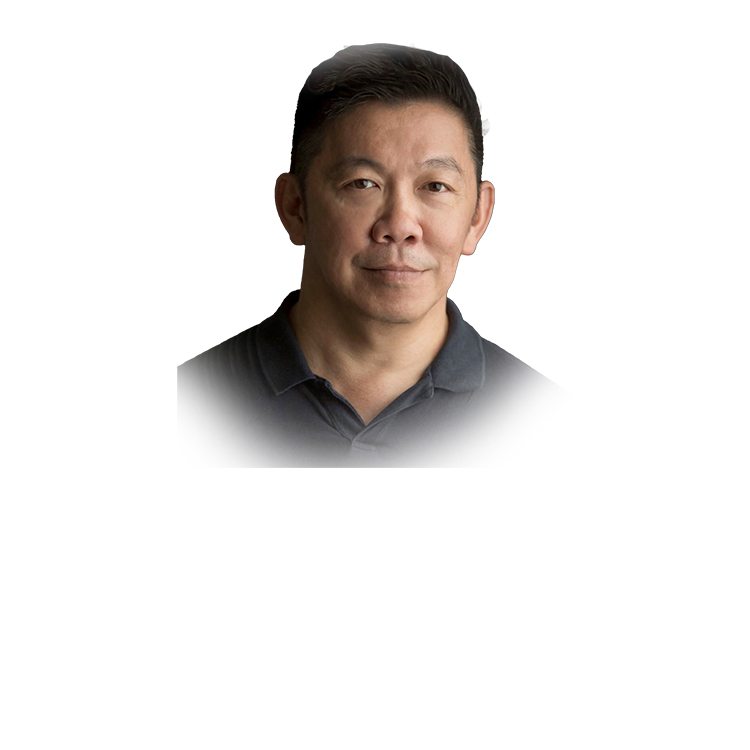 The Deputy Editor of The Straits Times Life, Kim Hoh is the author of five books and the screenwriter behind Eric Khoo's critically acclaimed feature films Be With Me and My Magic.
Samsung continues to be a world leader in technology: leading the push for 5G as far back as 2013, applying military-grade security to its products and services with Samsung Knox, and showing category-defying innovation with its mobile phones and especially their pro-grade camera quality.
Festival Host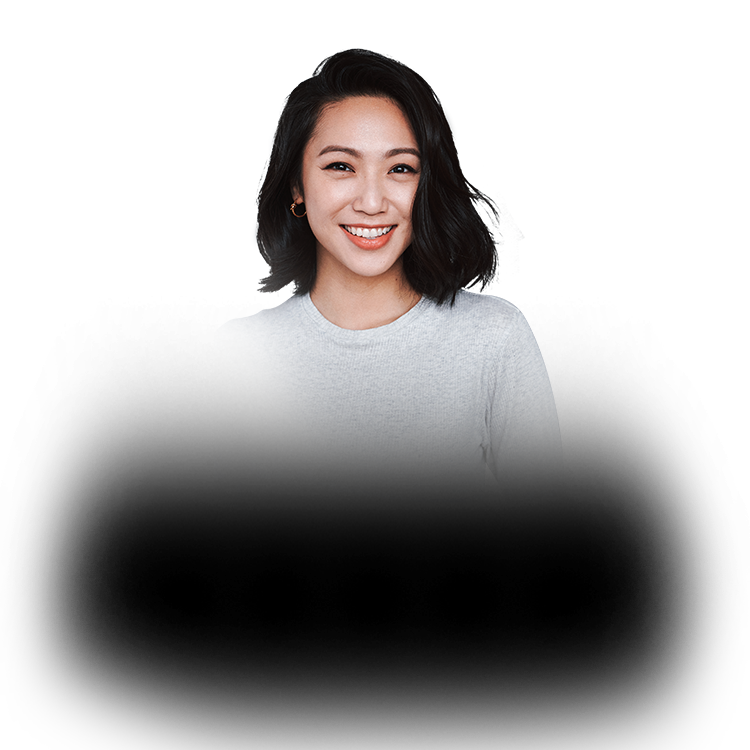 Shu An is an actress whose work spans theatre, film, TV and the online sphere. She is best known for her role in Netflix's Marco Polo and her cross-disciplinary one-woman play #UnicornMoment with Checkpoint Theatre.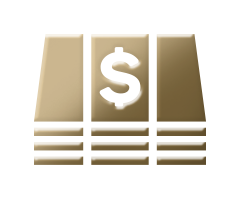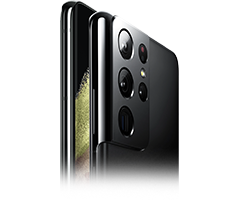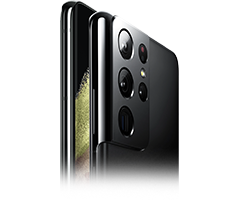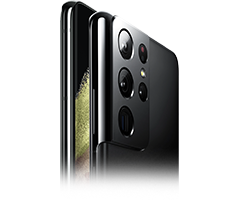 Judging Criteria