Connect a smart doorbell to your Family Hub
We've made syncing your devices as simple as possible with the SmartThings app.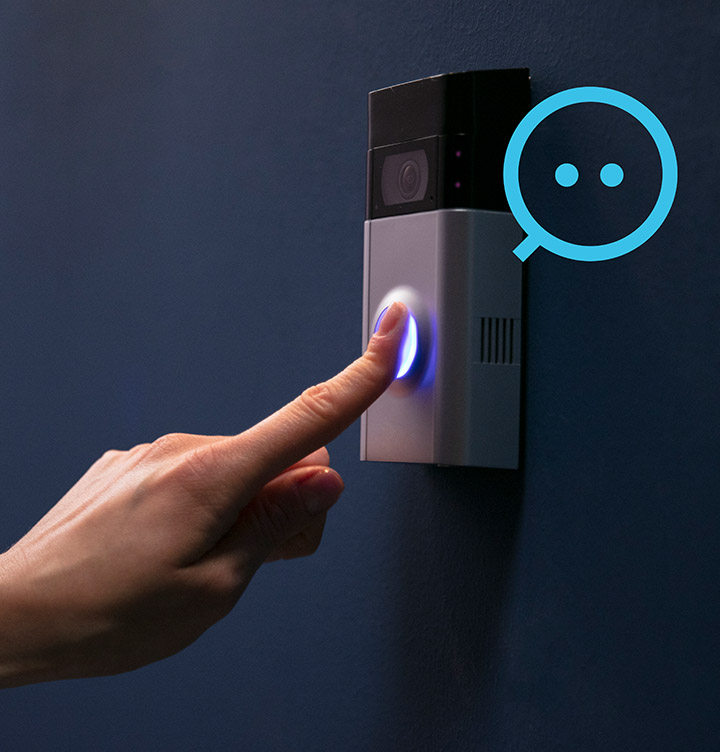 See who's at the door
When the front doorbell rings, you'll get a clear camera view of whoever's outside on your Family Hub. No need to interrupt what you're doing to go to the door.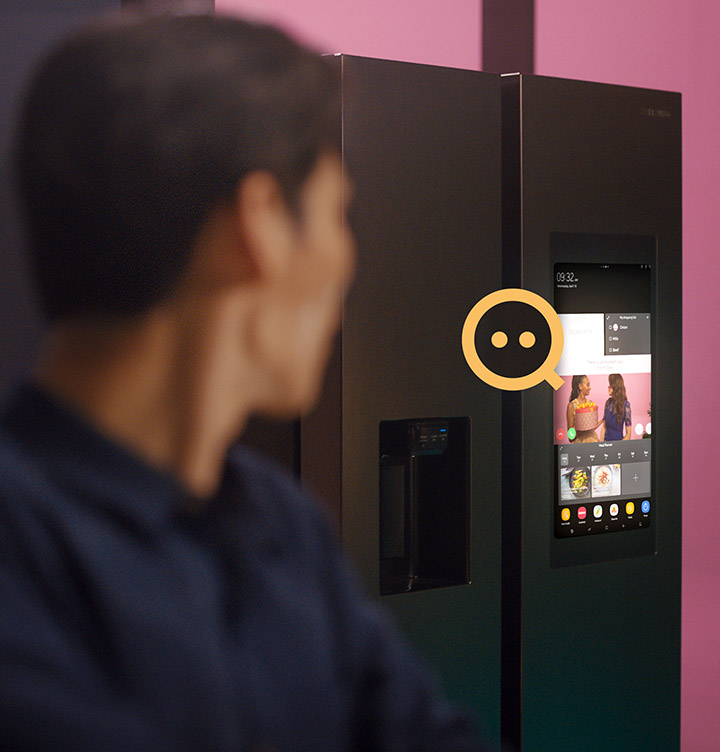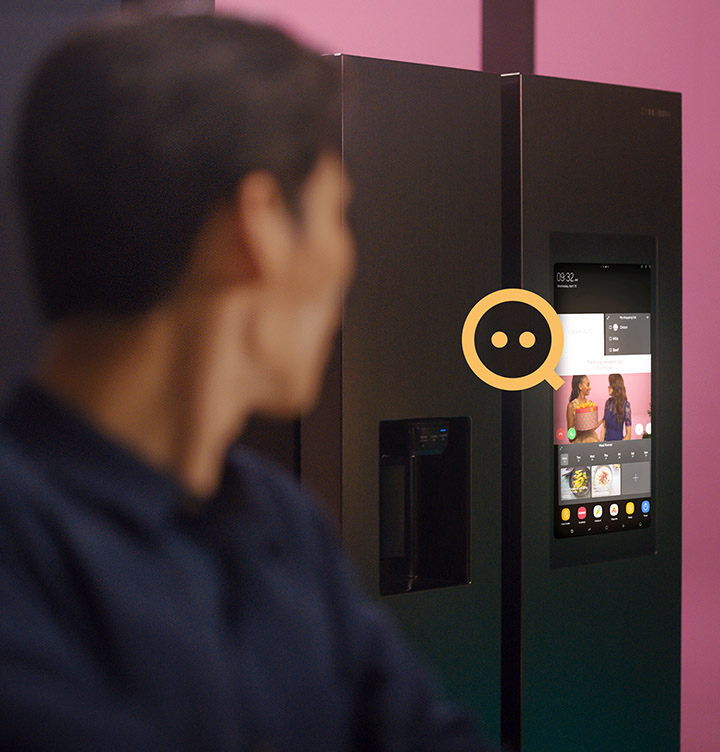 Get the party started
Tell your guests to come on in. The combination of a smart doorbell and the Family Hub makes hosting a cinch.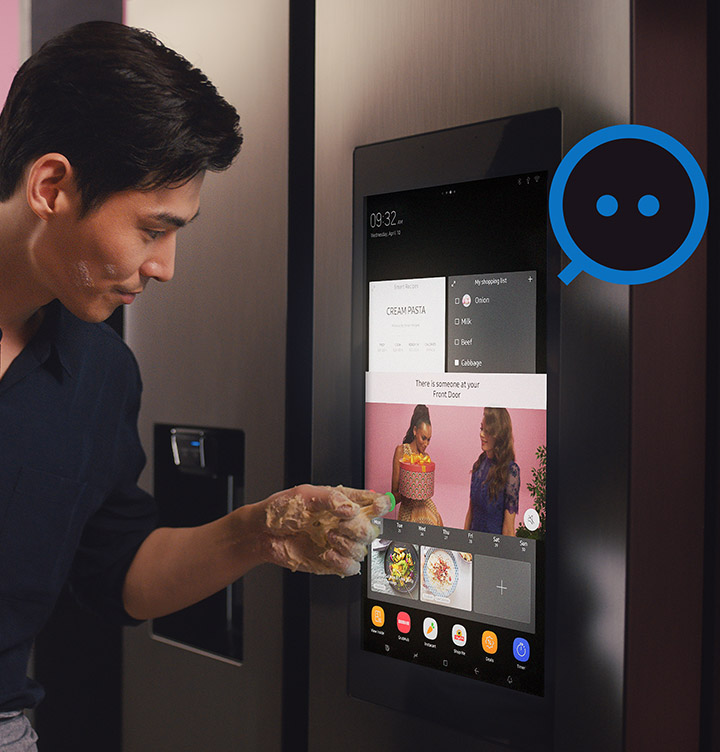 Featured products
Get details on each product used in this bundle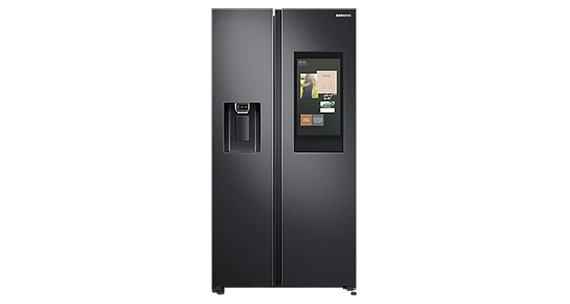 Requires a Wi-Fi connection and a compatible doorbell from Ring.
Available products may vary by country or region.