What is Game Launcher and how to use it in my phone?
Last Update date :
Aug 03. 2022
Game Launcher gathers your downloaded games from Google Play and Galaxy Apps into one place for easy access. You can set to game mode to play your game more easily.
How to use Game Launcher?
1
From the Apps screen, tap Settings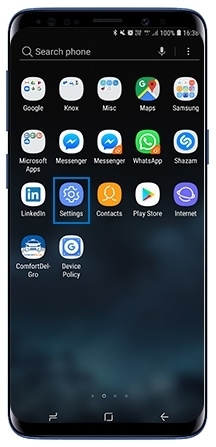 2
Tap Advanced features
3
Tap Games
4
Swipe the switch to the right to enable Game Launcher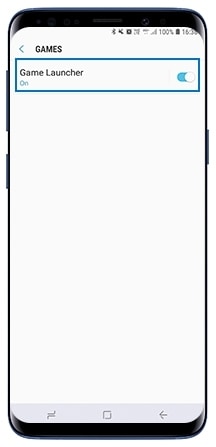 5
Tap ADD to add Game Launcher to Home screen
6
Launch Game Launcher. You can set your Game Launcher by tapping More option (3 vertical dots) > Settings

• Hide games on Home and Apps - Game icons will show in Game Launcher only
• App Notifications - to receive notifications from Game Launcher
• Marketing information - to receive marketing promotions
Please answer all questions.