Tips for buying a projector

Decide how you intend to use your projector and buy one that matches your purpose. A home projector is more appropriate if you intend to use it inside your home and a portable projector — if you plan on carrying it around.

Find a projector that suits your living space and purpose of usage. An ultra-short throw projector is your best bet for a home theater-like experience since it can project a big image from a short distance while a standard projector is perfect if you're looking for versatility and affordability.

Check out the auto keystone function before purchase to rectify the shape of the projected image as it may appear warped or distorted depending on the installation environment.

Check if your projector can carry out smart functions including giving you access to a wide variety of content without having to connect to external devices, or if it's easy to connect with other mobile devices.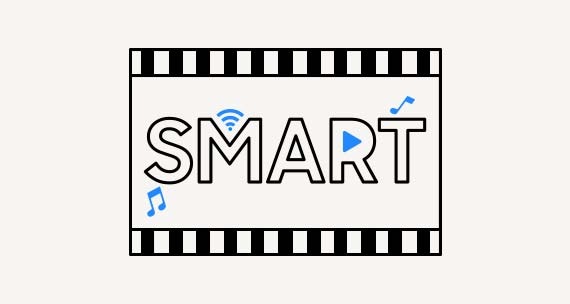 Buy a projector with excellent brightness if you intend to use it during the daytime or at brighter environments.
Confirm the light source of the projector you want to purchase. Both LED and laser light sources guarantee a lifespan of more than 20,000 hours, but the latter can express brighter and richer colours.