We're here for you
Welcome to Samsung Support
Product Support
Get help, find answers, download drivers, manuals and more.

How to find model code
Need some help locating your model number? Select your product
from the menus below and we'll show you where your number is.
Topics
It may be quicker to check for a solution here
Still can't find the answer you're looking for? Click next to e-mail us
Send Email
How to enter the unlock code
Unlocking your Galaxy phone lets you use your device with a different provider and network.

Disclaimer: When you purchase a Samsung phone from a carrier, your phone is locked to their network for a specified period of time according to the contract. You must contact your carrier to find out the conditions of your contract and obtain an unlock code.
Back up and restore your data
When you back up and restore your content using the storage options on your Galaxy device, you will be able to download the file again.
Interactive TV Simulator
Learn more about your TV and take advantage of all the latest functions using our Smart Interactive Simulator.


Book a repair at your convenience
Door to Door Repair Service
Free Pick-up and Return for repairs
Turnaround time approx. 3 days
UV-C Sanitization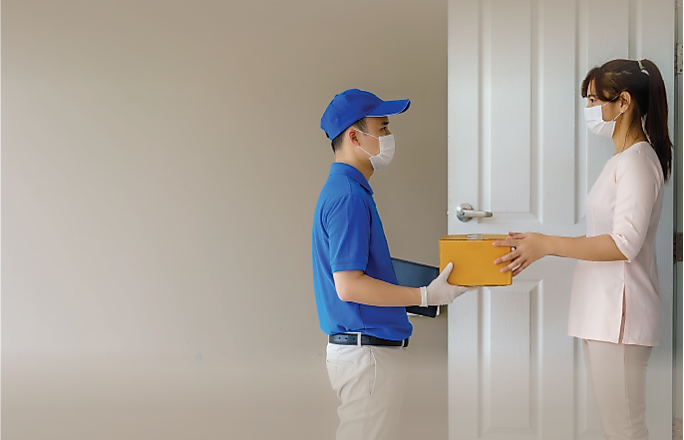 Extended Warranty
Protection & peace of mind
The Extended Warranty plan adds
protection to the life of your
Samsung Television or Home Appliance.


The coding for Contact US > Call > View more function. And this text is only displayed on the editor page, please do not delet this component from Support Home. Thank you