Zone Booster
Target hard-to-clean pots and pans with intensive washing at the touch of a button. Select the option to wash the left zone of the bottom rack with higher water pressure and heat.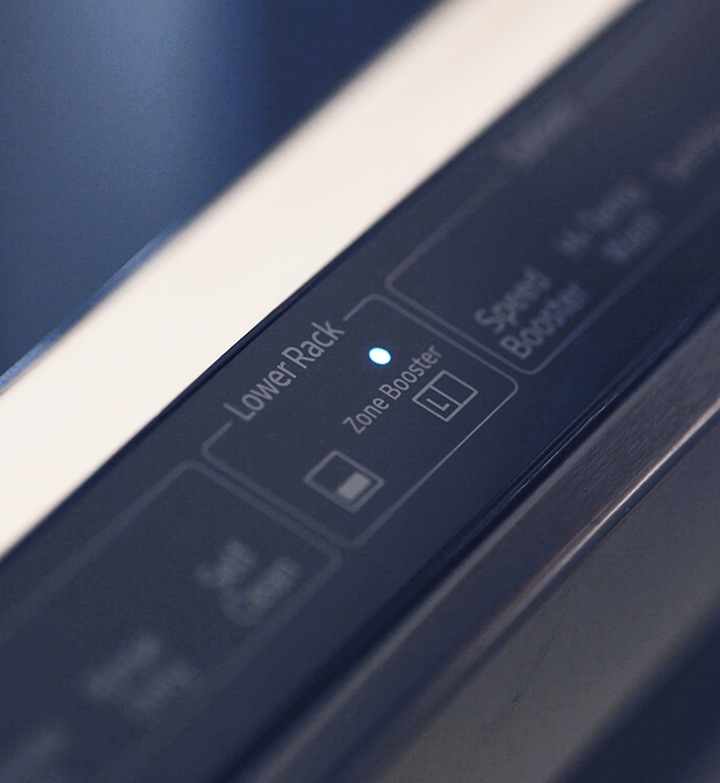 Express 60
Cleans dishes in just 60 minutes. This cycle is ideal for lighter loads of cups, cutlery, bowls and plates.
The strong silent type
Rotary type
Energy efficient and powerful, the rotary line delivers an exceptionally quiet performance.