Here is what you will find on Samsung.com
Trade-in
credit
Get a trade-in credit towards the purchase of an eligible Galaxy device when you trade-in your old device1
Financing
available
With 0% interest for up to 36 months on approved credit2

Samsung Care+

Get a worry-free total care service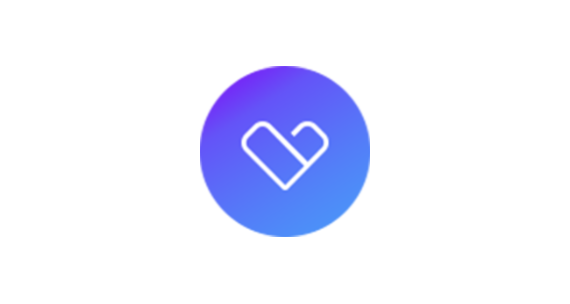 Exclusive
Colour
Find exclusive colours for selected Galaxy devices only on Samsung.com
Free
Delivery
Enjoy free delivery of your new Galaxy device right to your door
Start upgrade now
Engage the next level of your Galaxy experience with financing options and trade-in credits when you trade-in your old phone.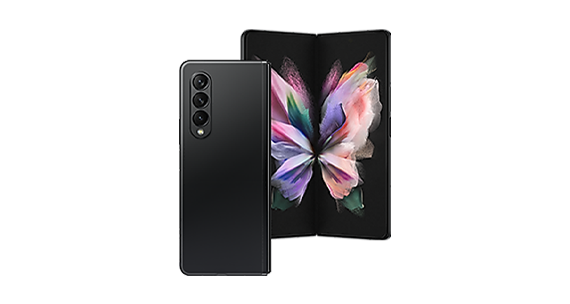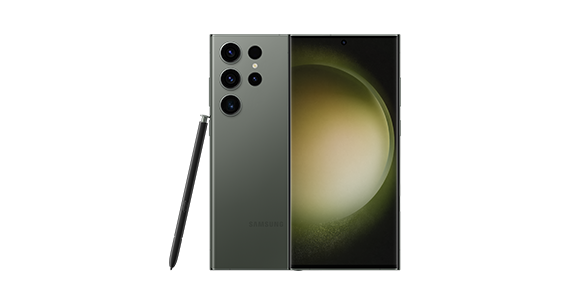 Find the Galaxy that's right for you
Pick your budget, favourite features and then compare. Here you can discover the right Galaxy for you.
Making the move to your new Galaxy is easy
Easily transfer all the things you care about. Just Connect, Select and Transfer. Three simple steps that make switching up a seamless process.

Hear what experts are raving about!
The Galaxy S21 they've dropped this year checks all the most important boxes
I've been very impressed
with the pics I've taken
I really do love everything we get
within the native camera app
*Any views or opinions expressed in this videos are personal and belong solely to the reviewer. All functionality, features, specifications, GUI, pricing and other product information mentioned in the videos may vary by country or region. No payment was made to create this review. Licensing was obtained after the content had been posted on YouTube.
Out with the old.
In with the new.
Trade in your eligible phone, tablet, wearable,
or laptop and trade up to the latest Galaxy device.

1 For Terms and Conditions of Use for Participation in the Samsung Trade-In Program, click here.

2 0% financing for up to 36 months applies to eligible customers who meet the minimum amount applicable for PayBright financing of $200 (before taxes and fees), on approved credit. You may not be eligible for 0% interest plan and your monthly payment amount, the interest you will pay, and the loan terms available depend on your personal credit profile. Monthly payments may include a monthly Processing Fee of $6.95. Eligible Samsung Products are: Smartphone devices, laptops, cases, tablets, wearables, chargers, and SmartThings products in all models and colours. Financing provided by PayBright or its partner, Easy Financial. All transactions are subject to approval by PayBright or its partner, Easy Financial. Financing offers may vary from time to time. Financing offers may vary for customers in the Province of Quebec. See www.paybright.com/faq for more information.