Environment
Environment
PlanetFirst:
The earth is
our priority
PlanetFirst: The earth is our priority
Eco-management value system
Samsung Electronics laid the foundations for eco-management as a philosophy for the 21st century in the Samsung Environmental Declaration in 1992. Since then, we have gone beyond mere passive adherence to environmental regulations and laws. We have put eco-management into action, offering our customers eco-friendly solutions and leading the way to a sustainable future. A healthy environment is essential to our future.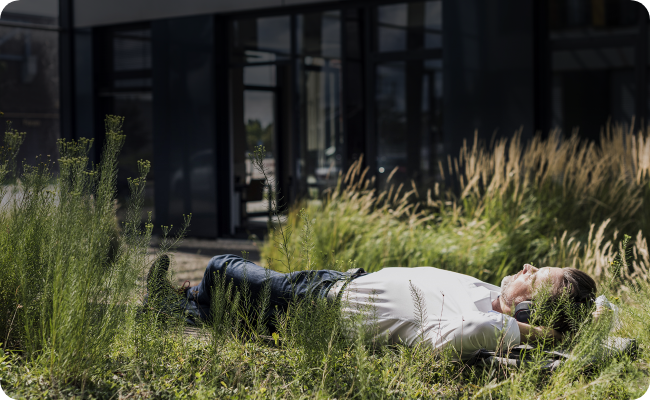 Philosophy
We contribute to the
preservation of human
life and
the global
environment through
business practice
that respects people
and nature.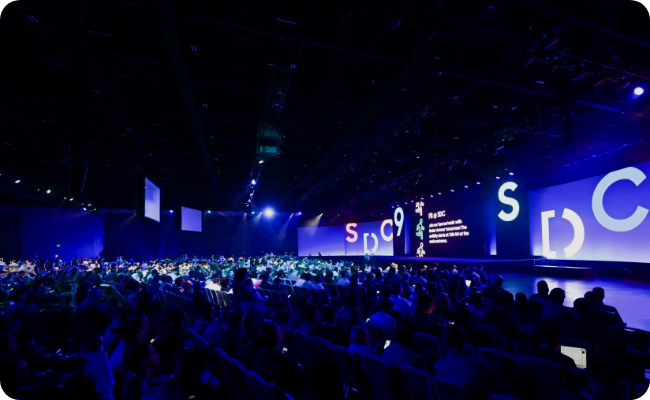 Vision
We provide new
sustainable
experiences to
customers
through
innovative
environmentally
conscious products
and
technologies and
lead the sustainable
future of the global
society.
"PlanetFirst"
A slogan that expresses our commitment to
corporate social responsibility and sustainability
management through business practices that
prioritizes environment protection.
The circular shape of the logo stands for the earth
and a new beginning, and the green and blue
colours represent a fertile earth and water that will
last generations.
Climate change affects our entire world. Our ongoing response includes working to minimize emissions and increasing the use of renewable energy.
Electronics can be made more
environmentally conscious.
At Samsung Electronics, we consider the environment when developing all of our products, starting with the planning phase.
We strive to use advanced technology to make life more convenient and eco-inspired.
Through innovative technology, we strive to make better products with fewer resources and find ways to reuse waste and end-of-life products.
We're committed to environmental conservation—at our worksites and beyond. By seeking comprehensive solutions and taking preventative action, we maintain eco-conscious facilities. And outside our own sites, we work with local communities to help preserve the biodiversity of the wider ecosystem.
Our sustainability efforts are guided by strong environmental principles