S Pen ― always there
Using the Samsung S Pen is a breeze. Designed to slot into your Samsung Notebook 9 Pen, it is always at hand and requires no charging. The notebook is also 360° rotatable, letting you access an array of practical usage modes, including stand and tablet mode.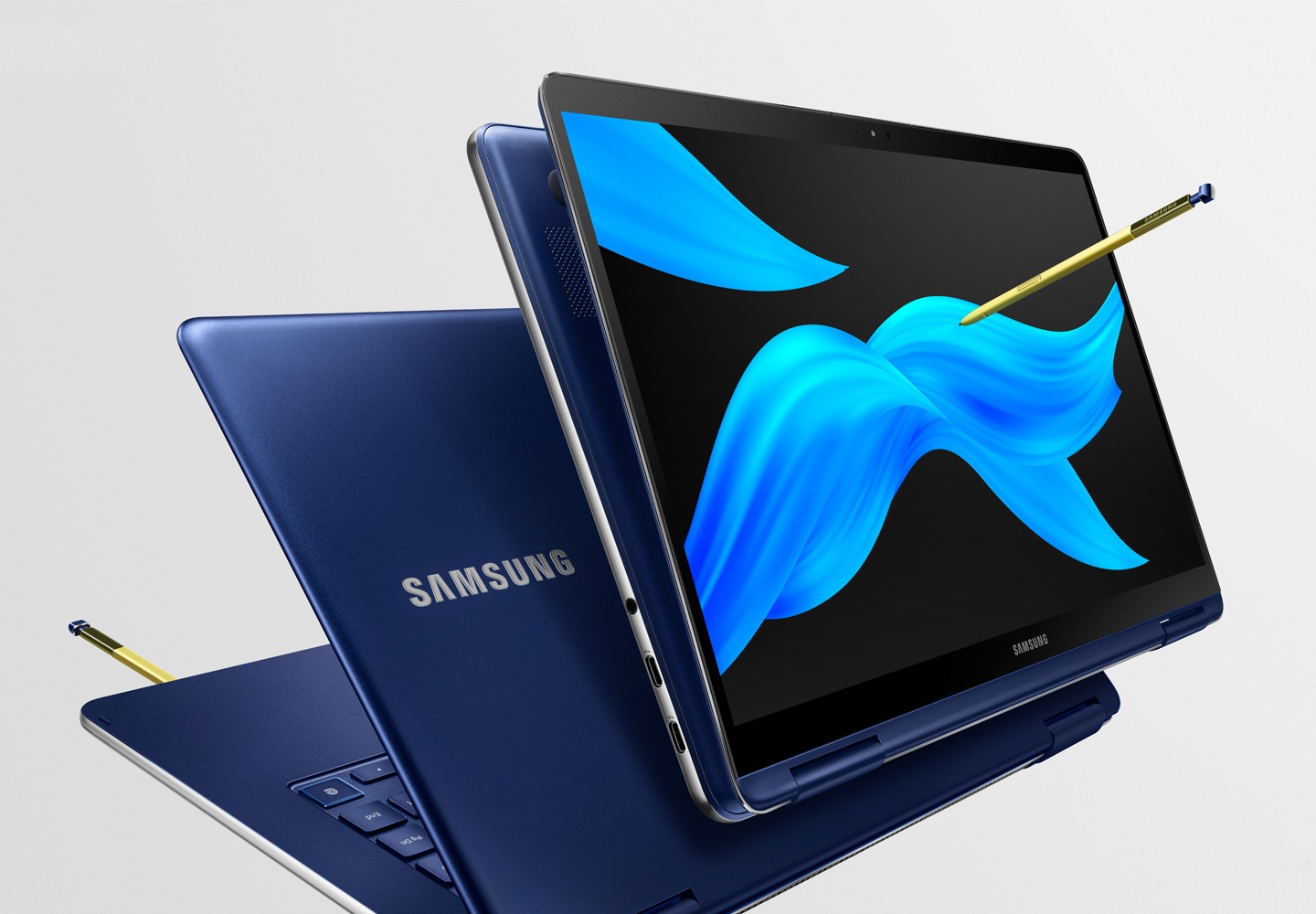 Enjoy longer usage with a single charge
Notebook 9 Always
The Samsung Notebook 9 lets you keep working, playing and doing more for longer. 20.5-hour* usage time with a single charge, so you can use it for longer between charges. Work at a café or outdoors in peace – without being plagued by frequent 'battery low' alerts.
* Based on MobileMark 2014 standards (30 hours based on MobileMark 2007 standards)
* Battery life may vary depending on individual usage patterns.
Quick and simple charging
Charging the Samsung Notebook 9 Series is effortless. You can conveniently top up the battery with a USB-C type, portable battery pack or a charging adapter with Easy Charging functionality. And with Fast Charging, a mere 10 minute top up provides up to 1.8 hours of usage time.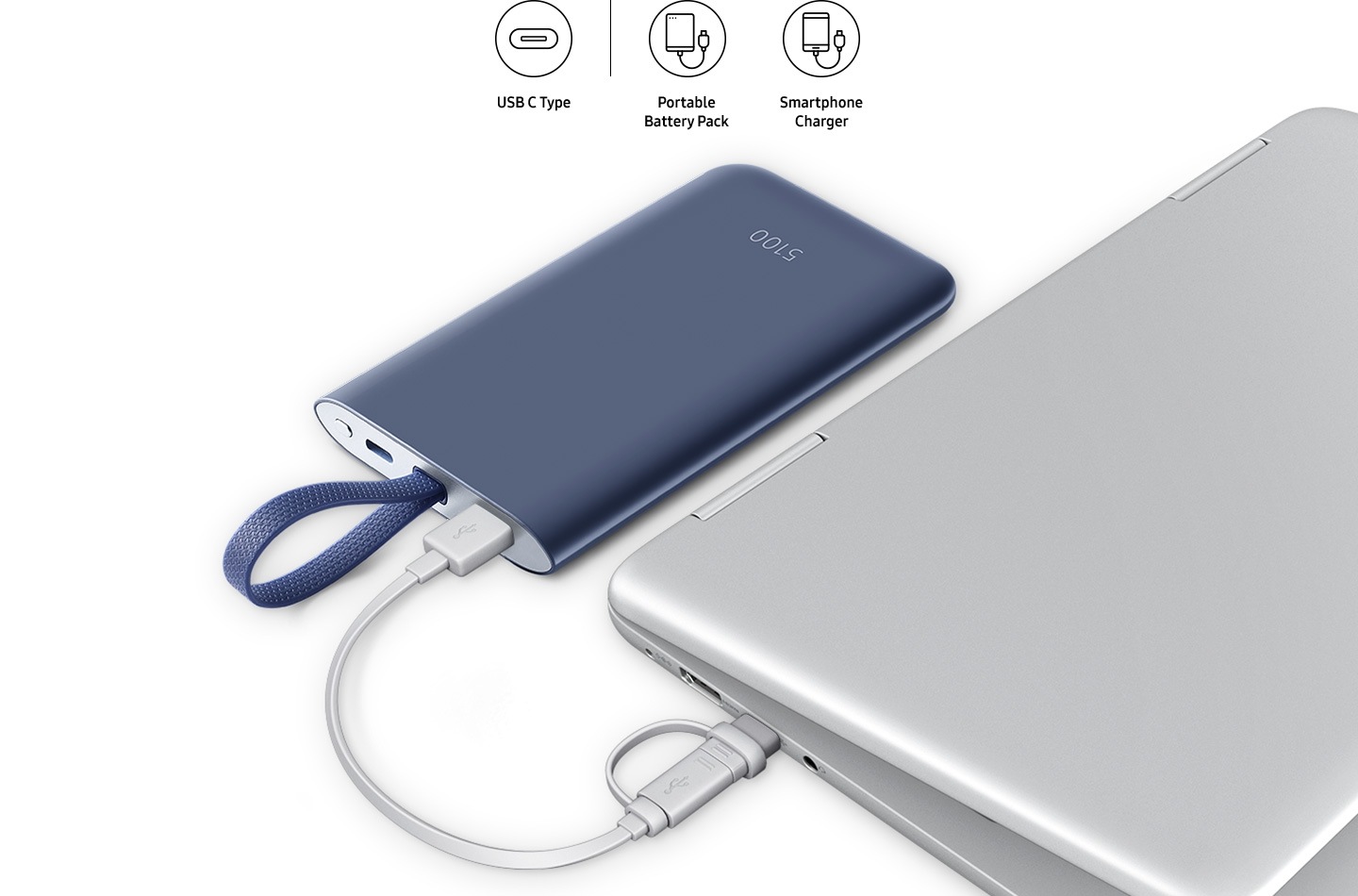 * Usage times based on self-tested MobileMark 2007 standards. Battery usage times based on MobileMark 2014 test standards show that around 10 minutes of charging provides up to 1.3 hour of usage time.
* It must be charged by dedicated Samsung Charger and Battery.
Notebook + Smartphone
Bring the power of your phone to your notebook with SideSync.