Pay at almost all merchants accepting credit card payment
Convenience Stores and Snacks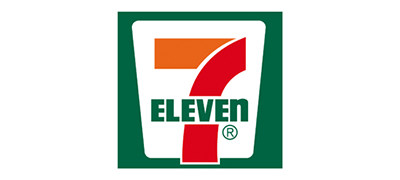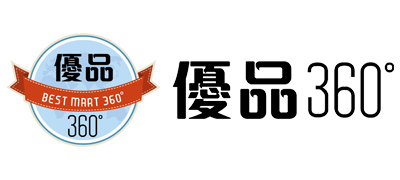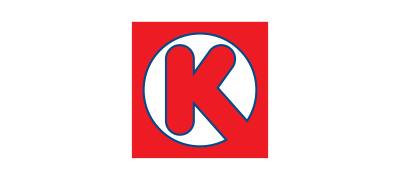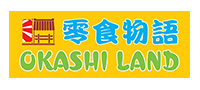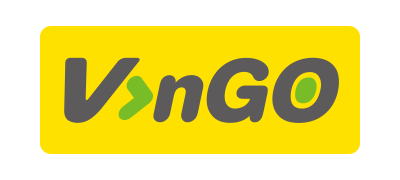 ---
Supermarket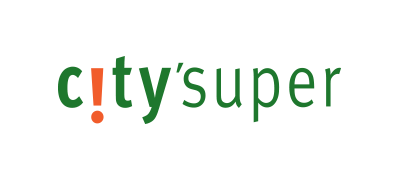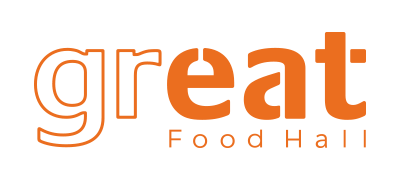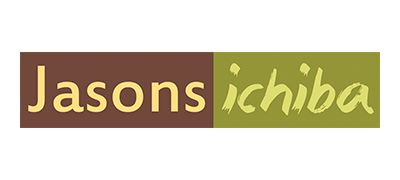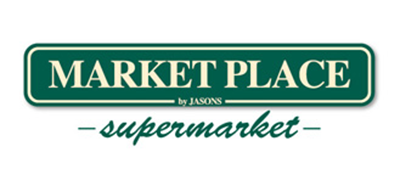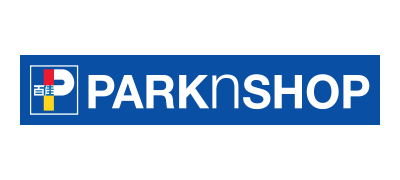 ---
Food and Beverage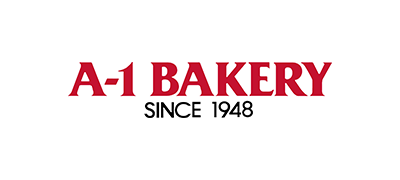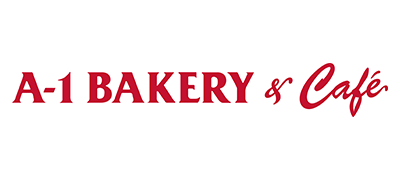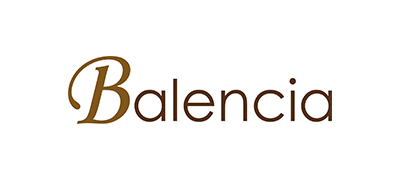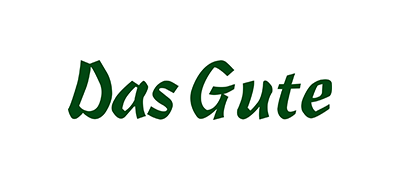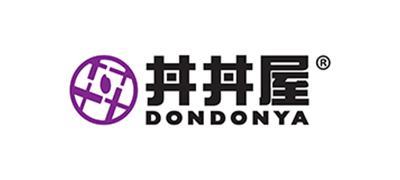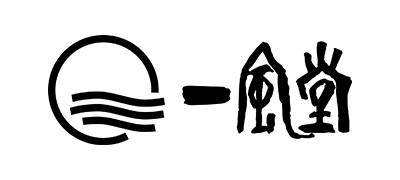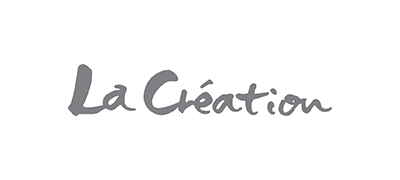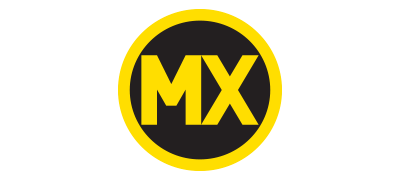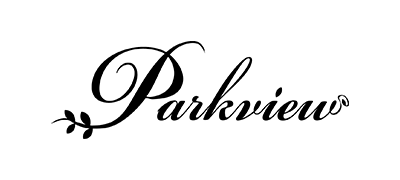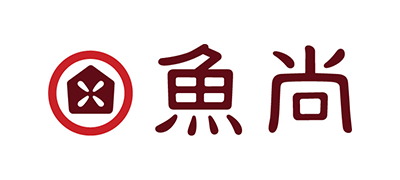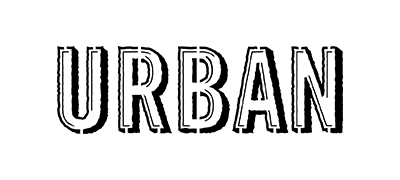 ---
Healthcare and Beauty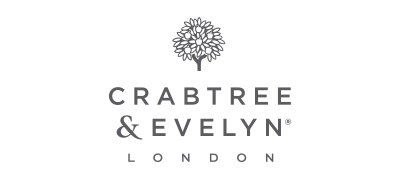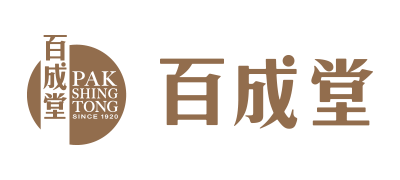 ---
Electronics and Homeware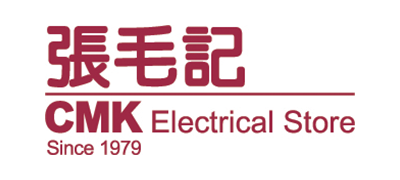 ---
Telecommunications Operators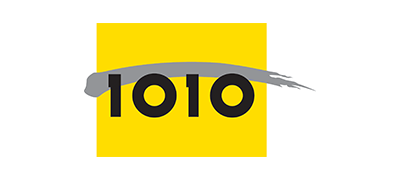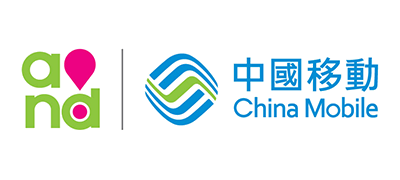 ---
Department Store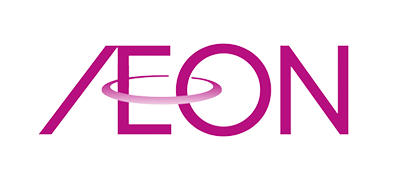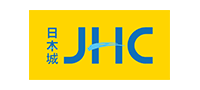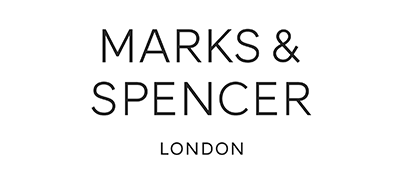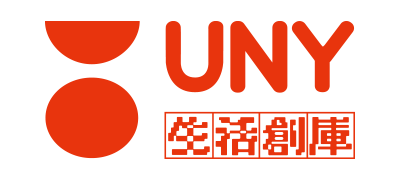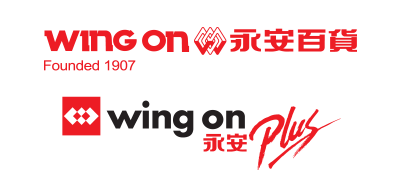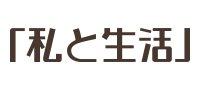 ---
Fashion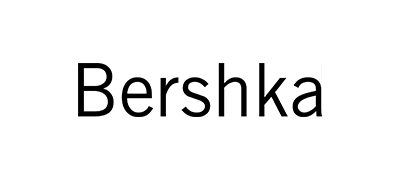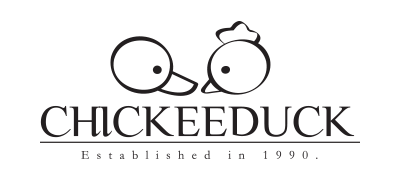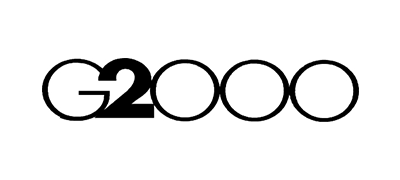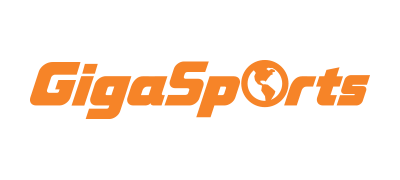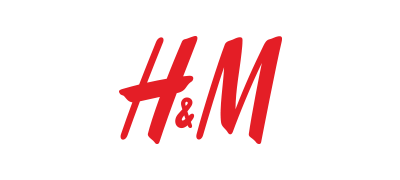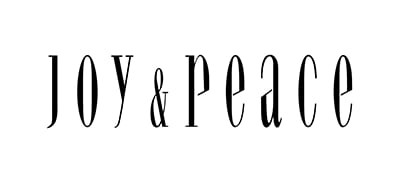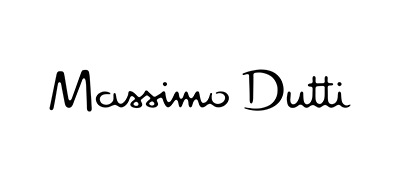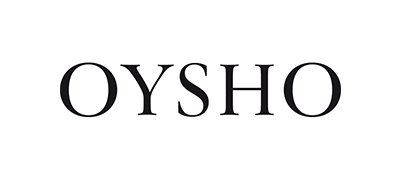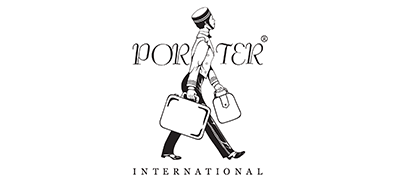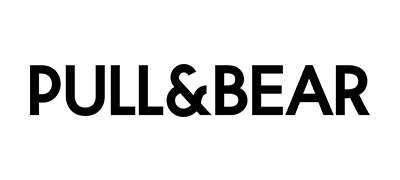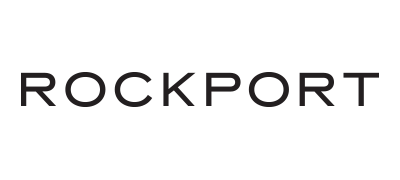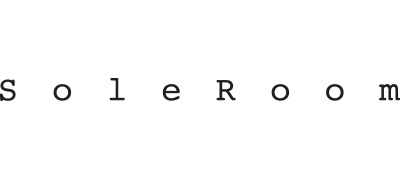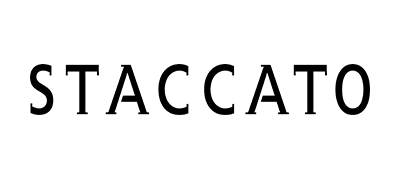 ---
Leisure and Entertainment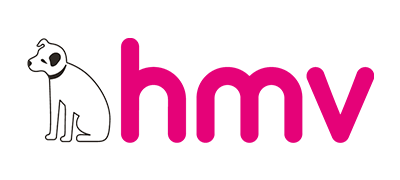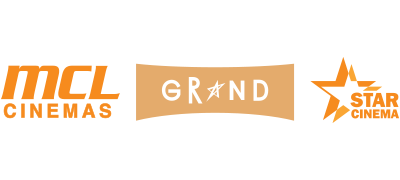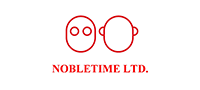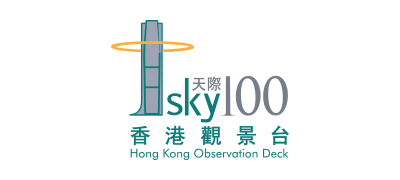 ---
Luxury Goods and Wine Cellar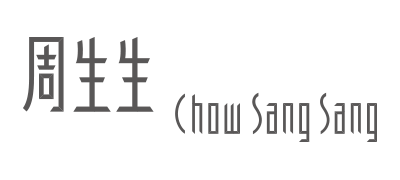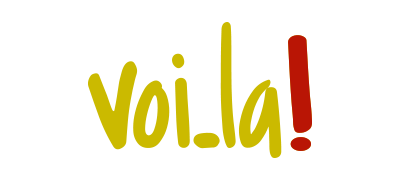 Based on compatibility of
Samsung Pay
on Magnetic Secure Transmission (MST) and/or Near Field Communication (NFC) card terminal, card terminal may need software upgrades.
Samsung Pay
is exclusive to selected Samsung smartphone models, participating card networks, card issuers (credit and/or debit cards) and merchants.
You agree that the use of
Samsung Pay
in each place is subject to the laws and regulations of the region and any other rules determined by the relevant merchant, payment processor, payment network, card issuer, regulator, and government authority. You should check the service availability for your region before use of
Samsung Pay
.
The merchant list is subject to change without notice.
Some card issuers may not support all card types. Please contact your card issuer for details.
All images are for reference only. All other products and services mentioned may belong to their respective trademark owners.