How do I check if my GALAXY A3/A5/A7 support Dual SIM?
Last Update date :
Nov 23. 2020
There are three possible ways to check whether your device supports dual SIM cards or not.
Method I
Dial *#06# ; if the Smartphone supports dual SIM, then there will be 2 IMEI numbers; if not, then there will only be 1 IMEI number.
Single SIM card Model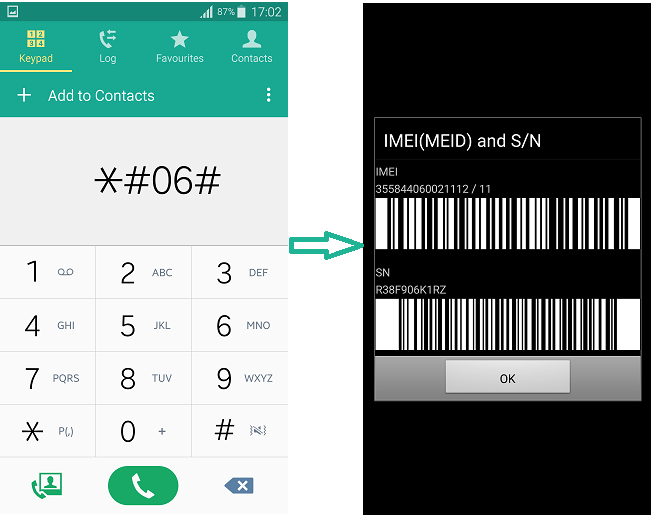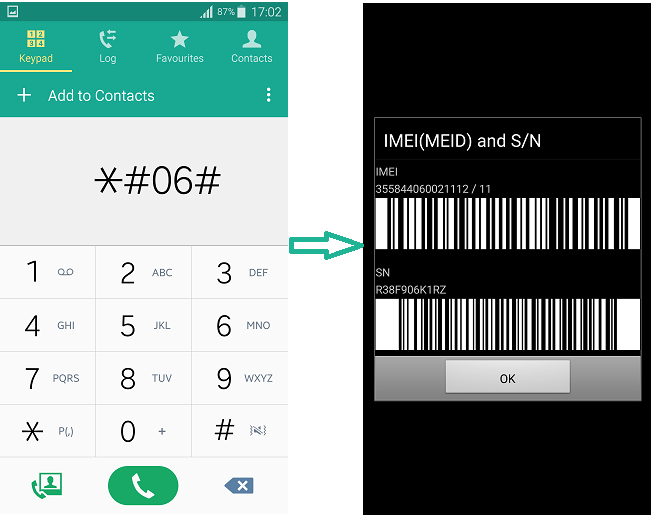 Method II
Tap Apps > Settings to check whether there is an item called "SIM card manager".
Dual SIm card models contain SIM card manager but single-SIM models do not.
Method III
If you are not sure if your device supports Dual SIM functionality or not, you can also check the details on the SIM and SD card trays.

Please note, for Dual SIM Micro SD card tray, it is NOT possible to insert both SD card and SIM card into the card tray together. The tray can only hold one card at a time.
Please click the submit button below to share your feedback with us. Thank you for your participation.
Please answer all questions.