How to back up all my files from phone Sdcard0 to extSdcard memory?
Last Update date :
Nov 23. 2020
1. Open My Files from the Apps drawer.

2. Select All Files.

3. Select and open SDcard0 folder.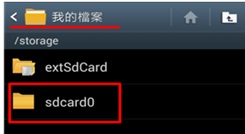 4. Tap and Select all folders from SDcard0.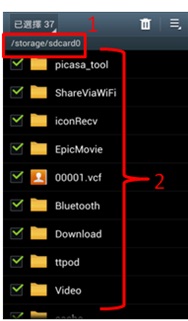 5. Press Option and select Copy.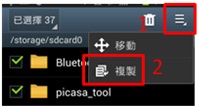 6. Select extSdcard.
7. Click Paste here to copy all files to extSdcard.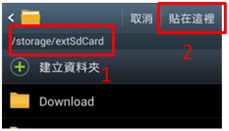 After the phone has repaired, copy all files from the extSdcard back to the phone memory.
Please answer all questions.