Escape with Exciting
New Adventures on Netflix
Feel the thrill at home with these gripping shows and movies.

If warming temperatures have you feeling wanderlust, it's the perfect time for a digital getaway. Travel to another time and place from the comfort of your own living room. With the Netflix app on Samsung Smart TV, you have access to the hottest streaming content to transport you to new adventures.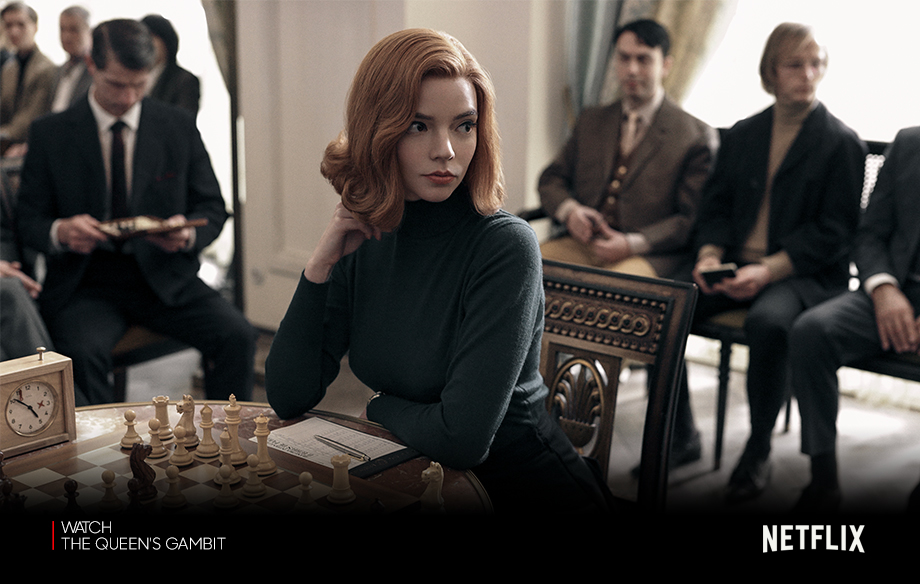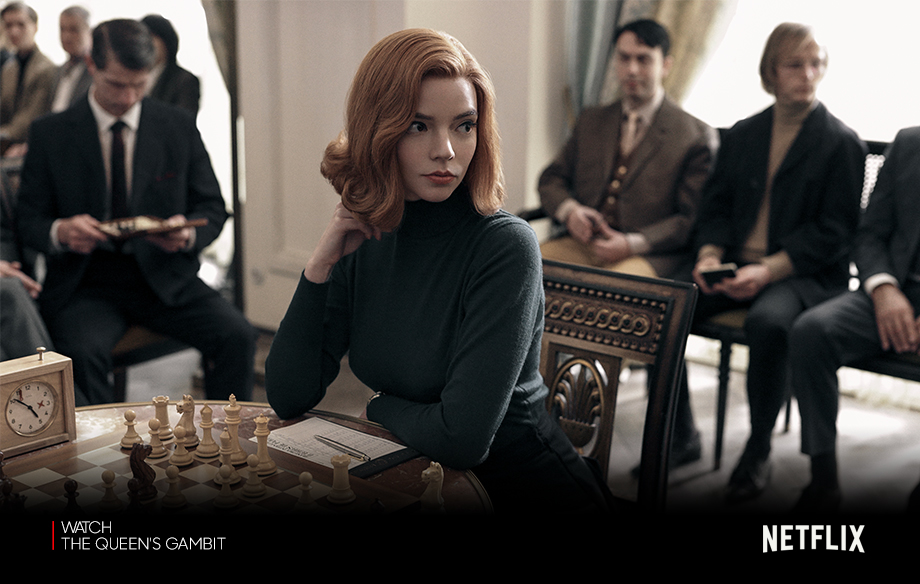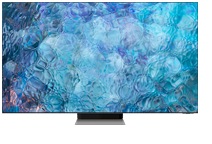 Smart TV
Bigger picture, bigger sound. Indulge your senses and stream your favorite action shows on a Samsung Smart TV.
Check out these latest Netflix original series and films that will get your heart racing with excitement. From thrilling dramas to comedies, spirited family adventures and high action films, there's something for everyone. And the more you watch, the better Netflix gets at recommending content suited to your tastes. Choose one or binge them all, for an action-packed retreat you can enjoy at home.
Based on the the documentary by Brett Morgan called "Chicago 10", the film is based on the infamous 1969 trial of seven defendants charged by the federal government with conspiracy and more, arising from the countercultural protests in Chicago at the 1968 Democratic National Convention. The trial transfixed the nation and sparked a conversation about mayhem intended to undermine the U.S. government.

1930s Hollywood is reevaluated through the eyes of scathing wit and alcoholic screenwriter Herman J. Mankiewicz as he races to finish "Citizen Kane."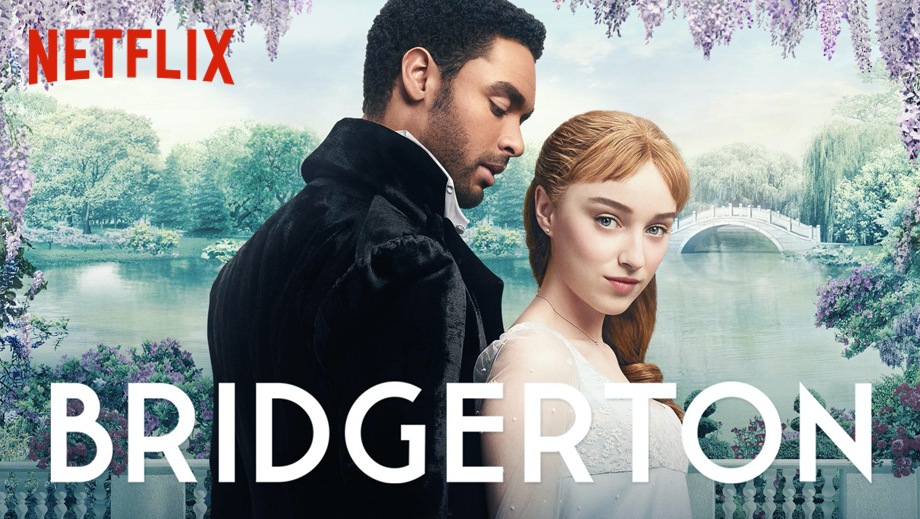 Inspired by the bestselling novels, this series follows the eight close-knit siblings of the powerful Bridgerton family as they attempt to find love.

In the 1980s, Elizabeth clashes with Prime Minister Margaret Thatcher while Prince Charles enters a tumultuous marriage with Lady Diana Spencer.
With a new sensei at the helm of the Cobra Kai dojo, a three-way feud takes center stage. Old grudges — like Cobra Kai — never die.
In a 1950s orphanage, a young girl reveals an astonishing talent for chess and begins an unlikely journey to stardom while grappling with addiction.

In the near future, a drone pilot sent into a war zone finds himself paired with a top-secret android officer on a mission to stop a nuclear attack.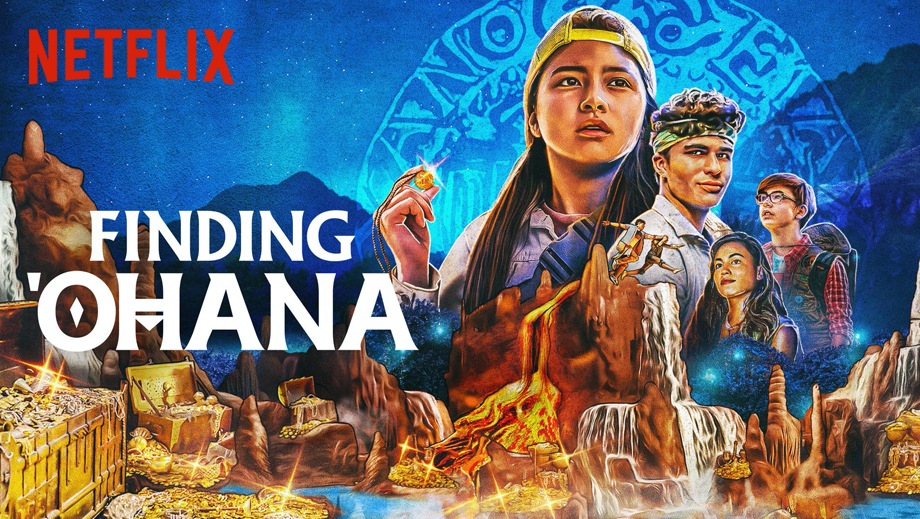 A summer in rural O'ahu takes an exciting turn for two Brooklyn-raised siblings when a journal pointing to long-lost treasure sets them on an epic adventure with new friends, and leads them to reconnect with their Hawaiian heritage.

Netflix at your fingertips
No more hunting through menus. Go straight to your favorite shows with a dedicated Netflix button right on the remote control.
Non-stop action in all its glory
When epic heists start to unravel and dramatic makeovers are revealed, you'll want to catch every detail. With Samsung Smart TV, you can login to the Netflix app and continue streaming right where you left off without missing a single scene. And *upscaling technology on 4K/8K QLED puts you right in the action for a breathtaking viewing experience you won't soon forget.
* Limitations may apply when streaming Netflix in Ultra HD. Visit http://go.nflx.me/4K for more information. Netflix content is not available in 8k.
*Viewing experience may vary depending on content and format. 8K AI Upscaling may not apply to PC connections and Game Mode.
* Images are simulated and for illustration purposes only.
The appearance and design specifications which do not affect product performance are subject to change without notice.
* Please refer to the product detail page for each model.
* Available functions may vary by region, service provider, network environment, or mobile device.
* TV must be connected to a network.
* Hot key design on remote control may vary by region.
Enhance your viewing pleasure
Stream your favorite shows on the big screen in clear and vivid picture quality - the way they were meant to be seen.