Are you ready for next-level power?
Do more, faster. Visit a store today to experience the new Galaxy Note10 | Note10+.
Kunjungi Samsung Experience Store
Rasakan pengalaman produk Samsung terbaru dan pelajari hal baru dari tim ahli kami di Samsung Experience Store
Discover your tomorrow today
Di Samsung Experience Store Anda dapat mengeksplorasi produk-produk terbaru kami. Anda dapat bermain, mempelajari hal baru dan juga mencari solusi. Temukan jajaran produk terbaru kami dan pelajari bagaimana mereka dapat membuat kehidupan sehari-hari Anda lebih menyenangkan dan kreatif.
Mainkan game mobile favorit Anda di layar TV besar kami. Isi daya ponsel Anda dan gunakan wifi gratis sambil mengekplorasi produk Samsung terbaru. Berpartisipasi dalam Workshop Galaxy dan dapatkan pelindung layar gratis untuk transaksi pembelian Anda.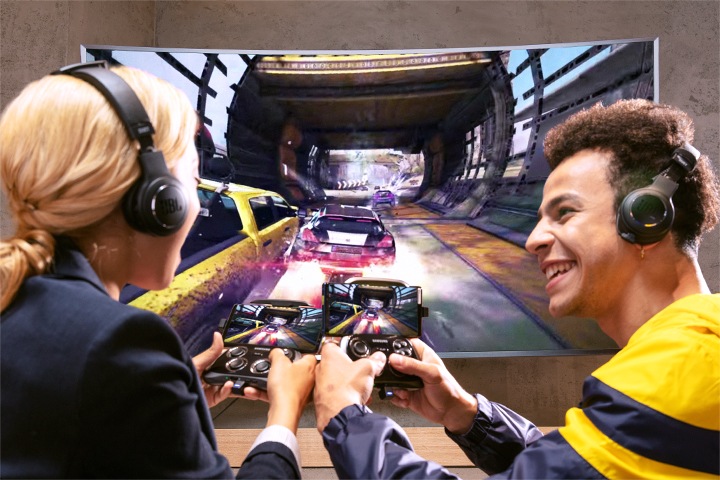 Kami di sini untuk membantu Anda
Di Samsung Experience Stores, semuanya lebih mudah.
Ayo berbicara dengan para ahli bersertifikat kami dan dapatkan solusi instan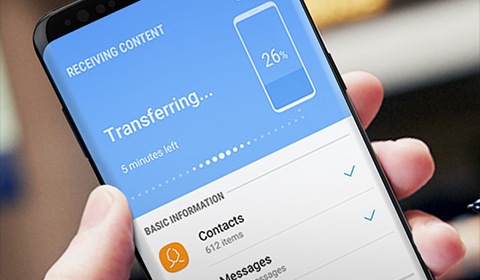 Bantuan Perangkat Lunak
Dapatkan bantuan tentang transfer data, upgrade software atau masalah terkait perangkat lunak apa pun.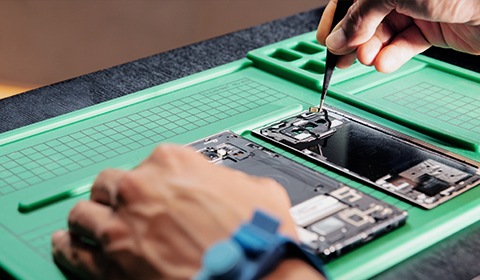 Perbaikan Perangkat
Hubungi teknisi kami yang bersertifikat untuk masalah perangkat keras. Mereka tahu cara memperlakukan perangkat Anda dengan benar.
Layanan Drop Point
Serahkan perangkat seluler Anda di Samsung Experience Store di dekat Anda dan kami akan memperbaikinya dan siap untuk Anda.
* Layanan yang tersedia berbeda berdasarkan lokasi