Keunggulan kulkas
Bespoke Samsung

Designed for you, by you
Desain kulkas impian Anda dengan Samsung BESPOKE. Mix and Match berbagai pilihan modul, warna, dan material yang dapat disesuaikan dengan desain dapur dan style Anda
Kulkas yang menyesuaikan kebutuhan Anda
Kulkas BESPOKE memberikan pilihan tipe, warna, dan material yang dapat anda custom dan kombinasikan. Dimulai dengan satu modul kulkas, tambahkan modul baru kapanpun sesuai kebutuhan!

Desain kulkas Bespoke Anda
Desain Kulkas BESPOKE yang menggambarkan diri Anda. Pilih interior dan tipe produk yang Anda inginkan, kemudian pilih warna dan material sesuai dengan preference Anda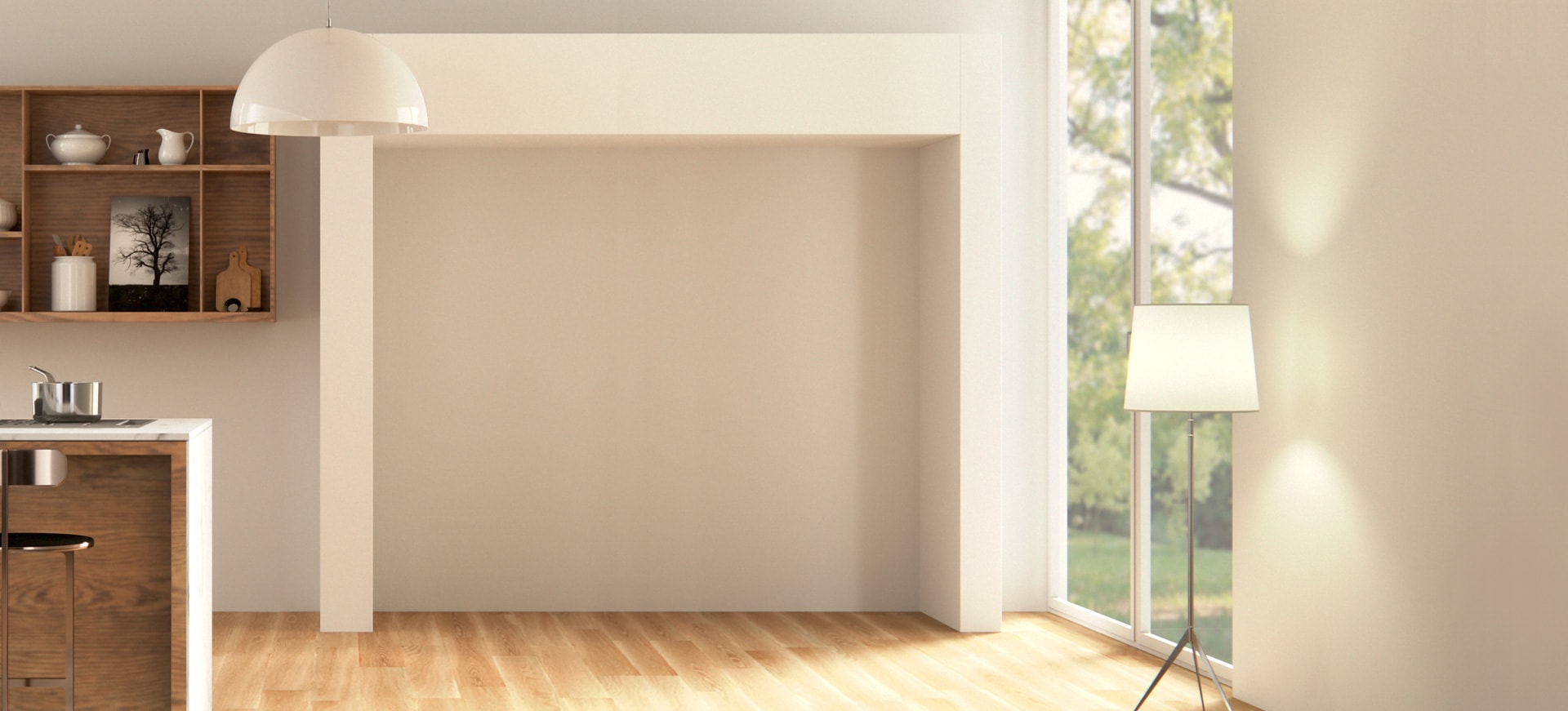 Satin Glass
It is smooth and sleek as it polished nano meter. With its fingerprint resistance coat it exhibits chick and velvet texture. Satin glass is resistant to scratch and easily wipes clean with a soft.
Glam Glass
It's a bright, mirror-like material of a high-gloss, high-gloss design. contents are strong in scratches, and the planet's ballpoint pen is easily removed with water. The technique is vacuum deposition, where the glass is coated with scrap metal oxide.