More than just a TV
A TV designed to express your unique style in your home.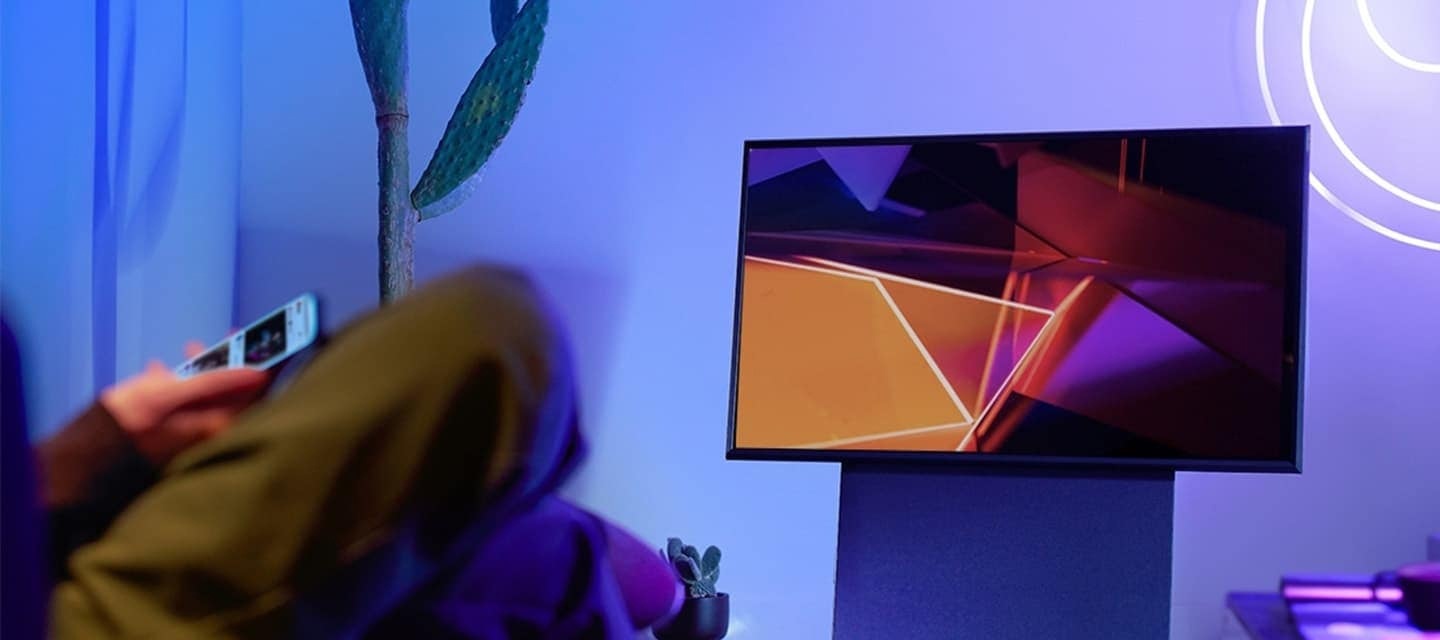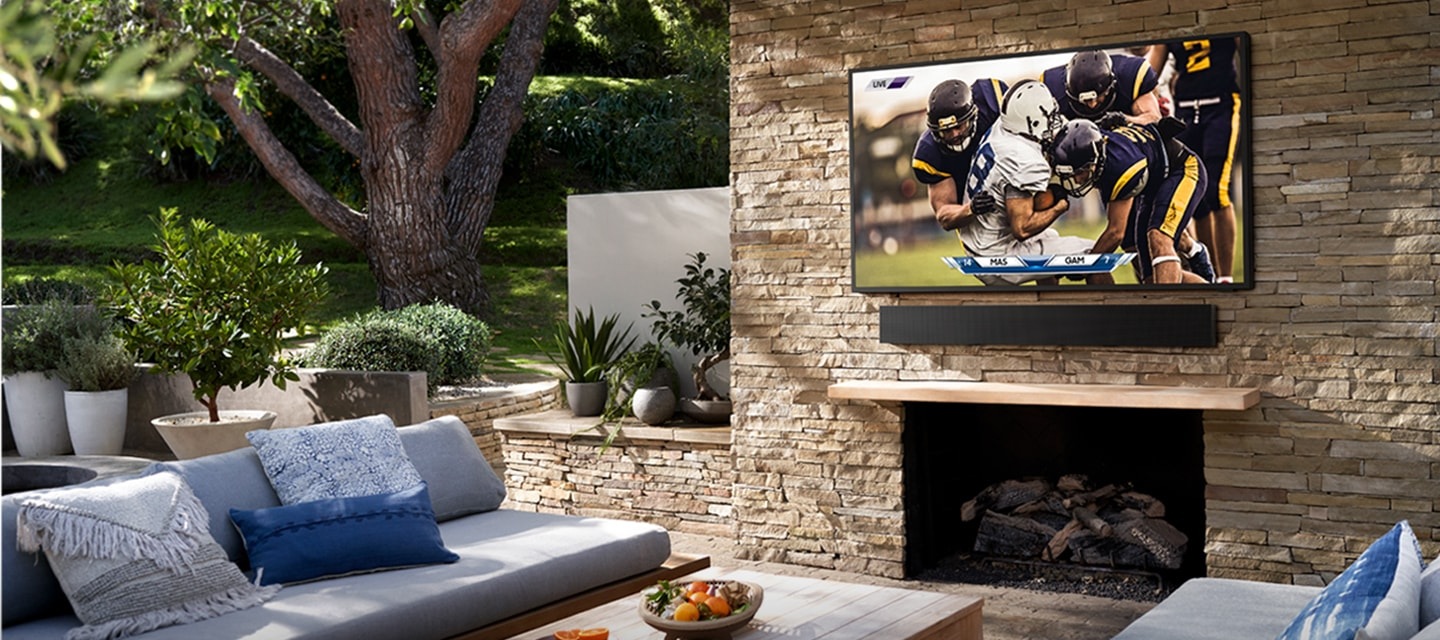 LivingColour
Complement your lifestyle, and match your
interior to your Lifestyle TV with our new
LivingColour paint range.
Complement your lifestyle
Your space deserves a touch of colour. Our LivingColour paint range lets you create a space that's in perfect harmony with your Lifestyle TV.
Colours
Six stunning shades to complement The Serif, The Sero and The Frame.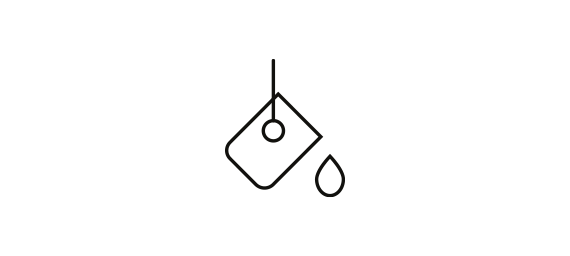 Emotion
Each shade uses colour psychology to uplift your emotions.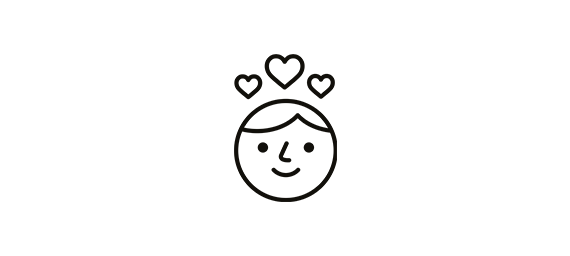 Harmony
Design an interior space that works in complete harmony with your TV.

Your home is a reflection of who you are and your unique style, and we're helping you reimagine it in your own unique way. Once you've experienced all the possibilities with us, you'll see how the stunning design of our TVs will fit beautifully in your home.
The Frame
TV when it's on, ART when it's off
Love TV? Love art? The Frame does both. This spectacular TV truly complements your living space, bringing entertainment and fine art into your home. Thanks to QLED 4K technology, you can experience the brilliance of watching everything in lifelike colour and incredible detail, just as the creator intended. And when you're not watching TV, the screen is a blank canvas to display a gallery of artwork or your favourite photos. Better still, with no distracting cables, nothing will get in the way of your striking view.
The Serif
Unconditionally Beautiful
Imagined by award-winning designers the Bouroullec Brothers, The Serif is a beautiful TV. With its signature 'I' profile, it looks stunning from any angle and will look beautiful anywhere in your home. It brings a brilliant viewing experience into your living room too. Watch a movie, the match or that must-see drama in over a billion colours. Thanks to AI upscaling, you'll see it all in glorious 4K resolution. While AI sound alters the volume to suit the background noise in your home.
The Sero
Mobile Entertainment, better on TV
The Sero delivers a mobile-optimised experience. This beautiful TV rotates between landscape and portrait, so it's perfect for mobile content. Portrait mode creates just the right ambiance for your home and the Sero's 4.1ch 60-watt speakers let you really turn up the volume.

The Terrace
Made to live outdoors
Big blockbuster or big match? Even on the sunniest of days, they deserve to be watched on a bright and brilliant QLED 4K screen. Rain or shine, The Terrace turns everyday viewing into an epic outdoor entertainment experience all year-round*. And with leading brightness on an anti-glare screen, catch all the action in flawless detail.
*Protection from water and dust based on IP55 standard and operating smoothly at temperatures between -30 to 50℃.
*TV should not be installed in direct sunlight, as continuous exposure to direct sunlight may cause damage to the panel. For proper installation, follow instructions in User Manual.

"...the Art Mode and fine picture quality makes this unique addition to our home."
55" Class The Frame QLED Smart 4K UHD TV (2019), Skaneateles, NY, USA, samsung.com




"...the Art Mode and fine picture quality makes this unique addition to our home."
55" Class The Frame QLED Smart 4K UHD TV (2019), Skaneateles, NY, USA, samsung.com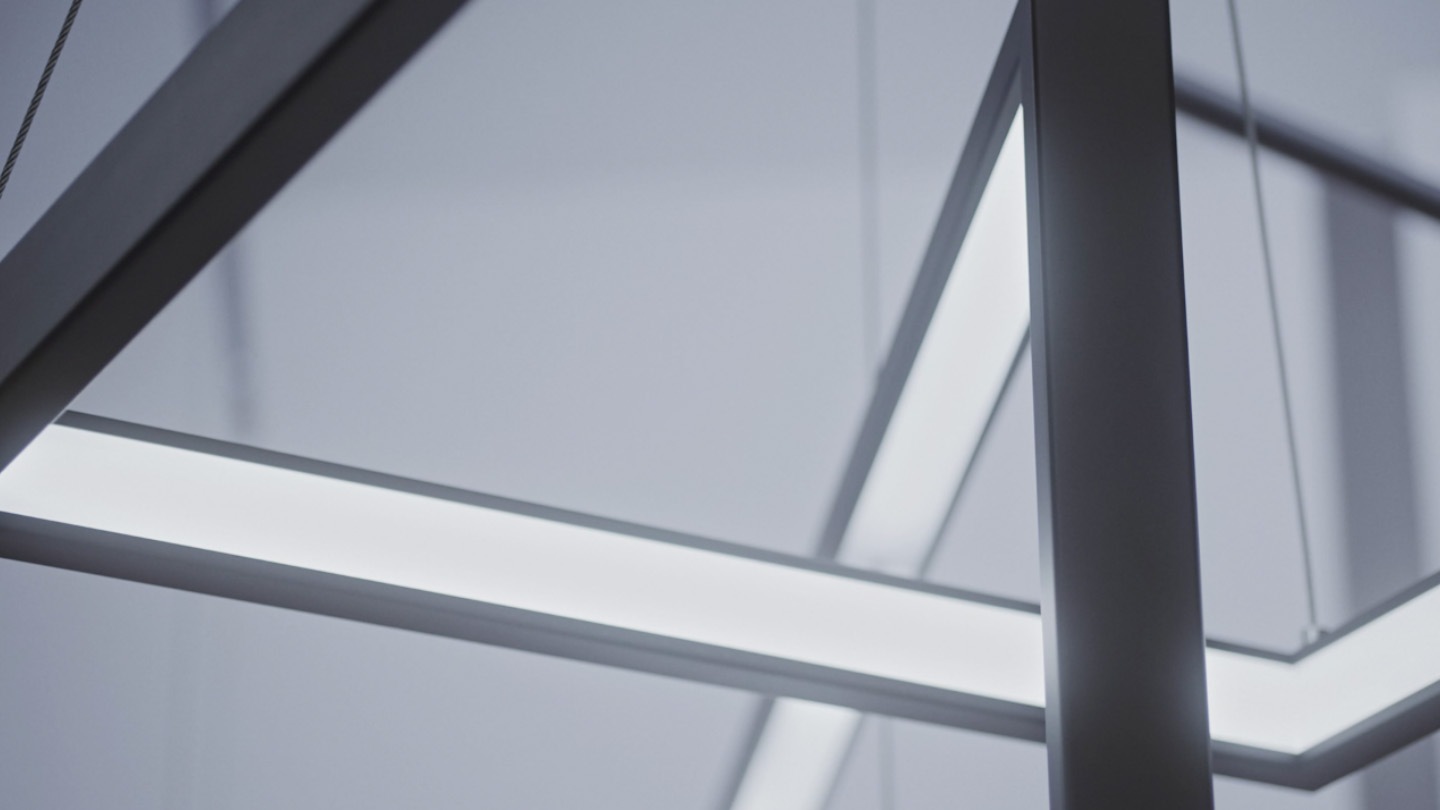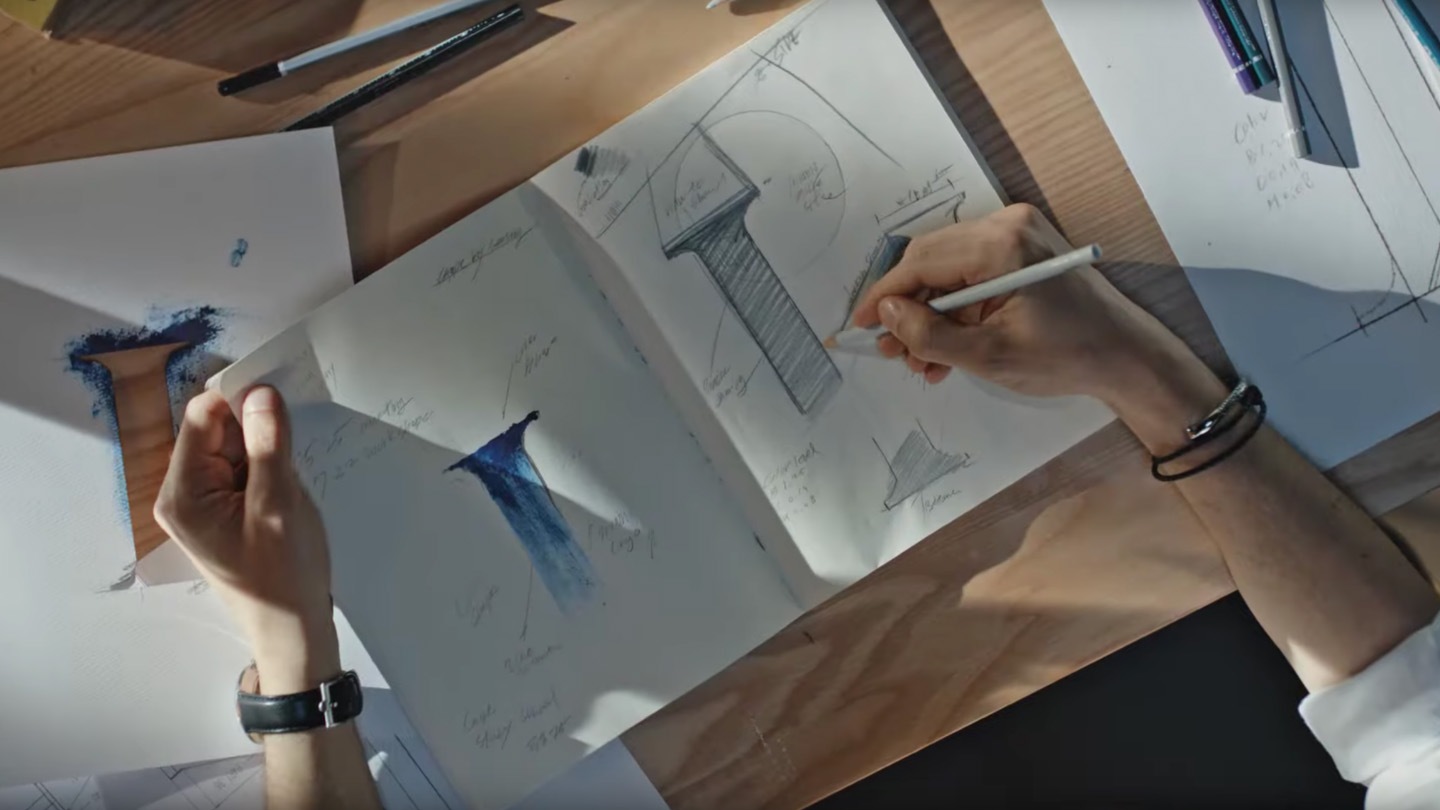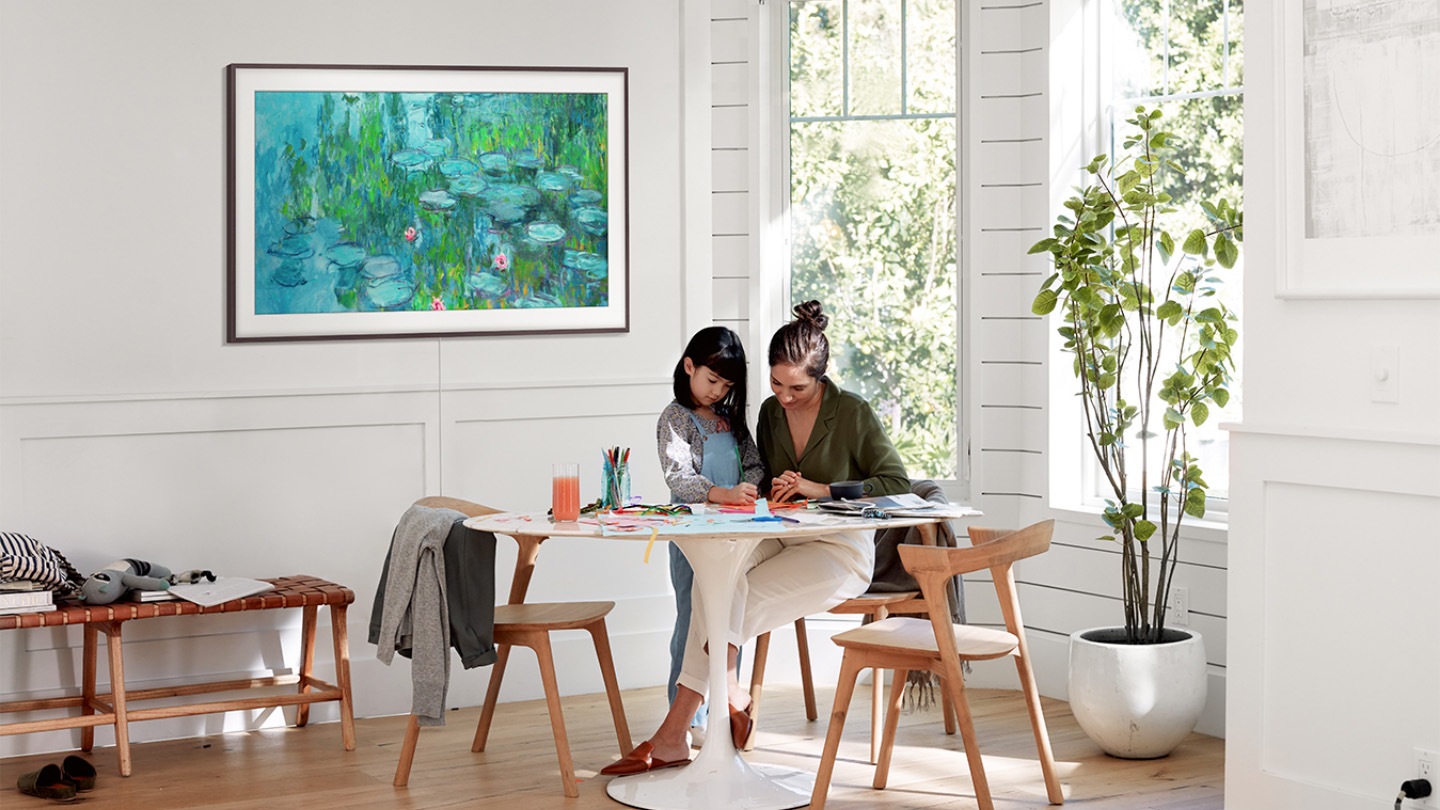 *Wires not shown and bezel sold separately.
**The Serif white and cotton blue is only available in the UK.
***Actual Product may differ from image shown. Please see our product gallery.
Better Together
Discover the accessories to match your TV and optimize your viewing experience.
Studio Stand
Put The Frame anywhere you like. It will create a whole new masterpiece vibe that matches you and your home's style.

Customisable Bezel
A variety of colorful options for the bezel to suit your mood.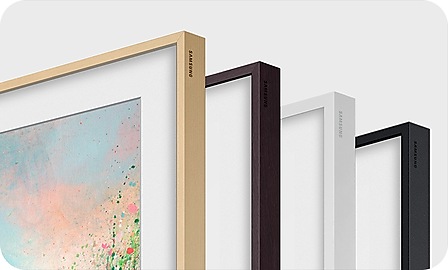 One Invisible Connection 15m
Create a neater and more open look in your space with a longer invisible connection.