How to locate your Galaxy devices
If you lose your phone, tablet, watch, or even earbuds, don't worry. The Find My Mobile feature allows you to lock or unlock, locate, or if worst comes to the worst, completely wipe your data. Rest assured, even your Samsung Pay information can be locked or erased - and all this can be done remotely. There are also similar services available for your watch and earbuds within the Galaxy Wearable app.
Please note: Available screens and settings may vary by wireless service provider, software version, and model.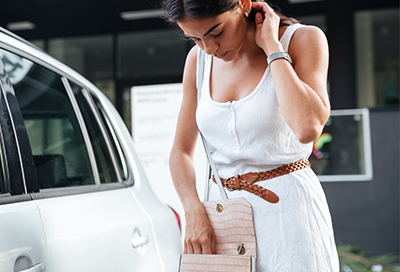 Please answer all questions.