How to track my health on the Galaxy Note10
Samsung Health offers features to keep your body fit and healthy. It can track your daily activity, record your nutrition, analyse your sleep patterns and deliver insights based on your progress. You can even book live video doctor appointments or find information with the symptom checker.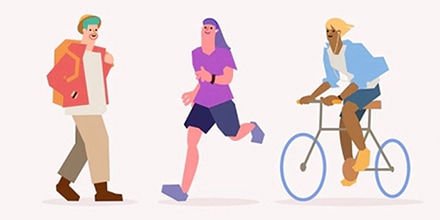 Please note: The Samsung Health app is solely intended for fitness and wellness purposes. It is not intended for use in the diagnosis of disease or other conditions or in the cure, mitigation, treatment or prevention of disease.
Please answer all questions.