I cant access my Yahoo email account through the Samsung Email app
Due to Yahoo's updated authentications policies around 3rd party email access, users of the Samsung Email app may experience access issues for their Yahoo account. To resume accessing your Yahoo emails, please remove your Yahoo email account and re-add it to the Samsung Email app.
1
Open the Settings app
2
Tap Accounts and backup
3
Tap Manage accounts
4
Tap on your Yahoo email account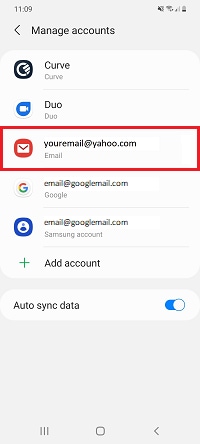 5
Tap Remove account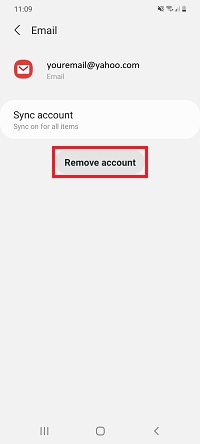 6
Tap Remove account again
6
Tap + Add account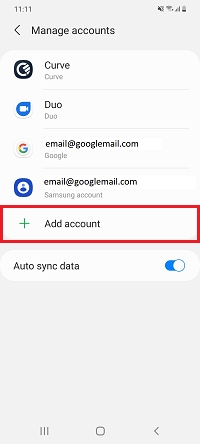 7
Tap Email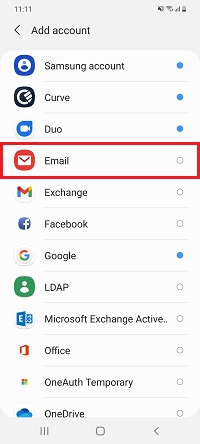 8
Tap Yahoo and follow the on-screen instructions to finish adding your email account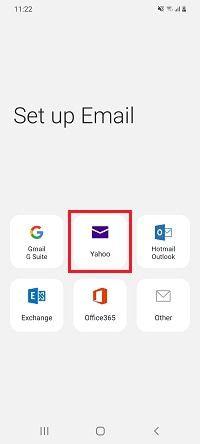 If you're experiencing unusual behaviour on Samsung mobiles, tablets or wearables, you can send us an error report or ask us a question in the Samsung Members app.

This allows us to take a closer look at what is happening. The data is anonymised and only held for the duration of the investigation. Find out more about sending an error report through the Samsung Members app.
Please answer all questions.