What is HDR10+ on my Samsung smartphone?
HDR10+ is the most advanced version of HDR10, a technology that enhances the colours and contrast of the media you view. HDR stands for High Dynamic Range and uses intelligent data analysis to upgrade how content appears on your device.
The Galaxy S10 range was the first to support mobile HDR10+, but it's now available on a range of devices. Watch a movie and see it exactly as the director intended, with dynamic tone and contrast adjustments that fine tune the settings for each scene. 
HDR10+ also makes the most of the cameras, allowing you to play back your videos and photos with true-to-life colours and incredible detail. 
What devices have HDR10+?
HDR10+ is currently available on the following Galaxy devices:
S21 series
Note20 series
S20 series
S10 Lite
Note10 series
S10 series
Activate HDR10+ video recording
1
Swipe up to access your apps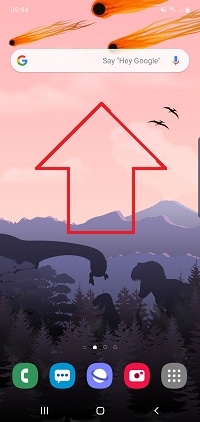 2
Tap Camera
3
Tap the settings cog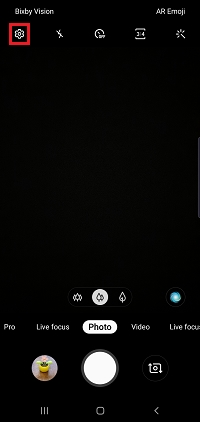 4
Tap Advanced recording options
5
Tap HDR10+ video
Please note: HDR10+ only works on non-60fps modes. if the HDR10+ video option is greyed out, your rear camera is set to the UHD (60FPS) 3840 X 2160 resolution. Change your rear camera to any resolution without 60fps to unlock the HDR10+ option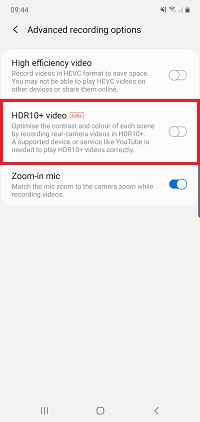 If you're experiencing unusual behaviour on Samsung mobiles, tablets or wearables, you can send us an error report or ask us a question in the Samsung Members app.
This allows us to take a closer look at what is happening. The data is anonymised and only held for the duration of the investigation. Find out more about sending an error report through the Samsung Members app.
Please answer all questions.