What's changed with One UI 2?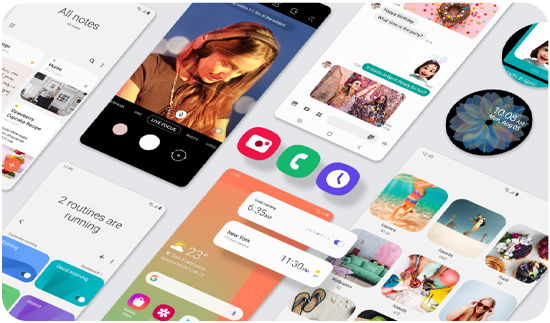 Each new version of Android that you download onto your device will look and feel slightly different. One UI 2 is the latest Android interface for Samsung devices and is designed to help you focus on what really matters. To try it out for yourself, update the software on your device.
Please note: Availability of One UI features, apps and services may vary depending on device, OS version and country. Certain features may require Samsung Account login, GPS connection or data network (Wi-Fi or Internet connection).
Please answer all questions.