Home Is Where the Hack Is
Best life hacks at home.
Life can be a bit of a mystery sometimes, with new, more efficient ways of doing even the most simple tasks coming to light every day. It's now become such a trend that we've even created a new phrase for them: life hacks.

Life hacks are all about improving your productivity and efficiency, in whatever you do. And the best thing about the Galaxy Note9 is that it's designed specifically to boost those aspects of your life both at home and in the workplace.

Think of it as your own personal life hack assistant.

So we've broken down just some of the time-saving tricks you can pull off with the Note9 below, to get you life hacking in no time.

Use the Note9's S Pen as a remote camera shutter
Avoid the acrobatic shapes and the awkward stretching arm selfies with a simple click of the S Pen. Because it's connected via Bluetooth to your device, it can work as a remote control camera trigger from up to 10m away.

Here's how:

1. Set the phone at a distance.

2. Place yourself in the frame.

3. Press the S Pen button once to snap a picture.

4. Press the S Pen button twice to switch between front or rear camera.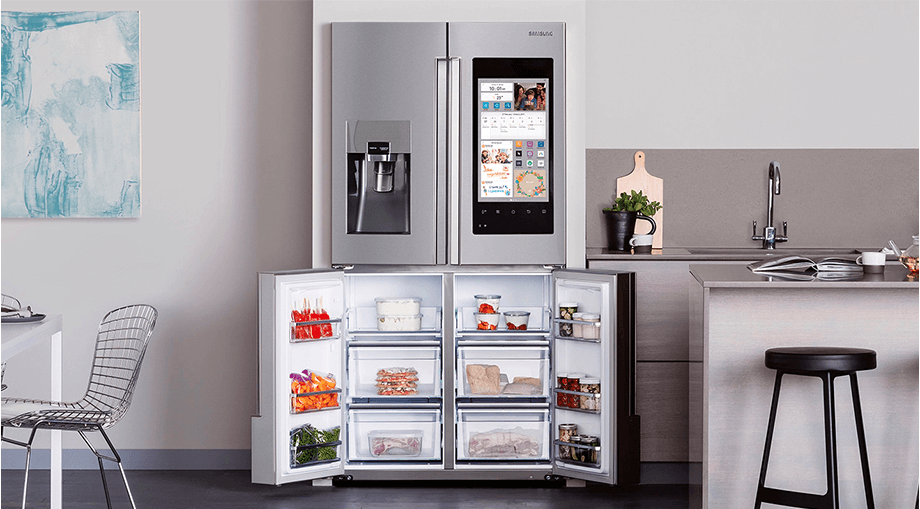 Take the stress out of the weekly shop with the Family Hub Fridge
You'll never forget you're out of milk again with the Family Hub Fridge. It takes a photo of what's inside your fridge every time you close the door and sends the image to your Note9, so you'll always be aware of what you're running low on and what you need to use by their expiry dates, which you can tag on each picture.
Become an exhibitionist with the Frame TV
With the Frame TV and the Art Store app, your telly screen can be turned into a full on art exhibition, showcasing the best artworks and photography the world has to offer, from the classics to the contemporary.

With collections specially chosen by professionals from the V&A and Tate Modern, your living room will be turned into a work of art.

Turn your Note9 into a home office
Yes, the Note9 also doubles as a home computer. When your work laptop fails halfway through a meeting or when working on the go, simply connect your phone to a monitor using Samsung's HDMI adapter to reveal Samsung's DeX feature and magically create a PC desktop so you can hot desk like a boss.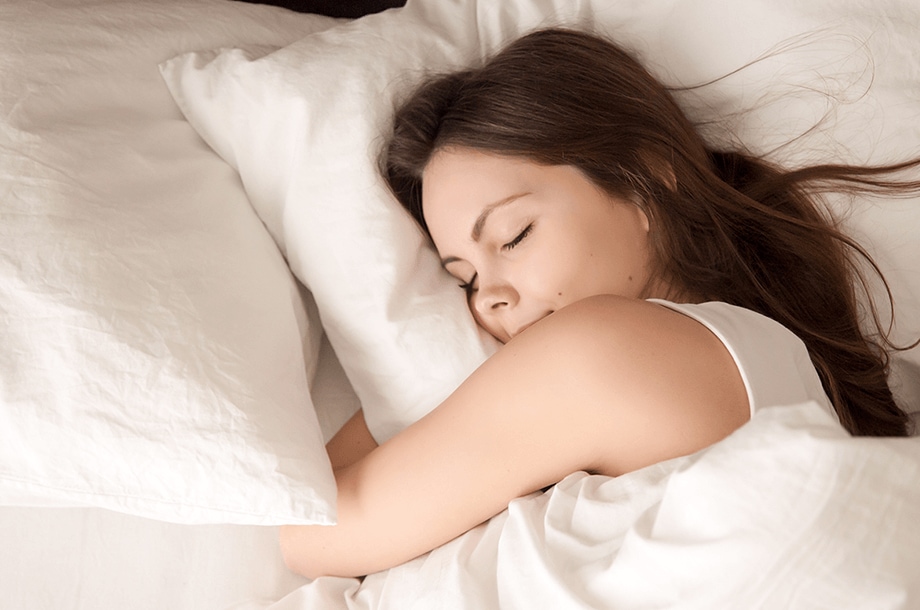 Get a better night's sleep with the 90-minute rule
When you sleep, your brain cycles through different stages, each lasting 90 minutes, with your brain feeling most refreshed at the end of the 90-minute cycle.

So, starting from when you want to wake up, count back in 90-minute intervals to work out when you should fall asleep. For example, if you want to get up at 8am, try falling asleep at either 10.30pm or 11pm.
Start hacking life with these time-saving tools
Make weekly life a doddle with the Family Hub Fridge and Galaxy Note9.