Galaxy Fold: How to use AR Emoji feature?
Last Update date :
Sep 17. 2020
If you're always sending selfies and emojis to your friends and family, you're going to love the Galaxy Fold – it comes with lots of additional personalisation features, giving you a much more realistic emoji.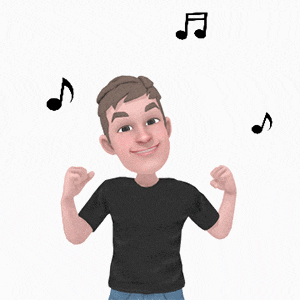 Create a new emoji
1
Open Camera and tap AR Emoji on the top of screen.
3
Align your face on the screen and capture photo.
4
Select My Emoji's gender and age range and then tap Next.
5
Decorate Emoji and tap Next.
Note: Try changing the shooting mode and play around with the new display features like Mask, Body Tracking and Motion Figure.
Personalise messages with your emoji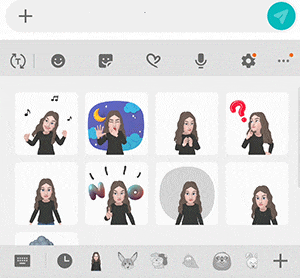 1
Open Messages app and create a new message.
2
Touch the enter message field and when the on-screen keyboard appears tap Stickers.
3
Select your desired emoji, and then tap Send to share with your friends.
Delete emojis
Follow the below steps to delete an emoji.
1
Open Camera and then tap AR Emoji on the top of screen.
2
Tap and hold the emoji you want to delete and then tap red delete icon.
Please answer all questions.