How to create a Folder in Samsung Galaxy S8+?
Last Update date :
Oct 30. 2020
Organize the Home screen on your Samsung Folder by building app folders to contain icons for your favorite apps. You save room on your Android Home screen by putting multiple apps into one folder.
Touch and hold app → Drag on other app → Release the app → Folder name → Touch Palette → Add apps → ADD
Pictorial representation of the above settings are as follows :
a). From a Home screen, touch and hold an app shortcut.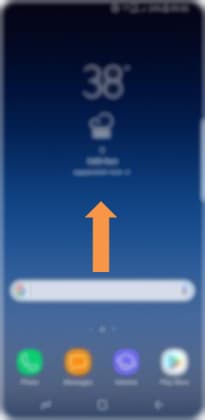 NOTE : You can also create folders in the Apps screen.
b). Drag the app onto another app shortcut.
NOTE : A highlighted box will appear.
c). To create a folder, release the app shortcut.
d). Enter a Name for the folder.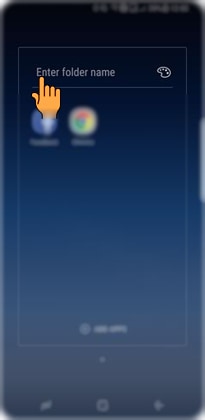 e). To change the colour of the folder, touch Palette.
f). Touch the desired colour. For this example, touch Blue.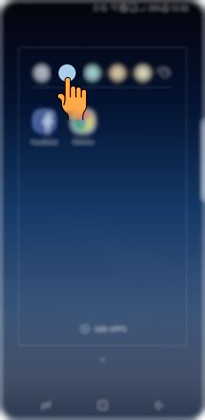 g). To add more apps to the folder, touch ADD APPS.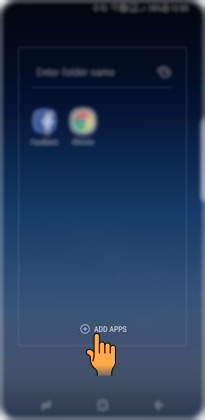 h). Touch the desired apps. For this example, tap Clock.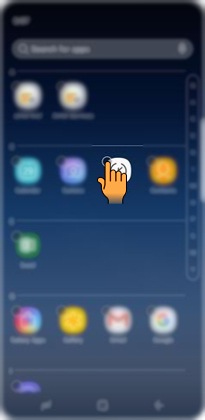 i). Touch ADD.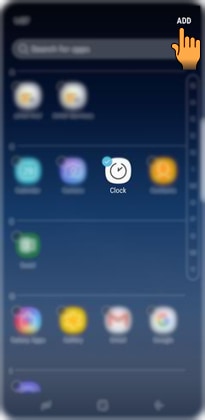 j). To close the folder, touch anywhere outside the folder.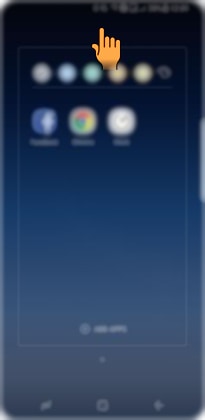 CLICK HERE to know how to add or remove app shortcut in Samsung Galaxy S8+ ( SM-G955 ).