QLED 2018: How to set wall photograph via mobile wall generation?
Last Update date :
Oct 29. 2020
Please follow the steps listed below:
1
From mobile device, tap on SmartThings app.
2
Tap on Devices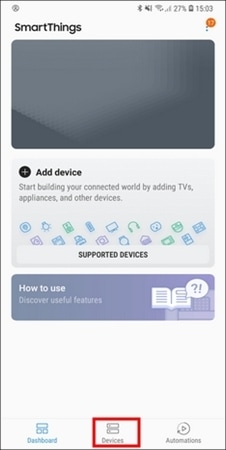 3
Tap on connected device.
4
Tap on Menu icon.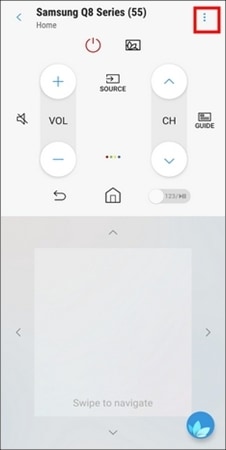 5
Tap on Ambient Background.
6
Scroll up the screen.
7
Select any option. For example, tap on Auto.
8
Step forward to make your TV fit inside the box.
9
Tap on Camera icon to capture the image.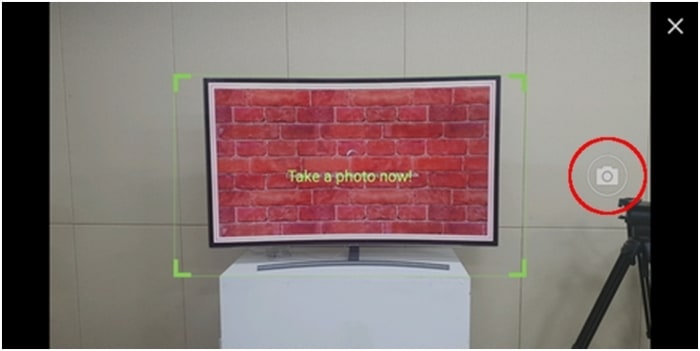 10
It will take some time in creating background.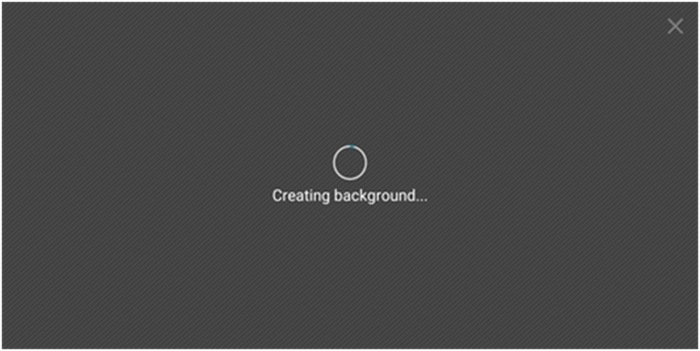 11
It will take some time in sending background to the TV.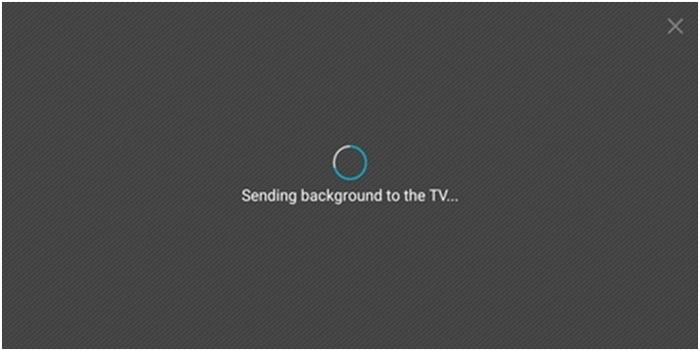 12
The wall is generating now.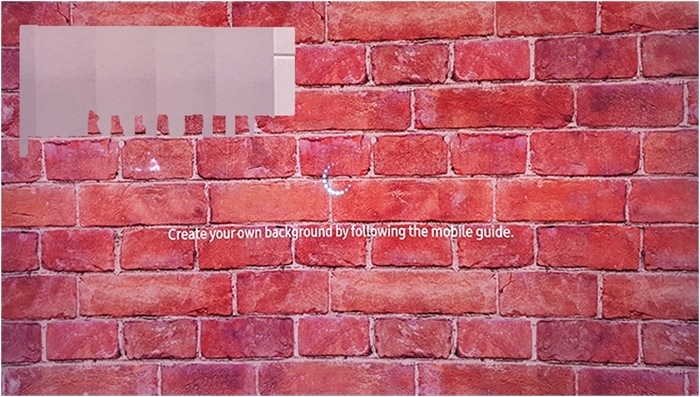 Note: Make sure both TV and mobile have proper internet connectivity of approx. 10 mbps and should be logged in with the same Samsung account. And both the devices should be connected via SmartThings.