What are the Handling Precautions for LED/LCD/Plasma TV's?
Last Update date :
Oct 12. 2020
Handling precautions are must if you have Samsung TV at home, work area or else. These are sensitive devices. Observe static sensitivity handling precautions, such as wearing a grounded wrist strap when handling.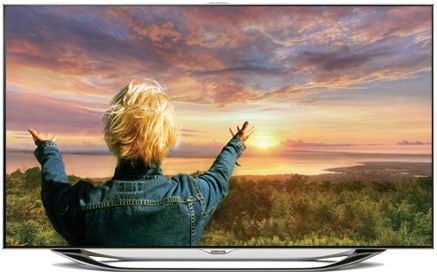 Below listed are few handling procedures :

● Scratch Damage: Handle the display device with care to avoid scratching it.
● Moisture Damage: Gently wipe off any moisture or let the device dry before using it.
● Dirt and Stain: Gently wipe off the stain with a soft lint-free cloth.
● Temperature Difference: High temperature and humidity will degrade the performance of a display device.
● Pressure and Heat: Display device should be mounted 4 mm or more away from Printed Circuit Boards.
● Accessories Usage: Use only attachments and accessories specified or recommended by Samsung.
● While Lightening: Unplug the TV during lightning storms or when unused for long periods of time.
● Climate Change: If the TV is moved from a cold place, do not turn it on for a few hours so any internal condensation can evaporate.
● Installation Procedure: Install the TV upright on a horizontal, solid, flat surface away from excessive heat, dust, and vibration.
● Air Flow: Keep a clearance of at least 10 cm (4 inches) between the vents on the back of the TV and nearby walls or enclosures.