Routine Refrigerator Maintenance tips and tricks
Last Update date :
Oct 28. 2021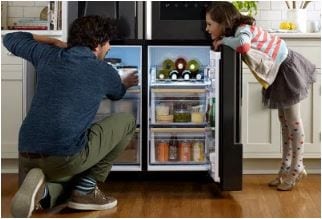 Refrigerators need love too. Your refrigerator keeps your drinks cold and your food fresh. So you should do your best to keep your fridge fresh and clean. That means not leaving fishy leftovers from last week in there.
Check out these routine refrigerator maintenance tips and tricks to make sure your fridge feels the love.
Please click the submit button below to apply your feedback. If above content is not helping you to solve your issues, you can write down your comment and feedback to us to improve the content. Thank you for your participation.
Please answer all questions.