The SSD to trust with enhanced
performance



The world's favorite SSS with
industry-defining reliability




Go big, do more. Enhanced in every
way with max capacity.



The SSD to trust with boosted
endurance



The SSD with enhanced performance
and fierce endurance




An always evolving SSD with exceptional
performance and endurance


The SSD that goes beyond with
fearless performance



Keep moving with Full Power Mode
and breathtaking NVMe speed


Next-level SSD performance for both
gaming and heavy-duty work




Storage made new with metal
minimalism and fast transfer speeds



External storage, evolved. Transfer
in a flash. Secure with a touch.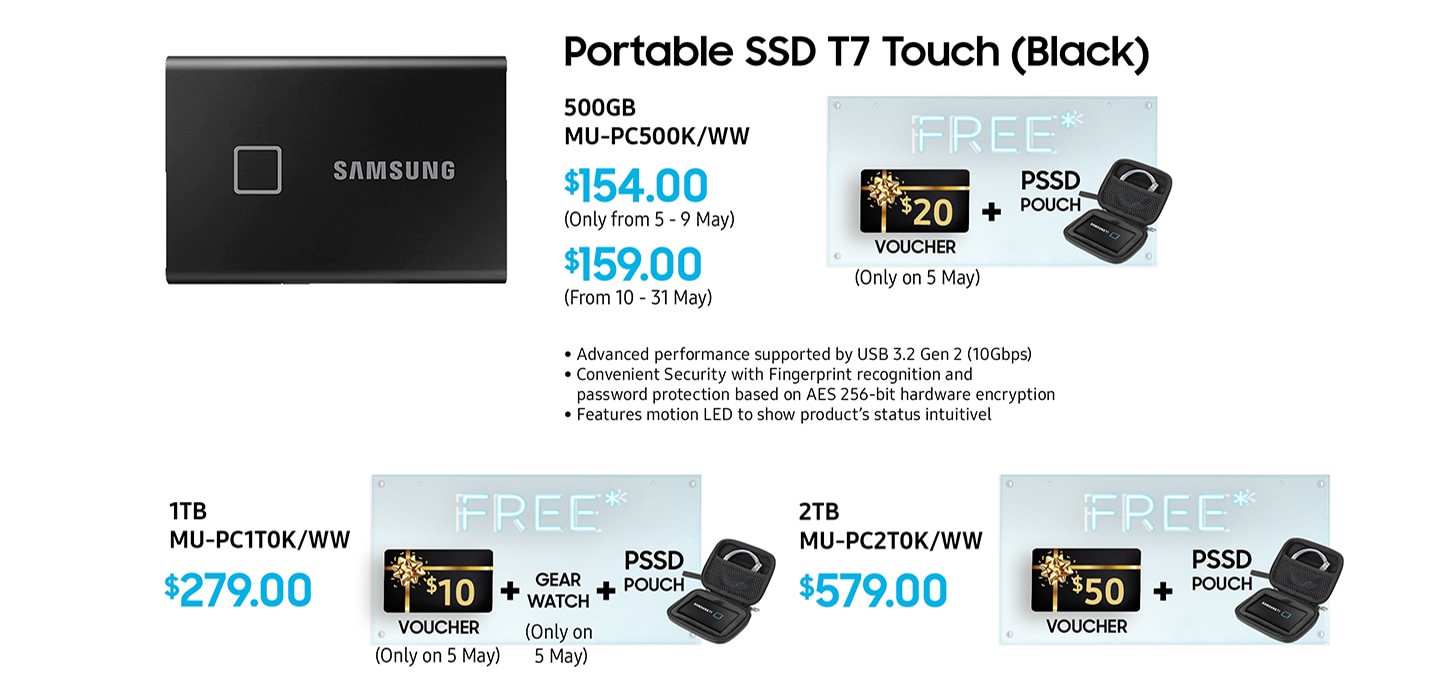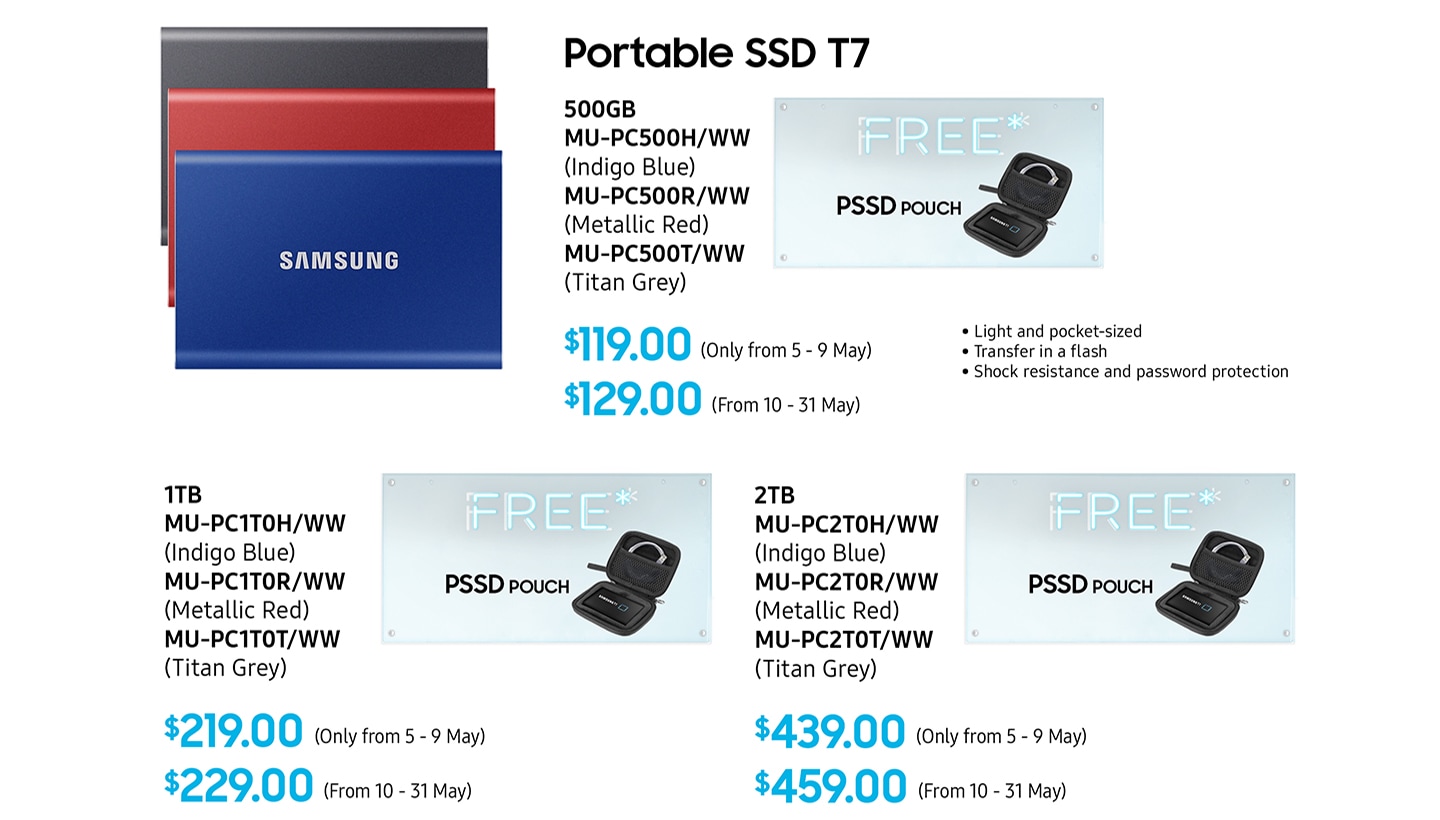 Simply the right card with more
space, higher speed and extended
compatibility



Constant recording confidence.
Record and play in 4K & FHD