Designed by a
homegrown talent
In collaboration with Singaporean handbag designer Ling Wu, we've created the exclusive LINGWU capsule bag for Galaxy Z Flip. Made in Singapore, it is inspired by the form factor of the Galaxy Z Flip and embodies trendsetting design, craftsmanship and innovation.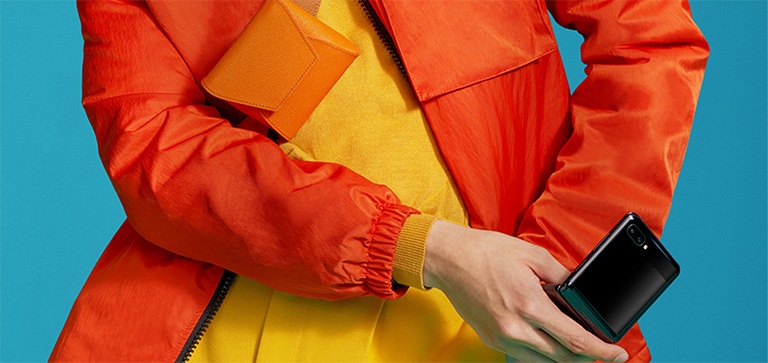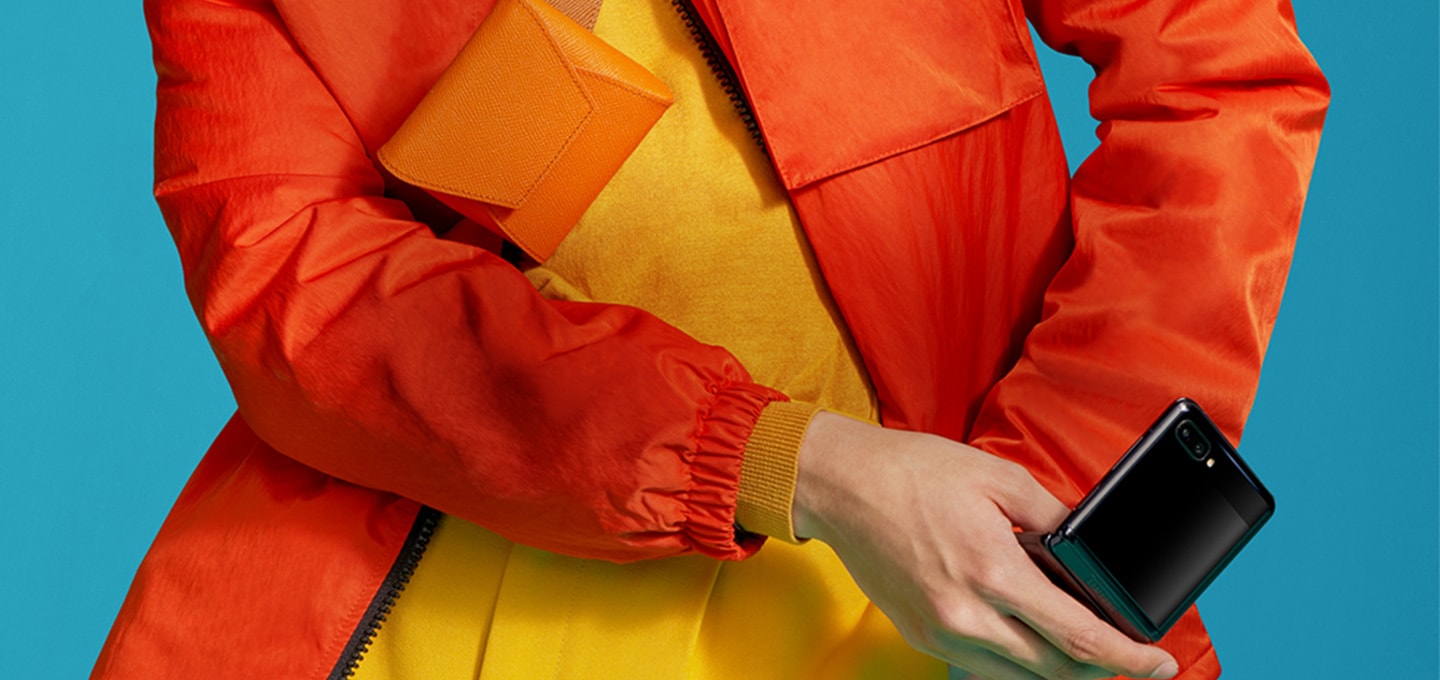 The bag that fits your Galaxy Z Flip perfectly
Styled like an envelope, its angles reflect the foldability of the Galaxy Z Flip, while the scratch-resistant Epsom leather ensures durability. It can be worn slung across the body or around the waist, by both males and females. Only 88 limited edition bags are available in two variants: orange and orange with purple accents.
Support our local talent today.

Get your limited edition LINGWU Capsule bag worth $368 with the Galaxy Z Flip. Offer available exclusively on M1 online shop, with a $40 Plan with Device + $38 add-on or higher. T&Cs apply.
• Terms and conditions apply. While stocks last.