Solve for Tomorrow
Back for its 3rd edition, Samsung's global competition aims to encourage a culture of problem solving through Science, Technology, Engineering and Math (STEM). By encouraging teachers to mentor students in the creation of innovative solutions that address issues in Singapore, we hope to inspire needful inventions that lead to real-world impact.
Competition
Journey to innovation
Every big idea starts with a first step. Whether you're a student in Secondary School or Pre-University/ Polytechnic/ Institute of Technical Education, discover how you can play a part in creating a better tomorrow by leveraging new technologies and innovations.
Learn more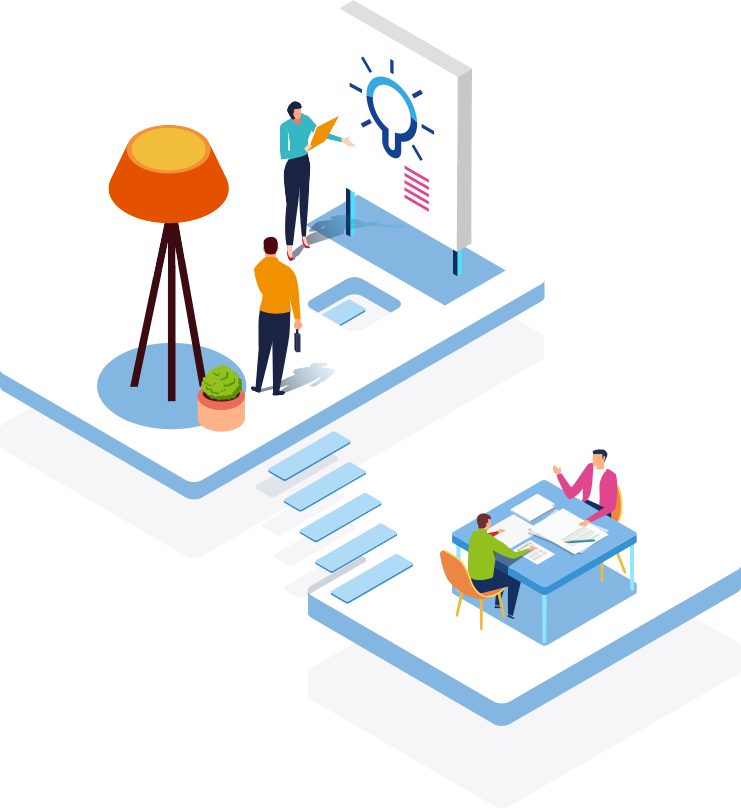 Submission Period
19 Jul - 21 Oct 2018

Design Thinking Workshop Registration (For Teachers)
23 Jul - 24 Aug 2018
Workshop
3 & 4 Sep 2018

Shortlisting of Finalists (Pre-U/ Poly/ ITE)
23 — 24 Oct 2018
Announcement of Winners (Sec Sch)
24 Oct 2018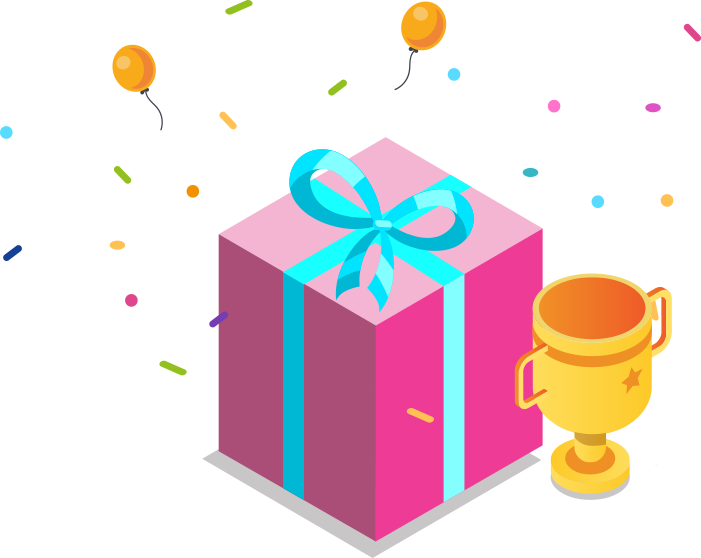 Prizes
More than $180,000 worth of prizes to be won
Winning teams stand to win attractive prizes including Samsung products, seed grants, internships at Samsung Electronics Singapore and an all-expenses paid study trip to Korea.
Learn more
Past Winners
Find your inspiration
Discover how past winners have used technology to create solutions for social issues.
Learn more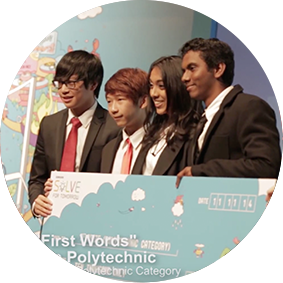 2014/2015 Winners
Singapore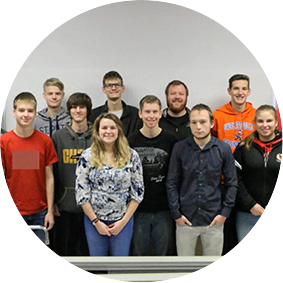 Omro High School
Wisconsin, USA
Noble High School
Maine, USA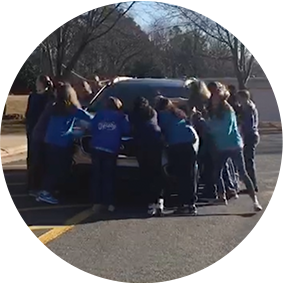 Thomas Jefferson Middle School
North Carolina, USA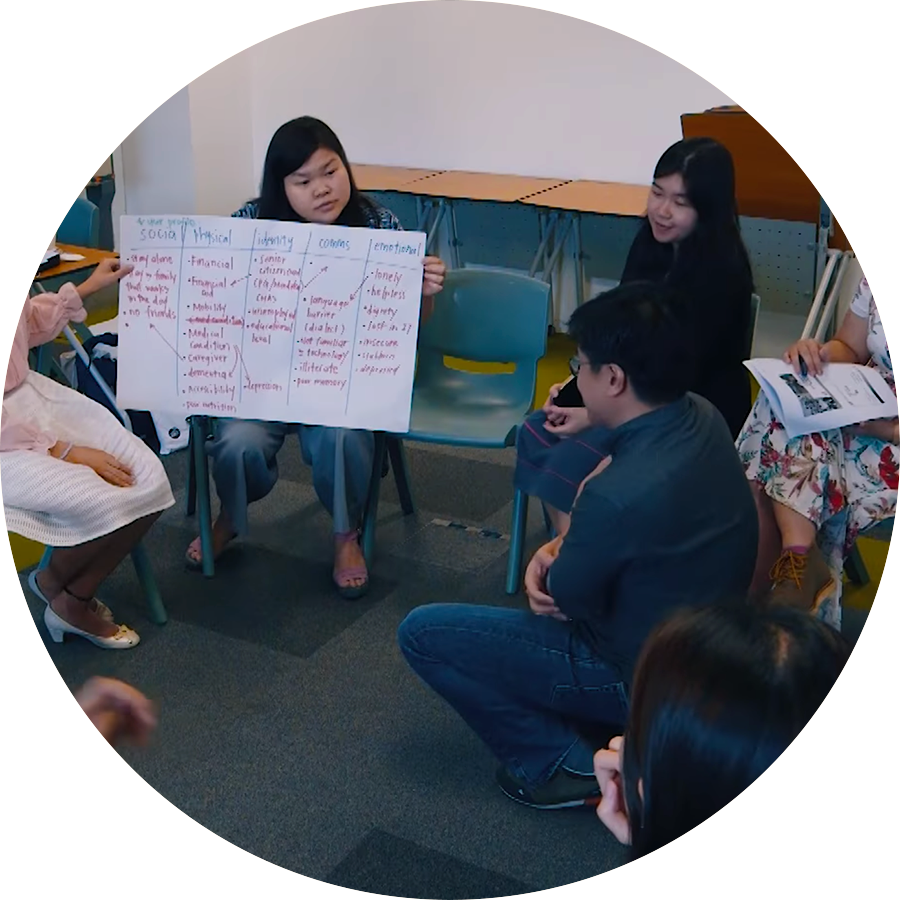 Workshop
National Design Thinking Workshop
(For Teachers)
This 2-day workshop equips teachers with design thinking techniques, which can be applied in the classroom to help students develop solutions for real-world issues.
Download Toolkit
Certified by: