Water is leaking from detergent box in the washer
Last Update date :
Jul 15. 2022
Water leaks at detergent drawer during washing or rinsing cycle can be due to following factors:

• High water pressure
• Foreign materials in detergent drawer
• Non-High Efficiency (HE) detergent - (Non Low Suds Detergent)
• Hose drawer tub blocked
If the water pressure is too high, water can leak at the detergent drawer

Detergent Drawer and Housing Drawer
• Clean the drawer periodically to prevent foreign materials from obstructing the flow of water
• Check if Rinse Hose is blocked
• Check if the water supply direction of Housing Drawer is divided into the left and right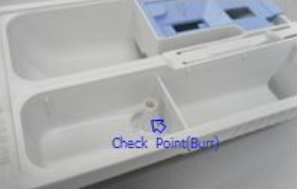 • Using non-HE detergent may accumulate too many suds and cause water leakage due to the pressure of the suds
• Check if lump of powered detergent is used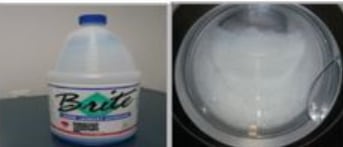 • Check if hose drawer tub is kinked
• Check for foreign material inside hose drawer tub

Please click the submit button below to share your feedback with us. Thank you!
Please answer all questions.