Common Questions about your Galaxy Z Flip
Last Update date :
Oct 20. 2020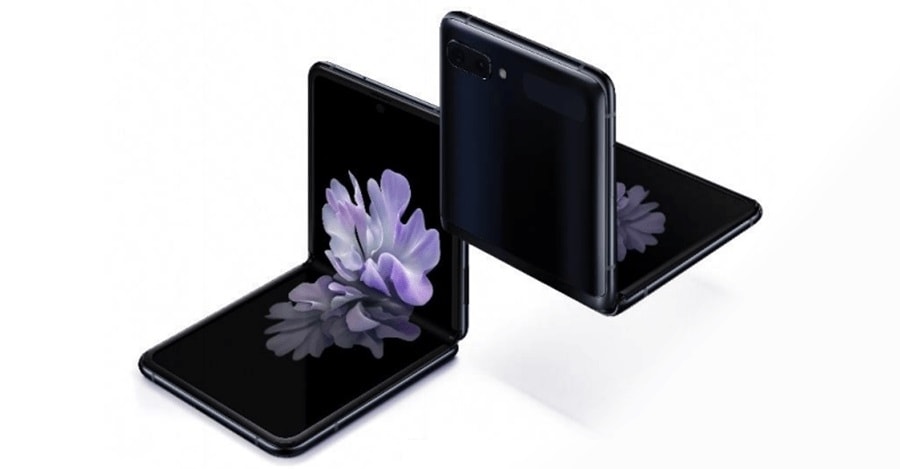 What to do if i see scratches, compression marks, dents or cracks on display screen while using Galaxy Z Flip?
Please visit our Authorized Samsung Service Centre and check whether you are eligible for Warranty. On a case-to-case basis, service may or may not be covered under warranty and additional charges may incur.
Do be careful not to place pressure on the device with a hard of sharp object, and excessive force or pressure using a tool would result in scratches and damage.
Addtionally, the screen protector reduces the external impact on the main display that could be otherwise degraded by scratch or damage. Therefore, it is recommended to have your Galaxy Z Flip with protector attached.  
Are there any precautions i can take for the Screen Display?
1 Do not press the screen with a hard or sharp object such as pen or fingernails or place pressure on the device

2 While folding the device, make sure they are no objects such as cards, coin or keys on the main screen. This could result in damage or
scratches
3  Avoid unfolding the device with your fingers in between
4 Do not attach adhesives such as film and stickers to the main screen
5 The device is not water or dust resistant, do not allow liquid or small particles to enter the device
6 Do not fold the device backwards away from its intended design, the device will be damaged 
Take note not to store the device unfolded as there is a chance that a foreign object could scratch or puncture the screen  
It seems like there's magnets in Galaxy Z Flip, is the magnet safe?
The magnets are what hold the two sides securely and harmless to most users but sensitive to medical and magnetic device such as pacemaker or inplantable cardioverter defibrillators. If you are using any of these devices, it is recommended to place your device away from magnetic fields.
Magnetic objects such as Creditcards, Passbooks, Access cards or boarding passes may be damaged by the magnets in the device.