Grow and shape the future of your business through the Samsung ED programme


Join the Samsung Enterprise Development programme and take your business to another level. This is your golden opportunity to accelerate and grow your business if you are an entrepreneur with experience in the business of:


• Service Centre repairs for mobile devices and consumer electronics;
• ICT, specifically software development; and
• Marketing, Advertising and Communication.
Re-engineer a township


Apply to open a fully funded, accredited service centre in a local township or peri-urban area with sufficient retail footprint. If you are a skilled service centre entrepreneur with 3 years' experience in mobile device or consumer electronic repair, apply now. You could be one of the two selected entrepreneurs with grant –funding to support operations, specialist business development support and access to Samsung's service repair network.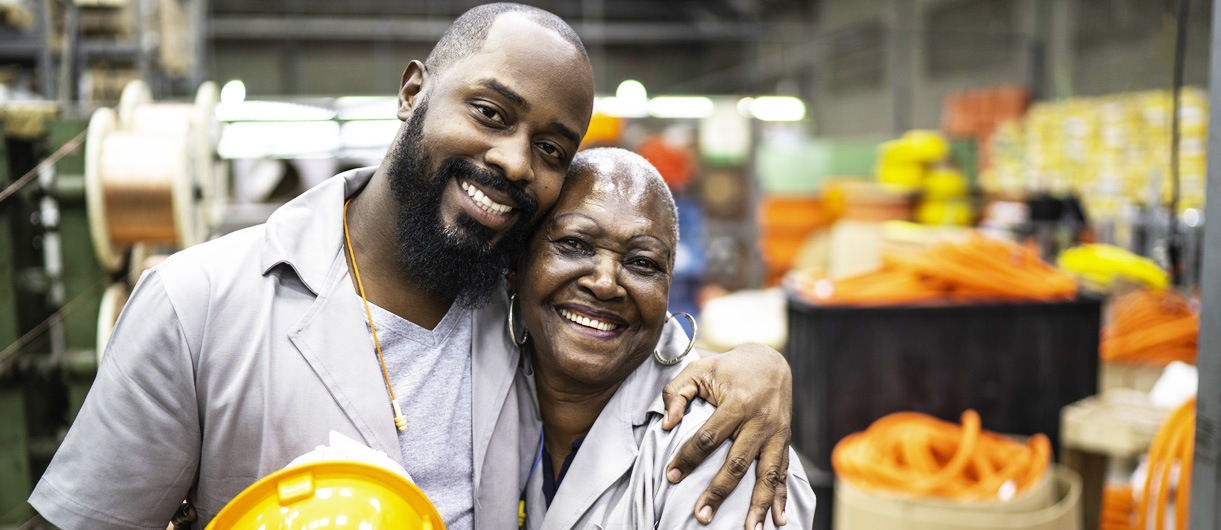 Be the next African ICT Legend


The Samsung SA EEIP has formulated programmes that address ICT challenges and government priorities in a sustainable manner. If you are a talented black software development business with potential, your moment has arrived. You could receive grant funding to capitalise the business and access to specialist business development support services.
Take your Marketing and Advertising Agency to the next level


Apply now for funding and support to release the full potential of your agency. If you are a black, female-owned agency with 3 years' experience in the marketing and advertising industry then apply now. You could be one of the two selected entrepreneurs that will receive grant funding and access to supply chain opportunities to grow your business.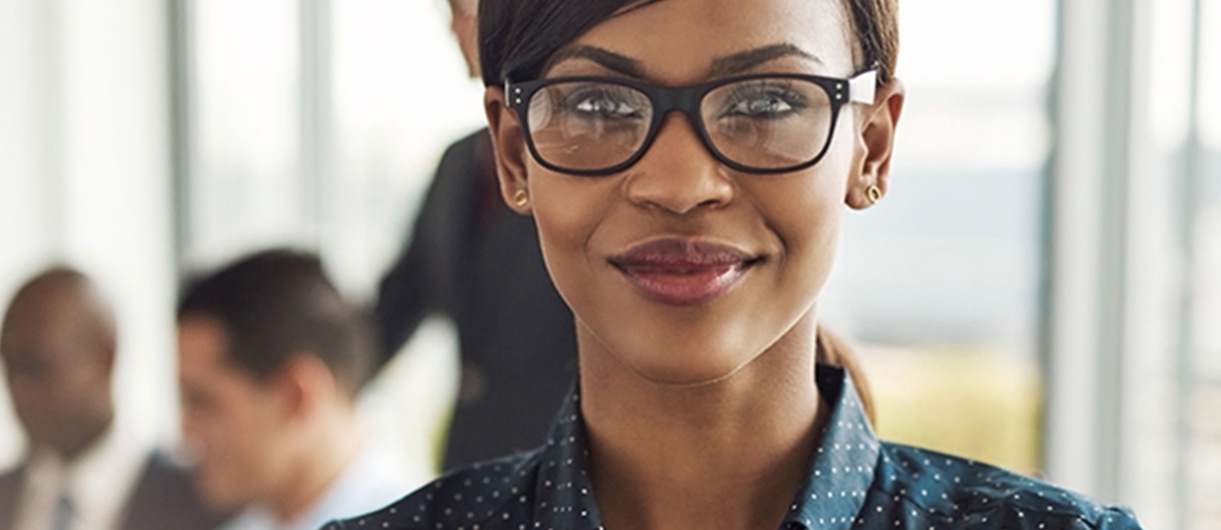 • You must be a South African citizen.
• You need to have a matric qualification.
• Proven track record of operating in the Consumer Electronic Repair, Software Development or Marketing and Advertising industries.
• You must have the relevant certification and expertise.
• You must have a registered business, 51% black owned (preferably operating for a minimum of 3 year depending on the nature of your business).
• You need to have good communication skills, business acumen, interpersonal skills and entrepreneurial capabilities.
How to Apply?


Applications will be facilitated by Samsung's partner Business Doctors
Step 1:
Apply online by submitting the required documentation (as stipulated on the Business Doctors website).

Step 2:
Business Doctors will evaluate all submissions against the published qualifying criteria and shortlist applications for second round of evaluation.

Step 3:
Shortlisted candidates will be notified by Business Doctors regarding the next steps in the evaluation process.

Step 4:
Successful candidates will be publicly announced.
The Samsung SA EEIP will make a measurable difference to the socio-economic development of black South Africans. It is closely aligned to the overarching objectives of the NDP Vision for 2030, black economic empowerment and the Gauteng Township Economy Revitalisation Strategy.