Wireless Charging
Thanks to its faster charging capabilities you'll have all the power you need to stay focused on what you're doing at all times.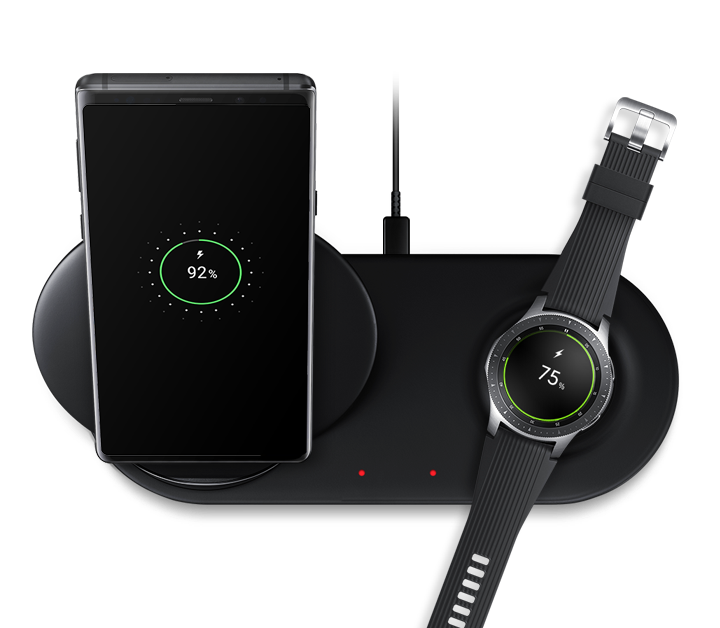 Phone Covers
Select from a range of covers designed to protect your phone and express your sense of style.
Wearable Accessories
Personalize your wearable device with a new band, or add convenience with an additional charger.

Tablet Accessories
Enhance productivity and customize your tablet's look with a selection of cases, covers, keyboards and adaptors.