Mobile | TV | Home Appliances
Galaxy S9
|

S9+

The best smartphone in 2018*
Now in Coral Blue.
* Smartphone ratings study released by consumer reports(USA).
Discover the Galaxy
Human Nature
Galaxy S9 Introduction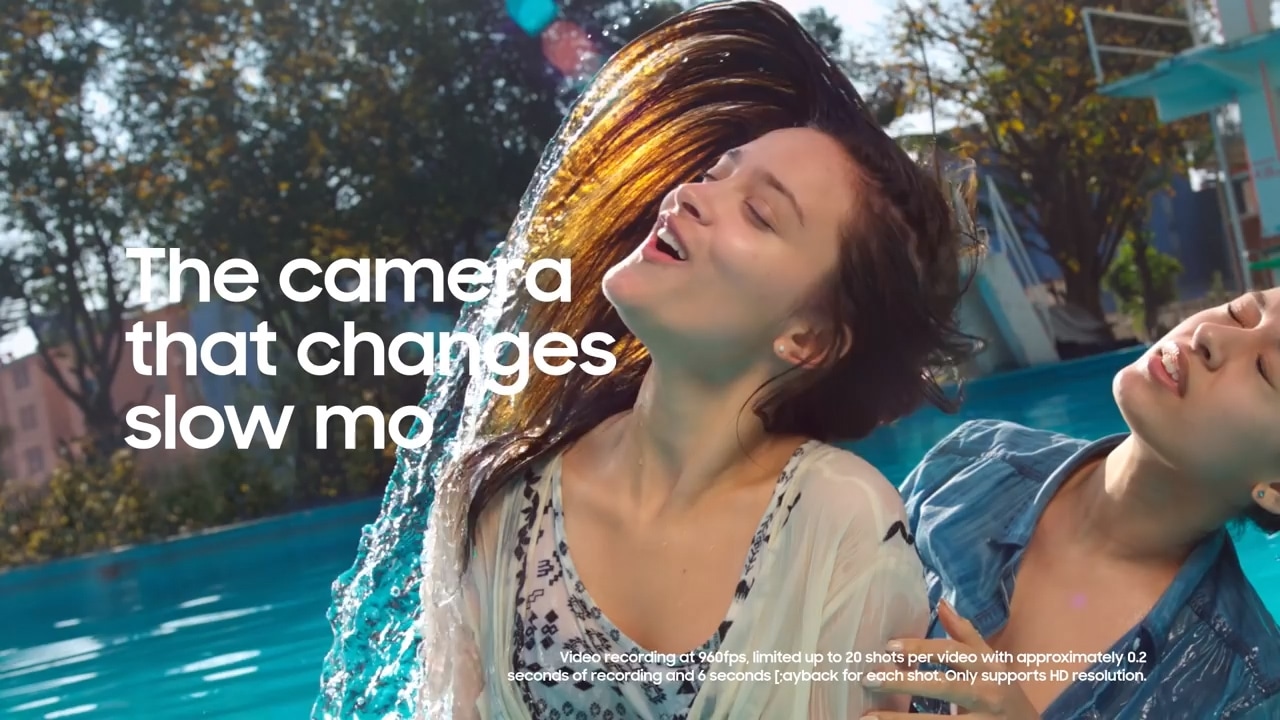 Unpacked Highlight
Fridge to Freezer Convertible Zone
Switch between a fridge or a freezer with the touch of a button, allowing you to customise temperature settings as needed.