More ways to
make your own TV

* Water Lilies, By Claude Monet
* Painting for Mary(2015), By Sandy dooley
* Botanical #1 (2019), By Christine Flynn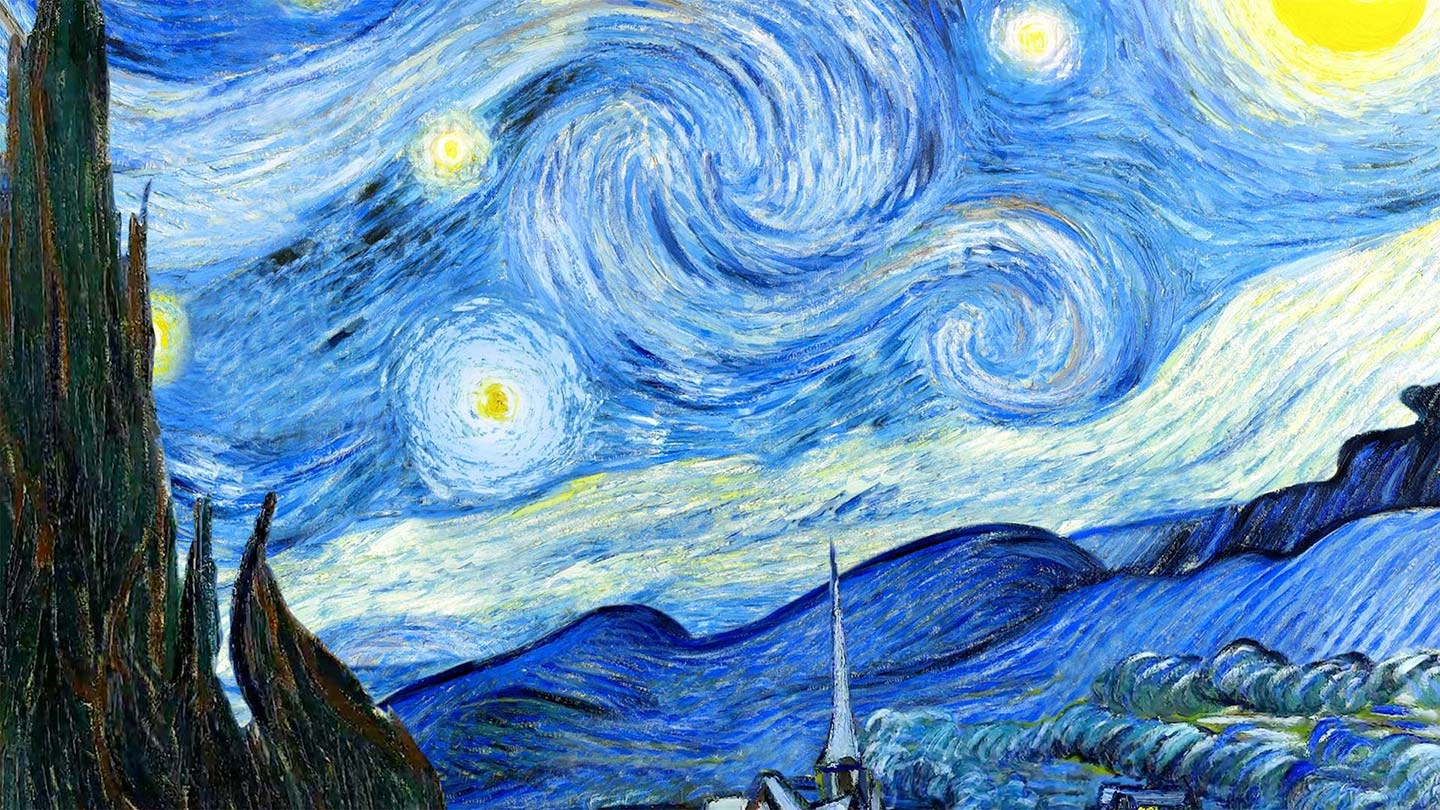 * Product inches may vary by region.
* Images are simulated and for illustration purposes only.
* Customizable Frame sold separately. Bezel colors may vary by model and region.
* Art pieces in Art Store may vary by region and is subject to change without notification.
* My Shelf sold separately. My shelf is compatible with the certain sizes and the design may vary.
* Studio Stand sold separately. Studio stand is compatible with certain sizes.
Discover the ideal size for your space
The Frame 55"
(2020)

55LS03T
The Frame 65"
(2020)
65LS03T
* Customizable frame bezel and other accessories sold separately.
* Images are simulated for illustration purposes only. Appearance, design, and GUI(Graphic User Interface) specifications not affecting product performance are subject to change without notice.
* Actual products including remote control may differ from image shown. Please see our product gallery.