A girl peers down into a box with a surprised expression.
A top-down shot of a woman laying out small plastic body parts on a desk surrounded by books.
Spotlight shining towards a silhouette of a man sitting in a chair with Samsung @ CES 2021 and its catch phrase Better Normal for All and CES logo.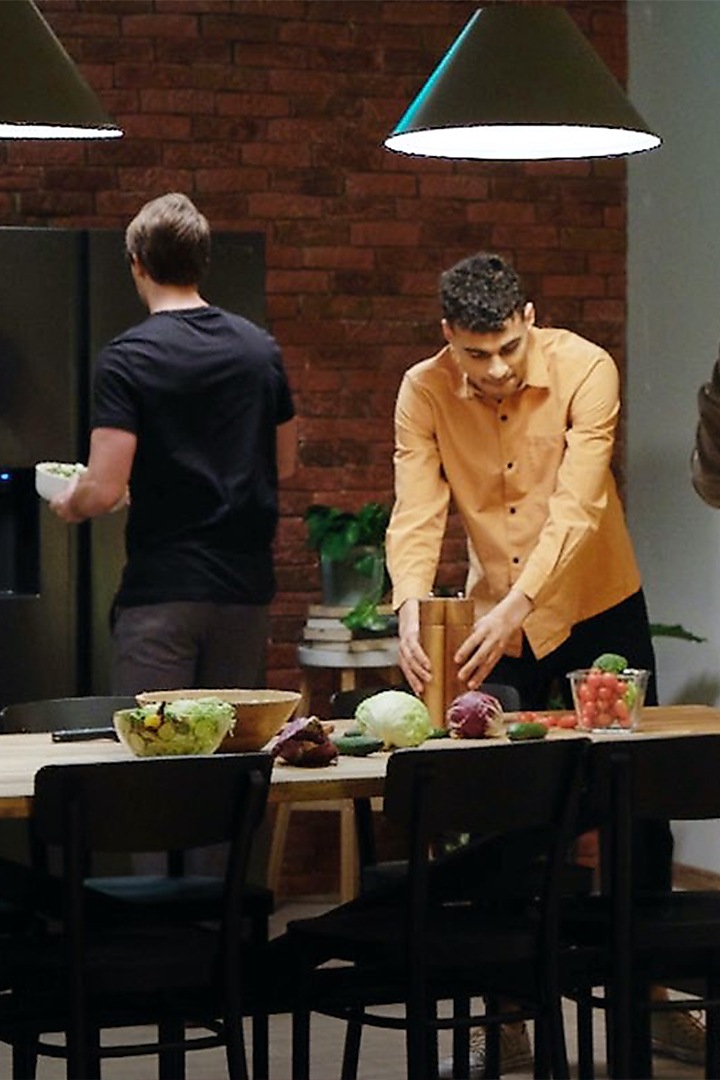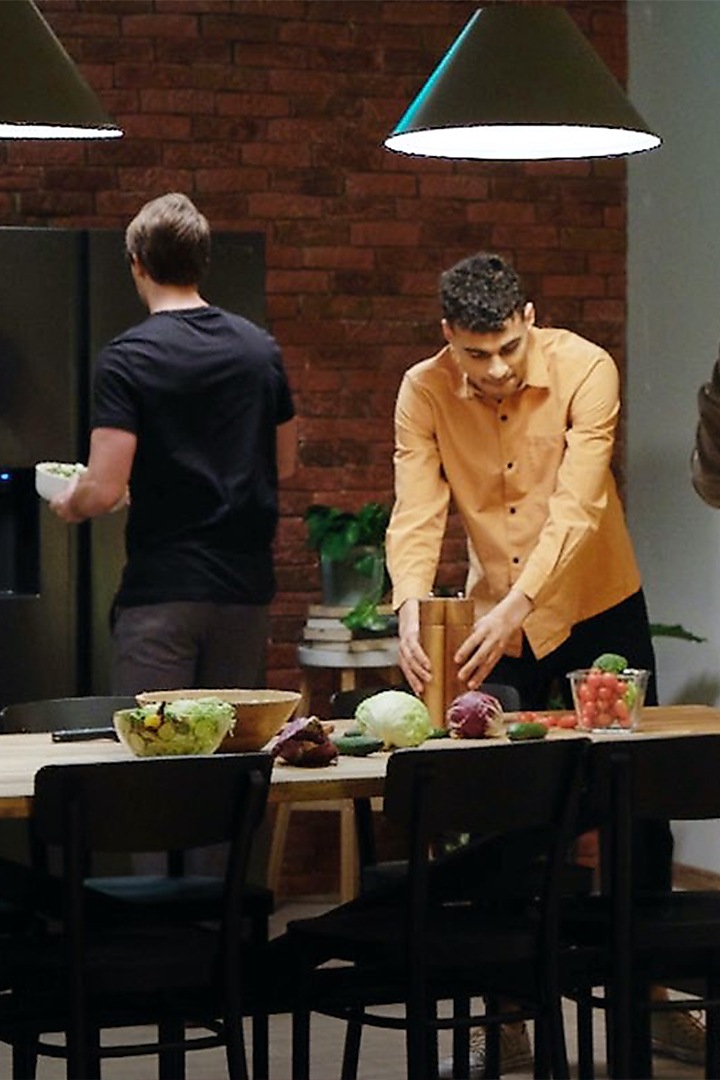 4 people who are living in the share house and sharing life are preparing a dinner party by decorating a table and mini lights.
Browse Explore
No results for