0% interest. Now Available. When you shop with your Standard Bank credit card. Ts & Cs apply
0% interest. Now Available. When you shop with your Standard Bank credit card. Ts & Cs apply
0% interest. Now Available. When you shop with your Standard Bank credit card. Ts & Cs apply
More than just a TV
The opportunity to express yourself. In your space, your own unique way.

0% interest.
Now Available.
When you shop with your Standard Bank Credit Card*
Offer only available on Samsung.com.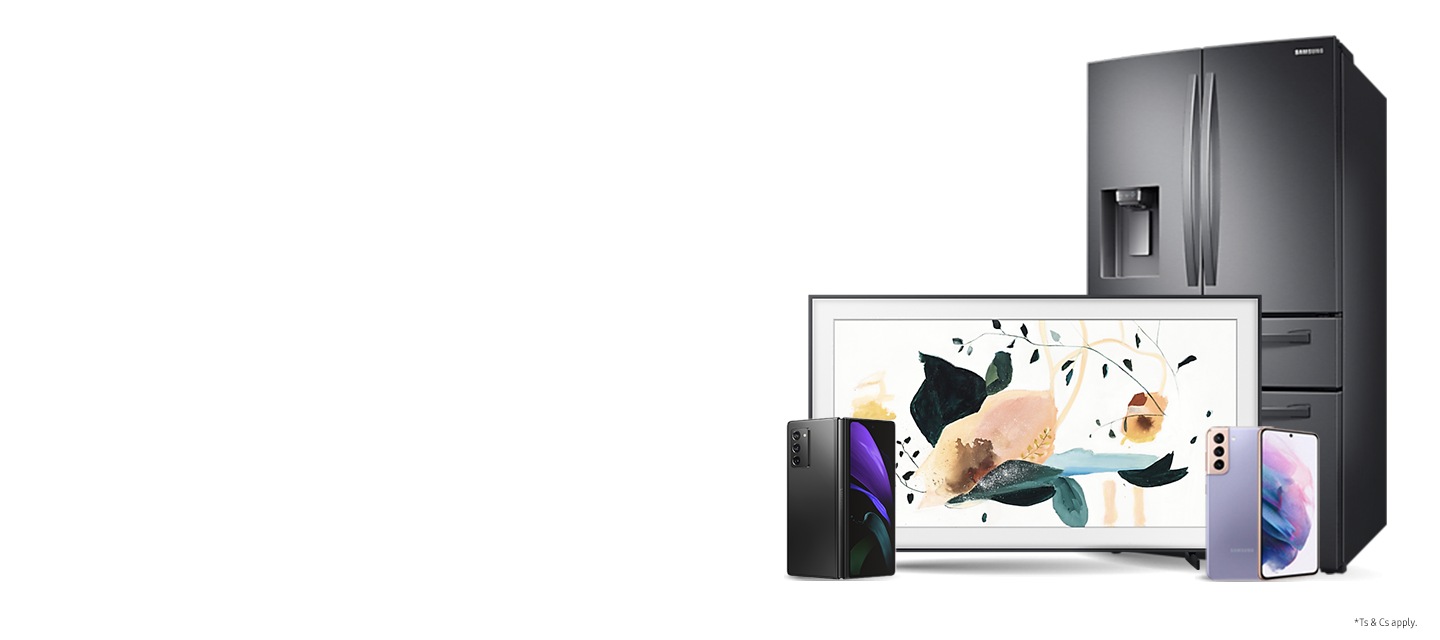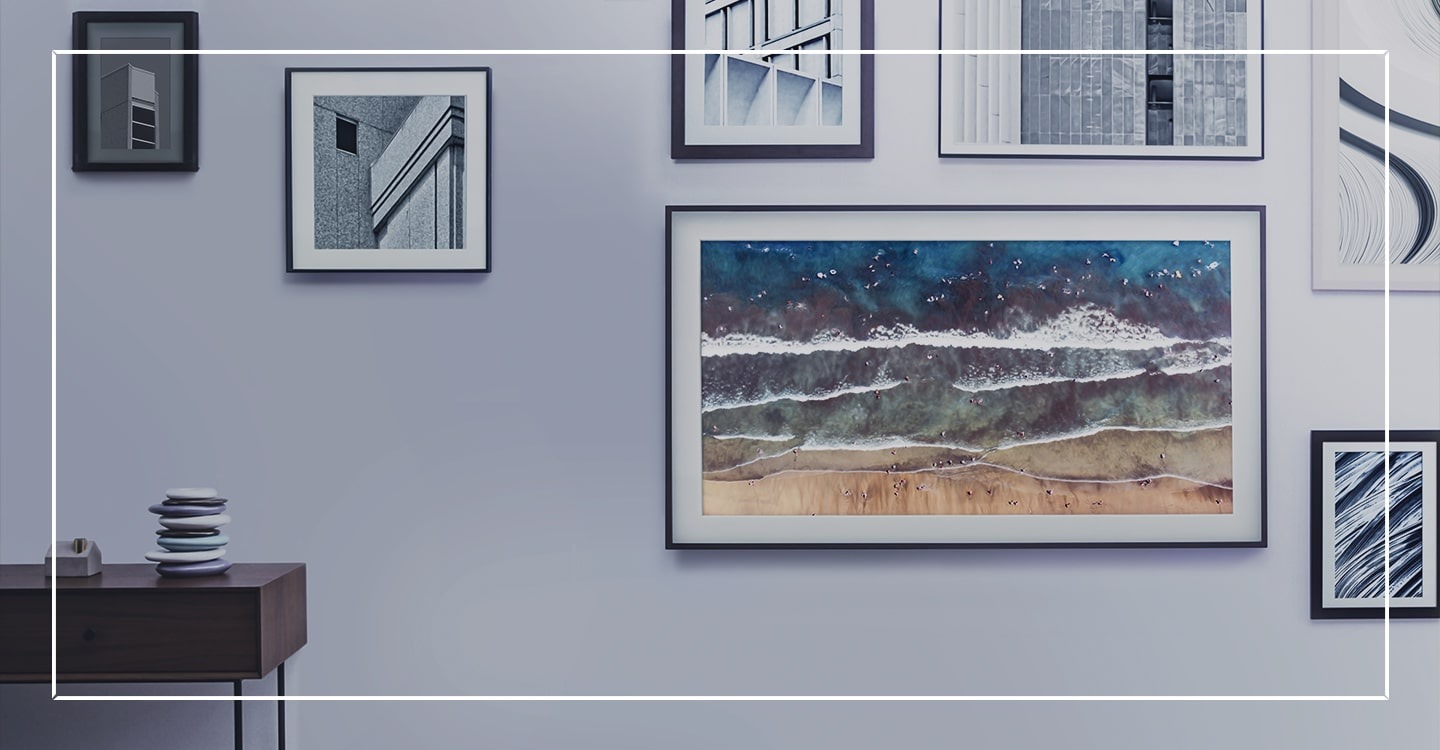 Screen Size :

55", 65"

Bezel Color :

Charcoal Black (Customizable Frame sold separately)
Screen Size :

43", 49", 55"

Bezel Color :

Cloud White, Cotton Blue
Screen Size :

120", 130"

Bezel Color :

White
Your space is a reflection of who you are and how you live, and we're
helping you reimagine it in your own unique way. Once you've experienced
all the possibilities with us, you'll naturally want to recreate your lifestyle.

The Frame
TV when it's on, Art when it's off
The Frame turns your TV into a piece of elegantly framed art, with customizable frame colors and a range of curated art available on the Samsung Art Store. Give your space the inspiration it deserves.
The Serif
Unconditionally Beautiful
The Serif looks beautiful from any angle so it will stand out from anywhere. It has a detachable floor stand, quick connections with your mobile, and Samsung's award-winning QLED technology for brilliant picture quality.
The Premiere
Bring the cinema home in 4K laser
The Premiere brings entertainment to life in the comfort of your own home. Enjoy a fully cinematic experience with its vivid 4K resolution, powerful sound, and max 130-inch screen. Seamlessly blending into your home, it's also simple to install with no ceiling mount or cables required.


"...the Art Mode and fine picture quality makes this unique addition to our home."
55" Class The Frame QLED Smart 4K UHD TV (2019), samsung.com




"Beautifully Designed + World Class Technology... If you have a keen sense of design like myself, then this is the TV for you. Beautiful form meets pragmatic function..."

55" Class The Serif QLED Smart 4K UHD TV -White (2019), samsung.com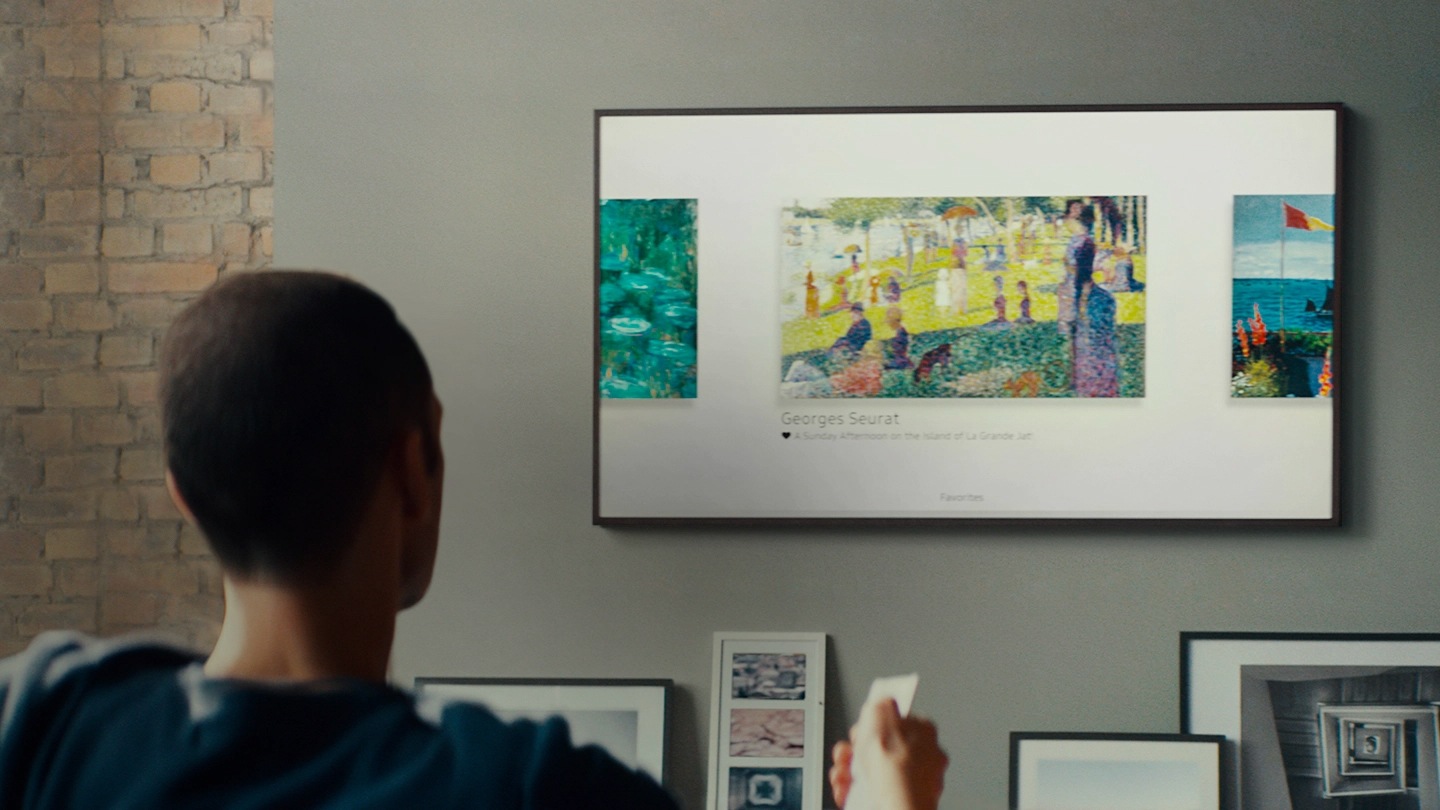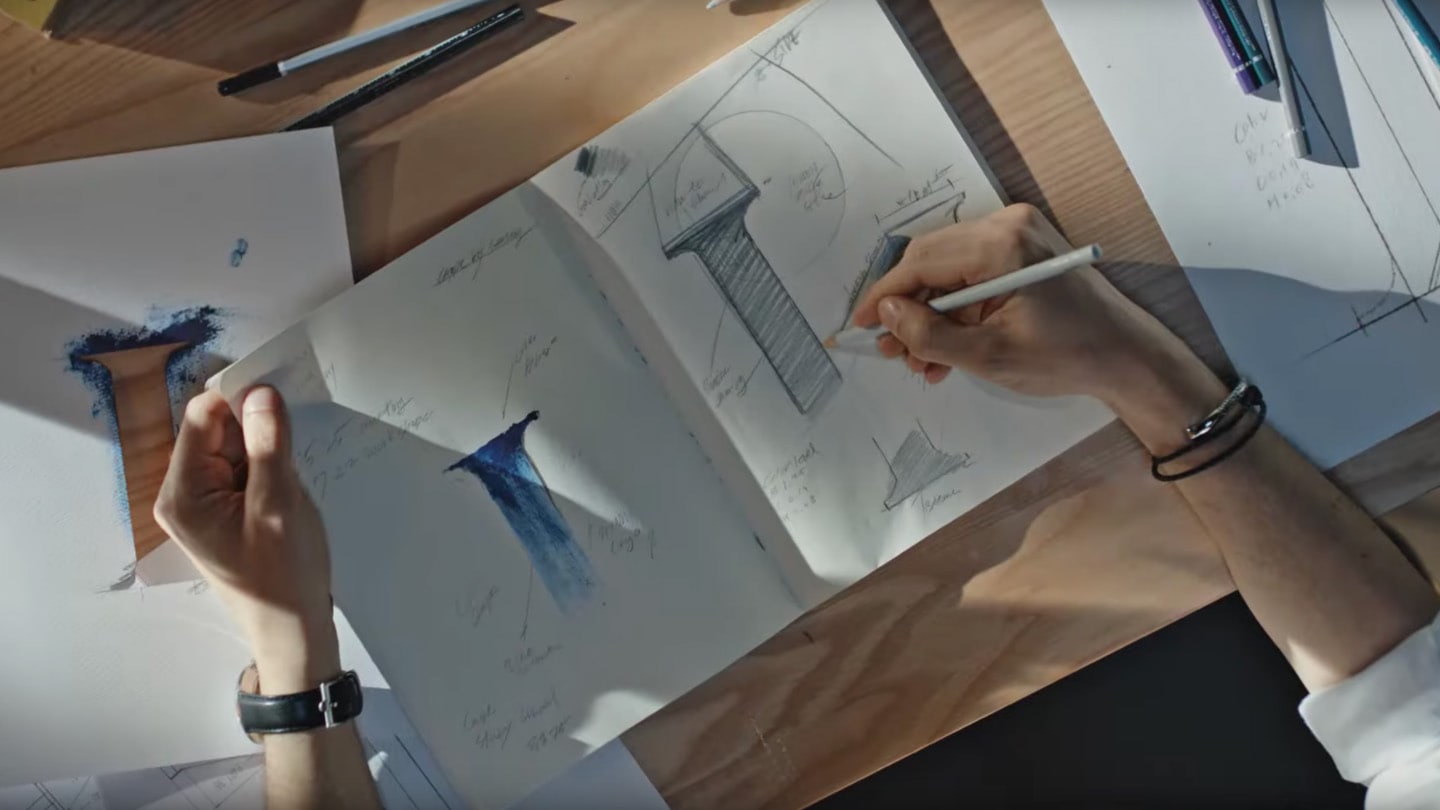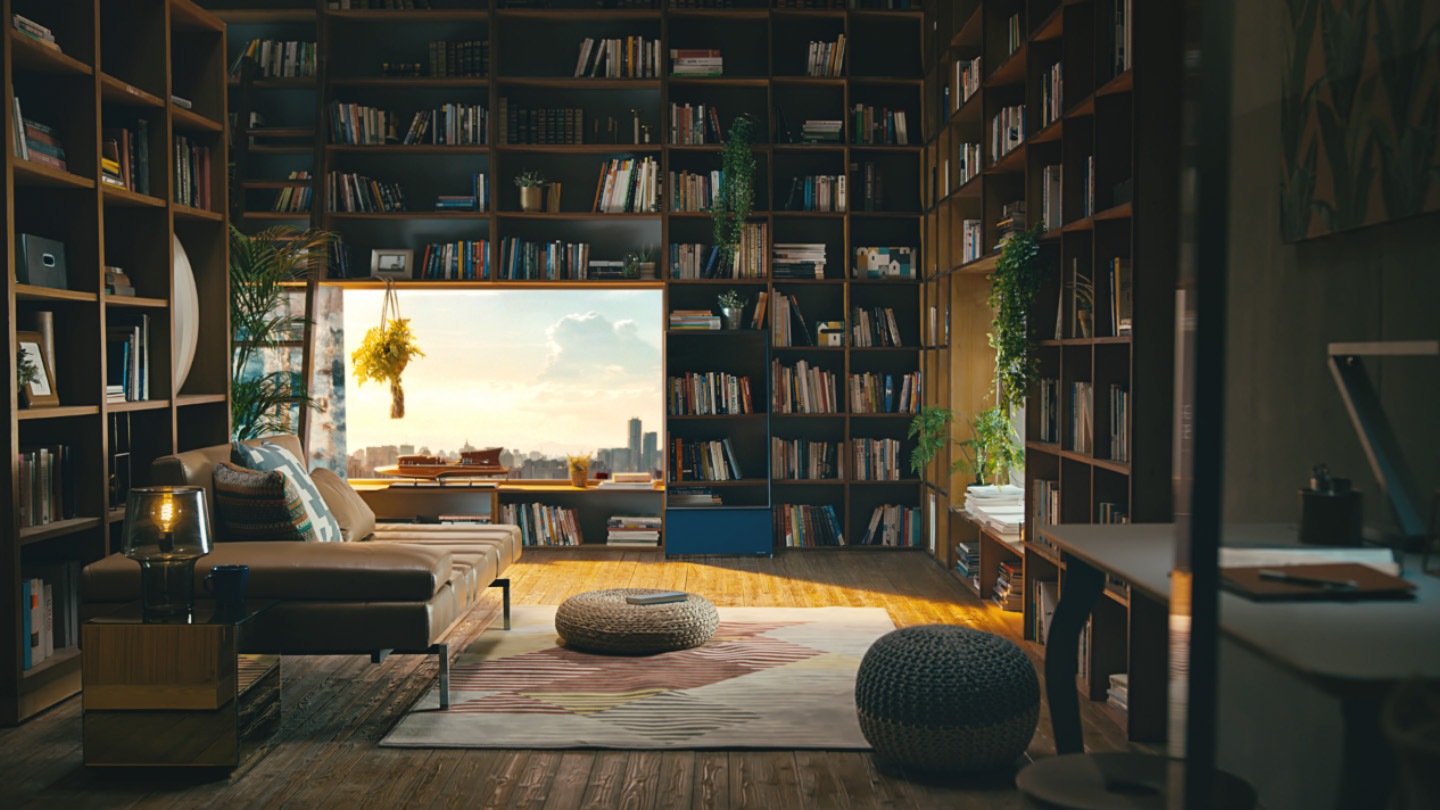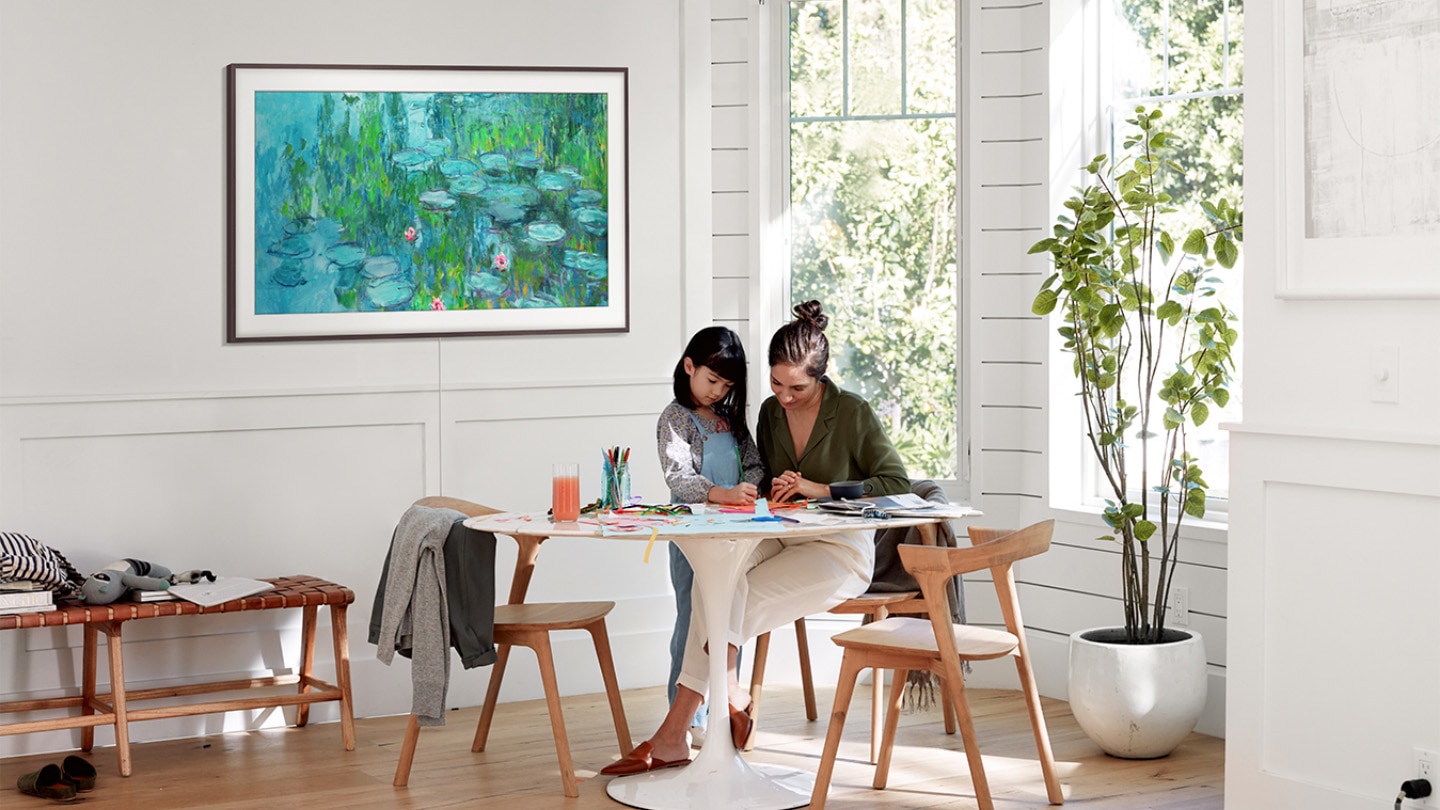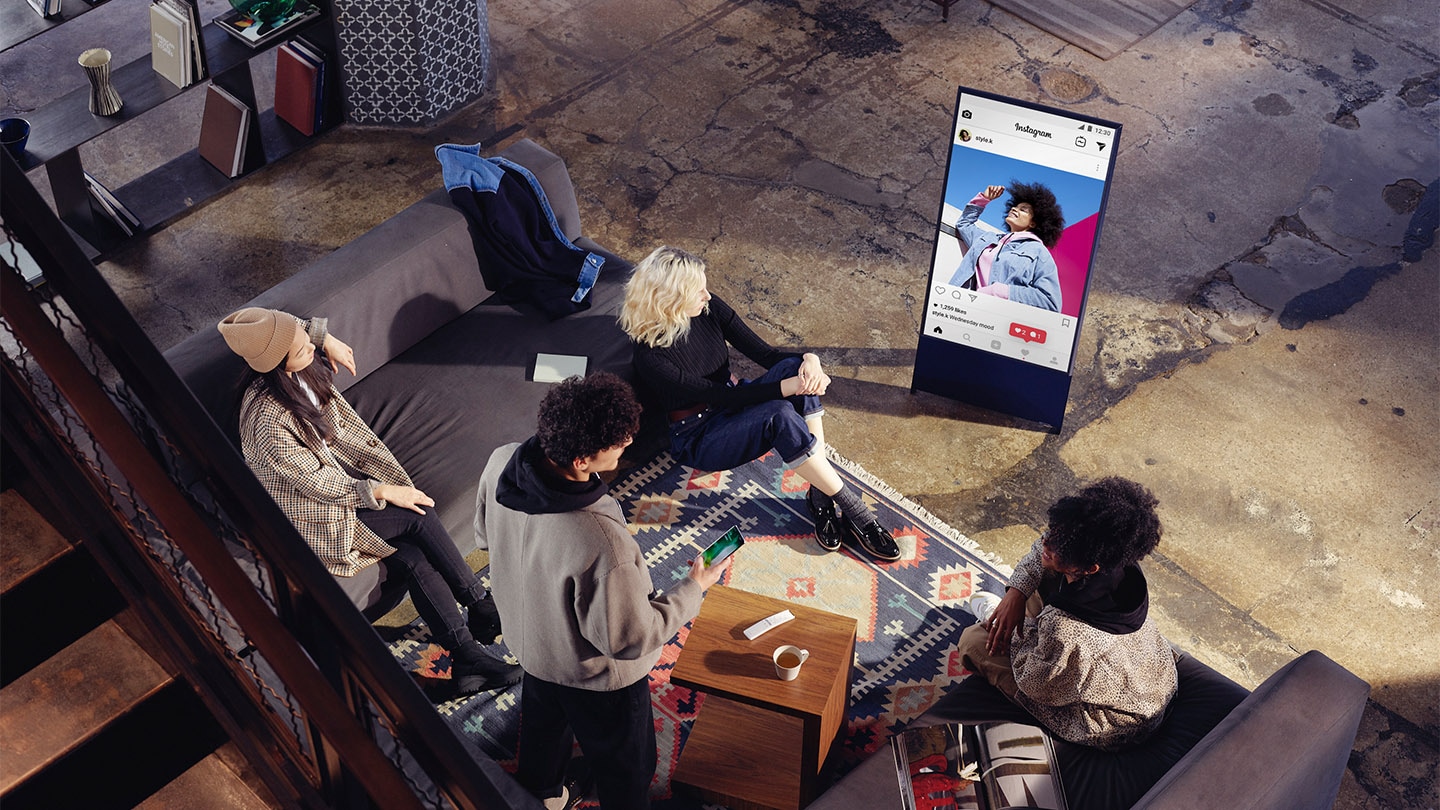 * Actual Product may differ from image shown. Please see our product gallery.
Better Together
Discover the accessories to match your TV and optimize your viewing experience.
Studio Stand
Put The Frame anywhere you like. It will create a whole new masterpiece vibe that matches you and your home's style.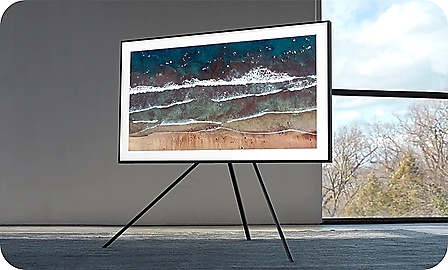 Customizable Frame
A variety of colorful options for the bezel to suit your mood.

One Invisible Connection 15m
Create a neater and more open look in your space with a longer invisible connection.