0% interest. Now Available. When you shop with your standard bank credit card
0% interest. Now Available. When you shop with your standard bank credit card
0% interest. Now Available. When you shop with your standard bank credit card
Galaxy Buds Pro
These are true wireless earbuds, with pro-grade technology for Immersive sound like never before. While Intelligent ANC lets you seamlessly switch between noise canceling and fully adjustable ambient sound. So let the outside in — or keep it out. It's your world. Galaxy Buds Pro let you hear the best of it.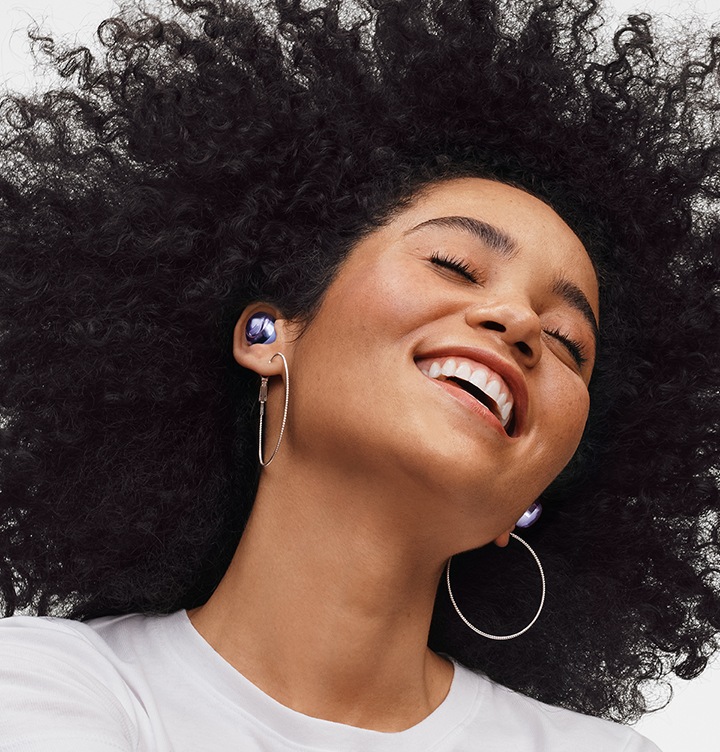 Galaxy Buds Live
Sound made for your ears
The earbud designed to tune in to every moment. With an iconic shape and ergonomic design, a fit that lets in your natural surroundings, and a speaker optimized for a better experience. This is sound made for your ears.

*Image of Galaxy Buds Pro earbuds simulated for illustration purposes.