Whatever happens,
we make the best of it.*
* Terms and conditions apply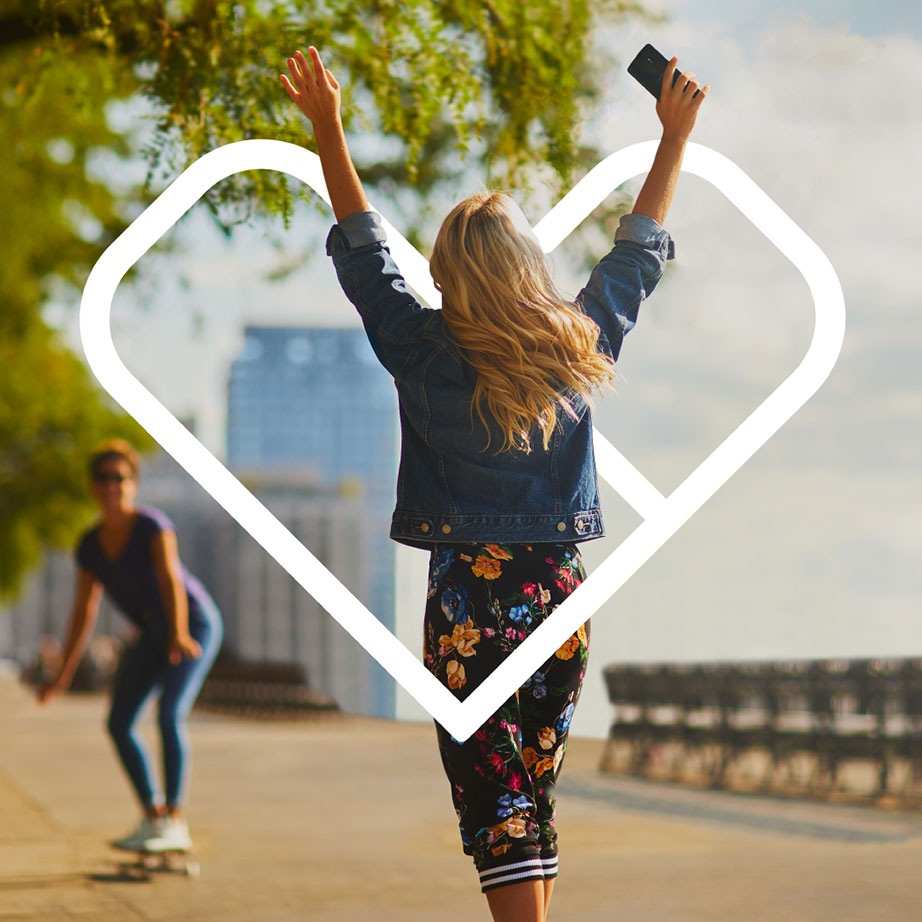 Live it up.
Looking after your Galaxy has never been this easy. Protect your Galaxy for 24 months for those unforeseen accidental damages and repairs with Samsung Care+.
Supported devices.
Galaxy Note and S Series
Galaxy Note8 and above
Galaxy S8 and above
R1499
once-off
(Save 37%)
Galaxy A Series
Galaxy A50 | A51 | A70 | A80
.
Galaxy A Series
Galaxy A10s | A30s
Galaxy A10 | A20 | A30
Life happens.
Get peace of mind with up to two screen repairs1 as well as these great benefits:
Free battery swap2
Free software updates
Free device health diagnostic
Each screen repair subject to a repair fee, limited to one repair every 12 months.
Battery swapped with each valid screen repair.
| | |
| --- | --- |
| Model | Repair Fee |
| S and Note | R999 |
| A80, A70, A51, A50 | R749 |
| A30s, A30, A20, A10s, A10 | R499 |
Terms & Conditions
Expert care.
Whatever happens to your phone, we'll solve it.
Genuine Parts
Protect your device warranty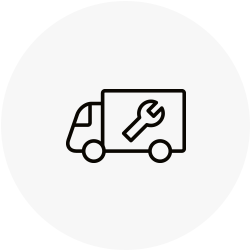 Authorised Repairs
Expert qualified technicians
24hr Call Centre
With digital remote service
National Network
100 service centres across South Africa
Frequently Asked Questions.
Answers to the most common questions about Samsung Care+.
SC+ is a service plan that covers Accidental Damage from Handling as a Benefit. The following devices are supported:
Galaxy Note8, Note9, Note10 and Note 10+
Galaxy S8, S8+, S9, S9+, S10e, S10 and S10+
Galaxy A10, A10s, A20, A30, A30s, A50, A70, A80
Accidental Damage from Handling means Accidental Damage caused during normal use.
SC+ covers front and back screen damage repairs, and battery replacement ONLY
The maximum period of cover is 24 months from the date of device purchase.
You must apply within 30 days from the date of purchase. If you don't take up this offer, you will lose out on this benefit.
Screen damage is defined as damage to the LCD and/or the Touch Panel of your Samsung Galaxy Device.
Both front and back glass will be covered with SC+.
SC+ does not cover any additional components of your Samsung Galaxy Device screen damage incident. Should any additional components be damaged during the screen damage incident, the customer will be responsible for the repair cost of repairing the additional components.
On a Screen damage incident which is not covered by SC+, it is the Customer's responsibility to instruct the Samsung Authorised Service Centre (ASC) to repair/replace the external components at the Customers' expense.
No additional component repair/replacement will be paid for by SC+.
To avoid losing your manufacturer's warranty, your Device must be repaired 100% following your SC+ repair.
You have 2 incidents over the 24 month period, limited to 1 incident every 12 months.
No. Samsung Galaxy Note8, Note9, Note10, Note10+, S8, S8+, S9, S9+, S10e, S10, S10+, A10, A10s, A20, A30, A30s, A50, A70 and A80 owners qualify.
The Device Owner must apply for the SC+ benefit as a 'paid for' service.
Pricing of the service is determined by the device model and is available as a once-off payment or a debit order over 24 months.
You will be debited on a monthly basis on your preferred debit day.
You need to register for SC+ via Samsung.com or Samsung Members
Yes, a confirmation email will be sent to the Device owner with the SC+ contact information for future use.
Yes, the App will have a comprehensive guide of your benefits; you will also receive an email after you have registered which will detail the benefit comprehensively.
You contact the SC+ contact centre and an agent will take your details and immediately facilitate your incident report.
Alternatively, you can go to the nearest Samsung Authorised Repair Centre (ARC) and book your Device in for repair.
Please remember to bring your proof of device purchase and your SC+ policy with you. Find your nearest ARC:
www.samsung.com/za/support/service-centre/
No, only to Accidental Damage from Handling Incidents.
Yes, a service fee is payable with every screen damage claim.
Yes, proof of purchase is required.
You have 30 days from the date you checked in your device with the Service Centre to pay the Service fee. If the Service fee is not paid within these 30 days your claim will be forfeited.
No, SC+ is Customer specific. If the original Device no longer belongs to the original owner then the SC+ benefit is not valid.
Samsung Care+ Contact Centre:
0861 888 003 (Weekdays from 08:00 – 17:00)
Or Samsung Support Centre : 0860 726 7864
Email
info@samsungcareplus.co.za
T's & C's apply. For the full set of terms and conditions please refer to the Samsung website
Do you need help?
Call 0860 726 623 or our international support number +27 11 549 1761
You can also email us on za.samsungcare@samsung.com