Choose Samsung Care+
Don't worry about a cracked screen. With Samsung Care+ , we have your new Galaxy smart phone covered for those unforeseen accidental damages.

How much? Samsung Care+ will cost you a minimal monthly fee of R69.99 or a once-off discounted fee of R1 260.00 for 24 months giving you 6 months free.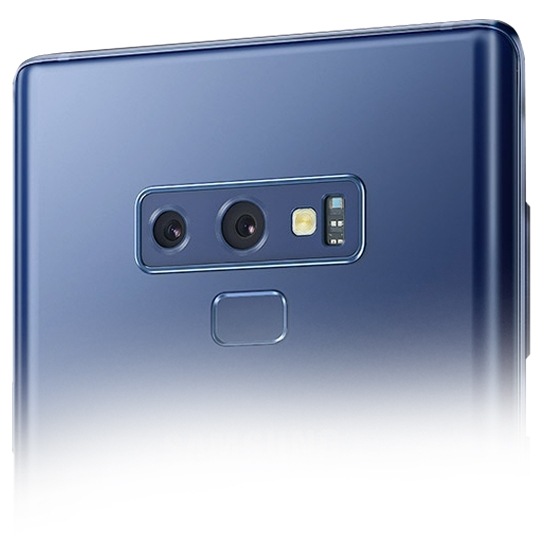 What Do I Get?
With Samsung Care+ you qualify for two screen repairs over 24 months, limited to 1 repair every 12 months.
◾ Standard warranty is based on two years from POP (Physical damage is not considered as standard warranty).
◾ Based on one repair (Screen) every 12 months → two year warranty on repair work cannot apply.
◾ Warranty does not apply on physical damage (in the event of second repair under care+ → no warranty shall apply unless through request not related to physical damage and within 24 months from purchase.
APPLY NOW
Supported devices
Samsung Care+ is available on the latest premium Galaxy smartphones1
Galaxy Note Series
Galaxy Note9
Galaxy Note8
Galaxy S Series
Galaxy S9 | S9+
Galaxy S8 | S8+
Sign-up for Samsung Care Plus
Peace of mind
It's important to note that only Samsung original parts are used to repair your Galaxy smart phone and if you have any queries or questions we have a 24 hour call center on stand-by to assist you.
Call us on: 0861 888 003

Terms and Conditions Apply