How Do I perform a hardware test on my Samsung Galaxy S5?
Last Update date :
Oct 06. 2020
A hardware test can be performed on most Samsung devices to check basic hardware functionality such as the touch screen sensitivity and display. Please follow the steps below to perform a hardware test:

1. From the Home Screen tap the Phone icon.


2. Dial *#0*# using the keypad.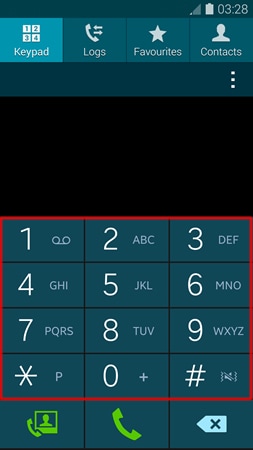 3. You will now be presented with a test page. Tap the feature that you wish to perform a test for. For example, tap the Touch button to test the touch screen sensitivity.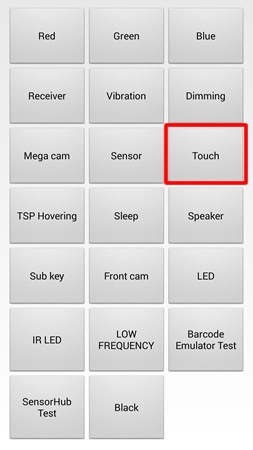 4. Now slide your finger over the small grid boxes. Once the touch has been detected, the gridboxes will turn green. Once all the grid boxes have turned green, the device has passed the touch test and will return to the test page.
If you find that any hardware test fails then please click here for contact details for Samsung's customer support services for further assistance.
Please answer all questions.