Augmented Reality | Samsung Galaxy S9 and S9+
Augmented
Reality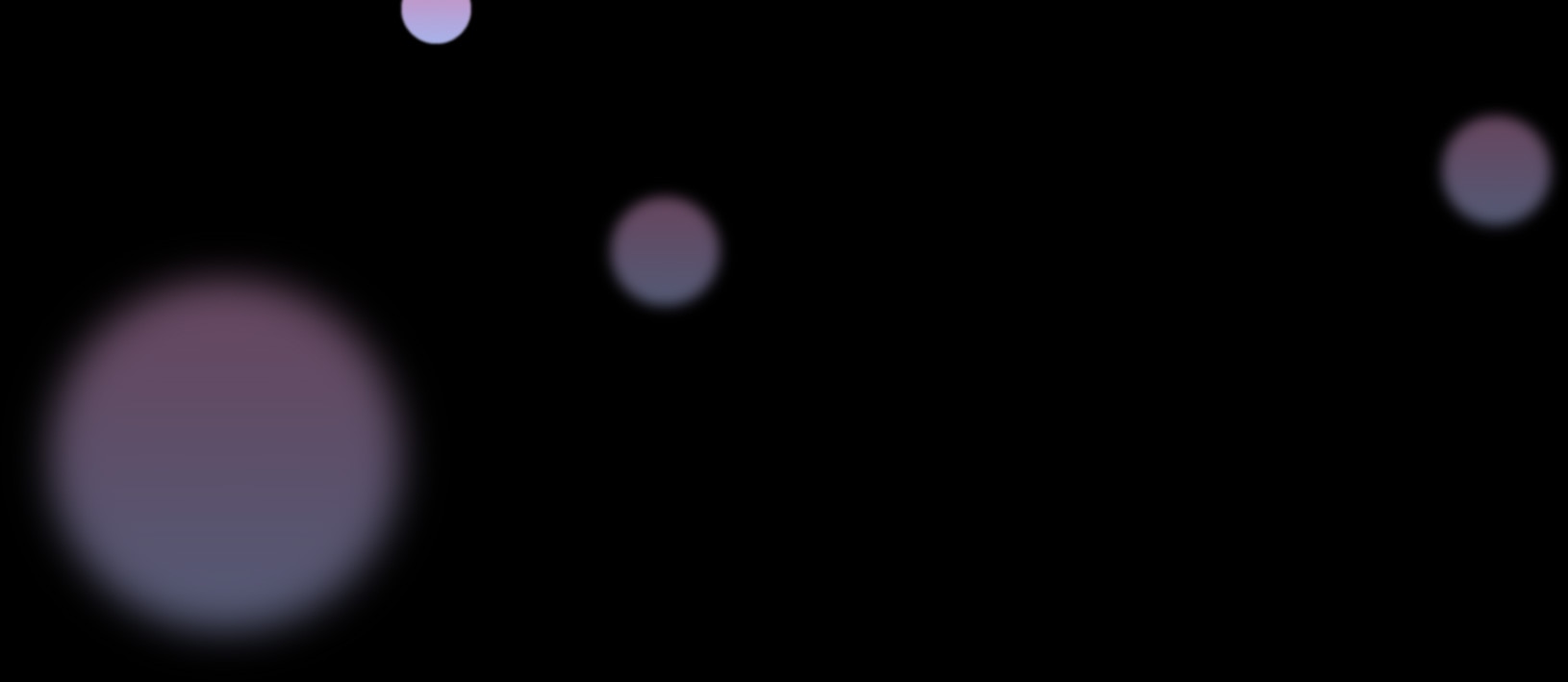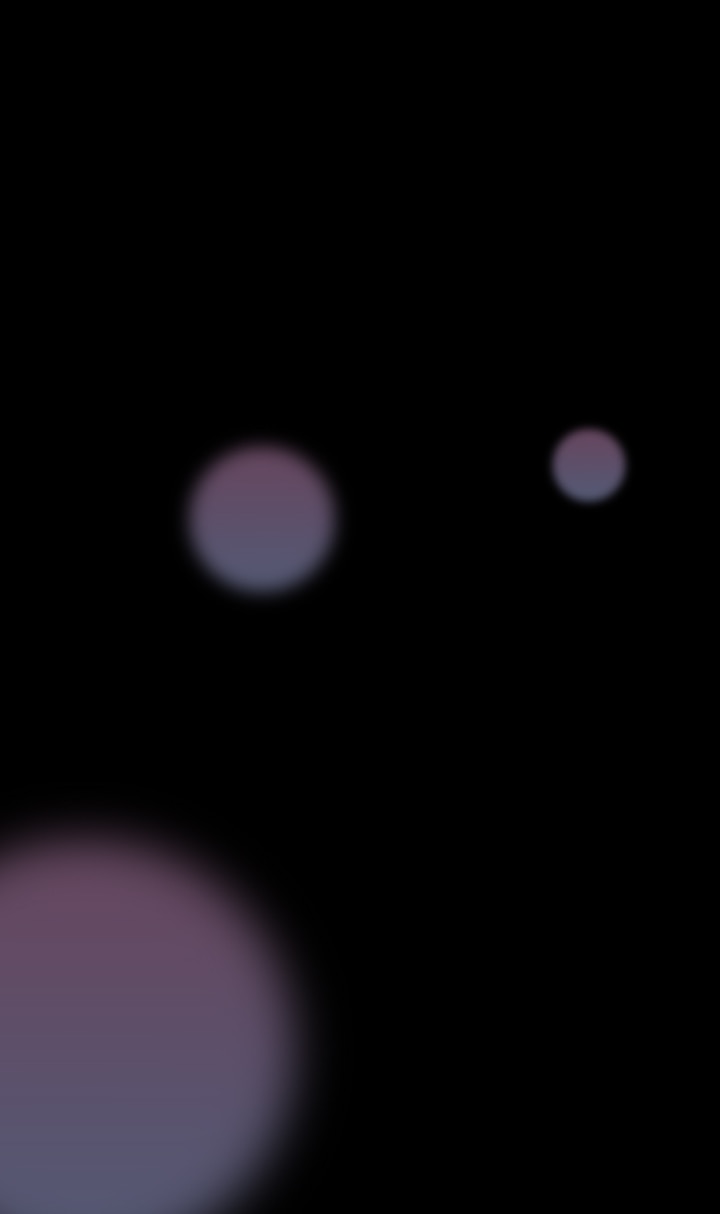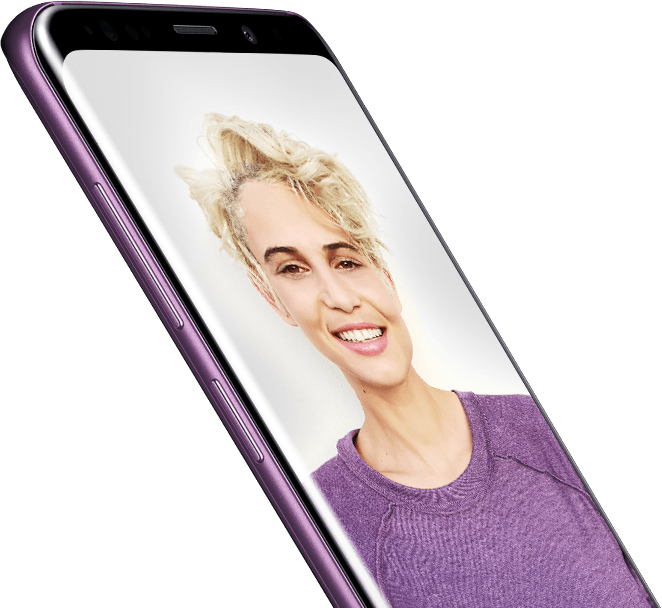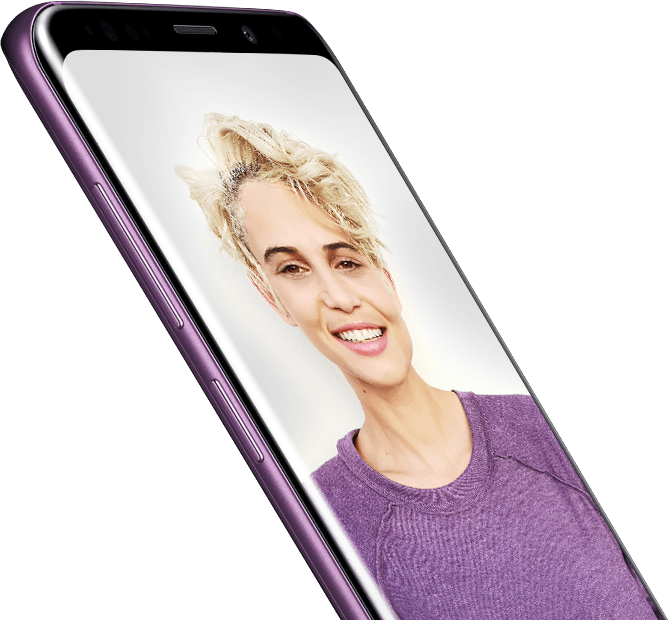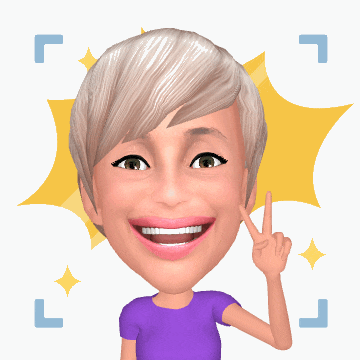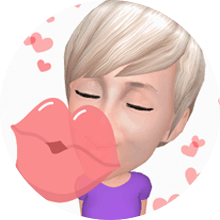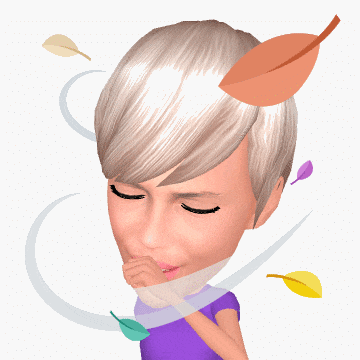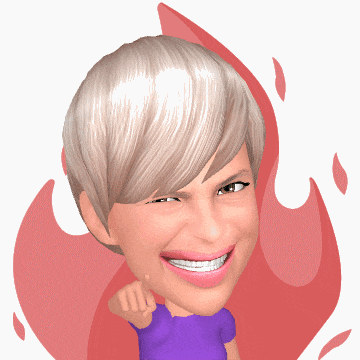 AR Emoji
Turn your selfie into an Emoji and watch your messaging come alive.
Create an animated version of yourself that captures your personality. Deliver your message with an emoji that follows your movements and expressions.

*Some movements and expressions may not be recognized.

Animated AR Emoji
Put your emotion in motion.
Be the star of the next animated hit. Record and share moments of your emoji talking, singing, or telling your favourite jokes.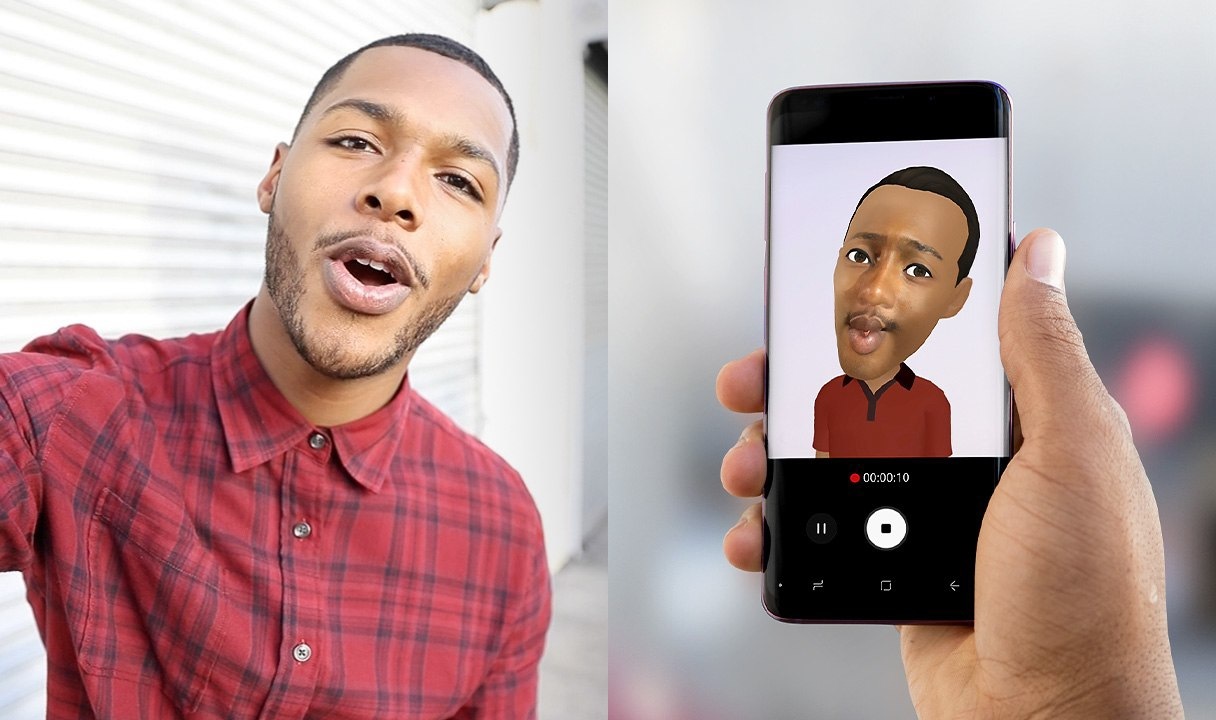 Disney AR Emoji
Discover another face of animation.
Make your favorite characters all your own. Familiar faces follow your unique expressions for an extra layer of messaging fun. And with continual updates, the fun keeps going.
*Available for download on Galaxy Apps.
Mickey Mouse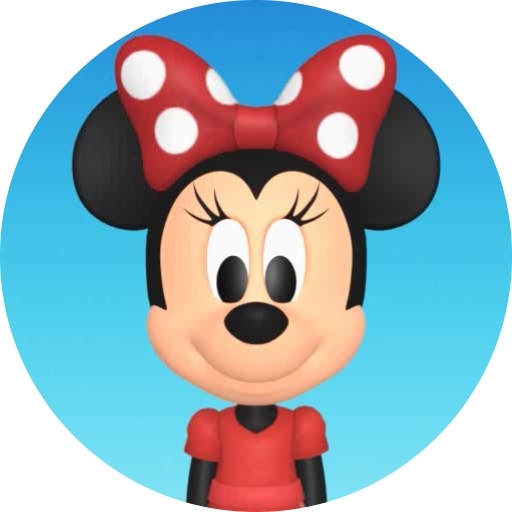 Minnie Mouse
Donald Duck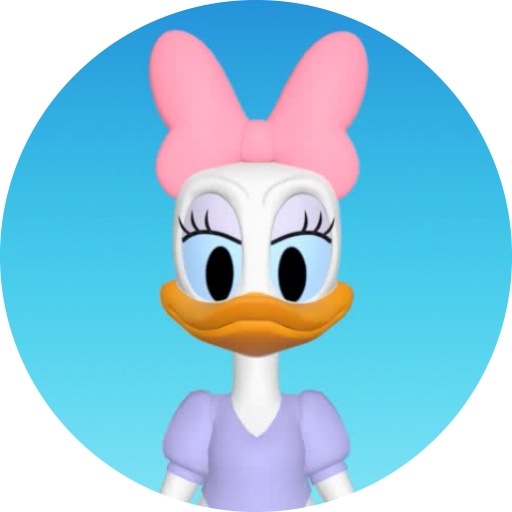 Daisy Duck
Goofy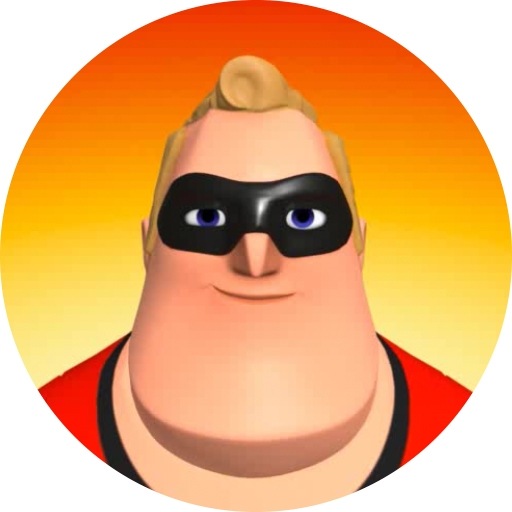 Mr.Incredible
Elastigirl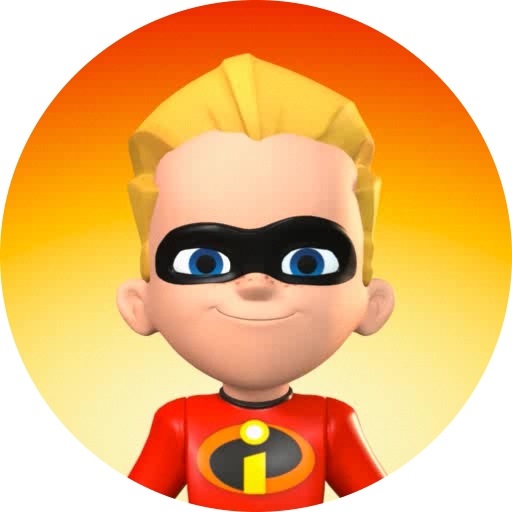 Dash
Violet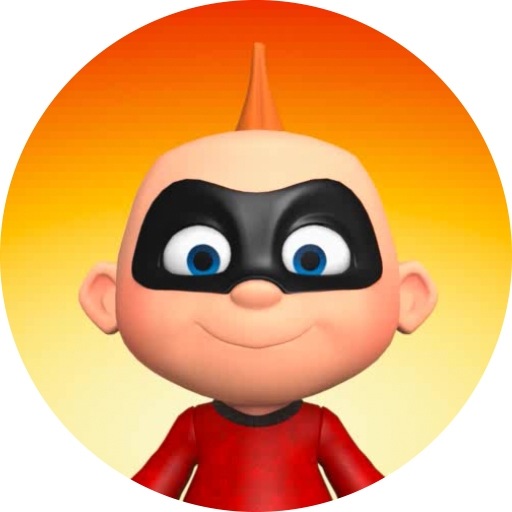 Jack-Jack
Frozone
Elsa
Anna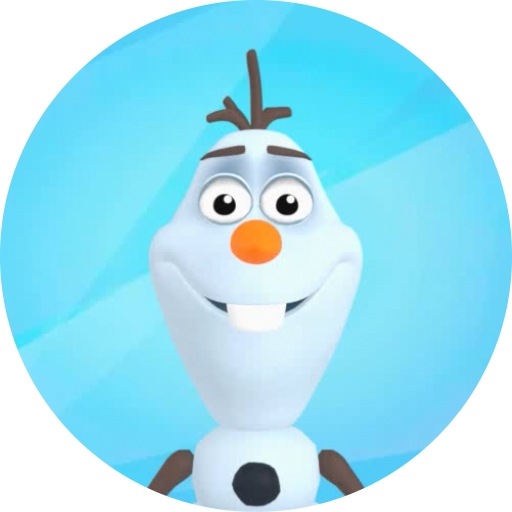 Olaf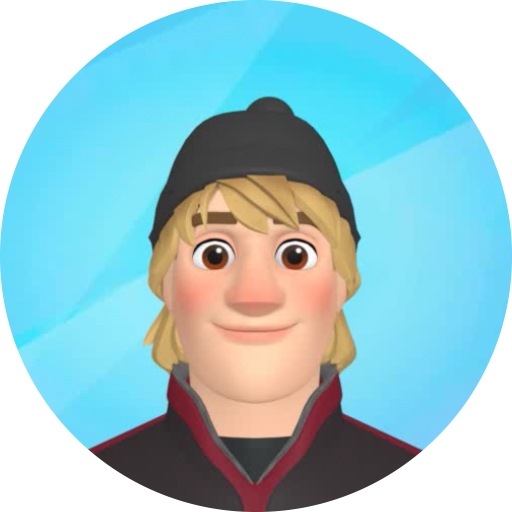 Kristoff
Judy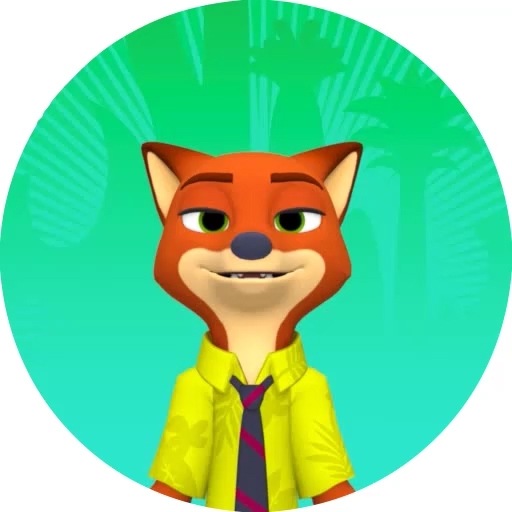 Nick
Flash
Expressive AR
Words can't say what your emoji can.
Say it with your AR Emoji. 18 stickers are automatically created and show a range of emotions, so you can have fun expressing yourself with your friends.

*Apps that do not support animated GIFs may still send AR Emoji stickers as a still image.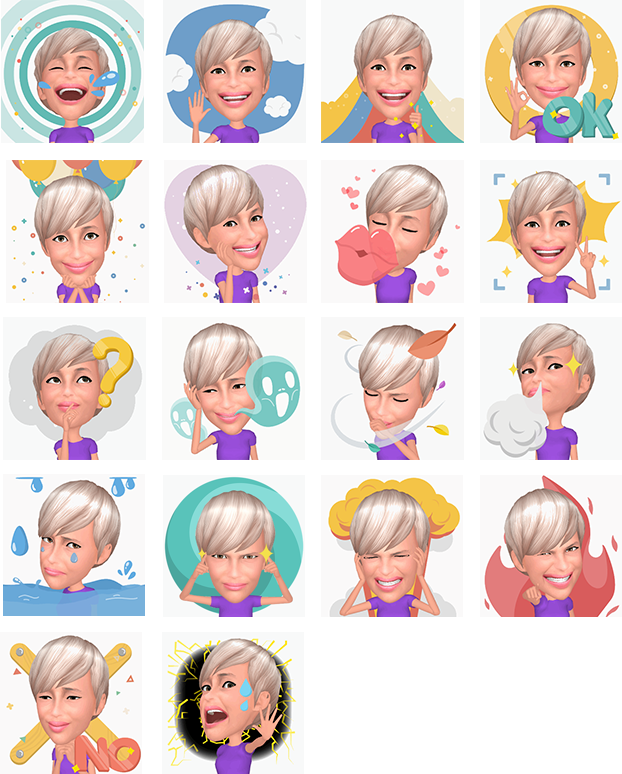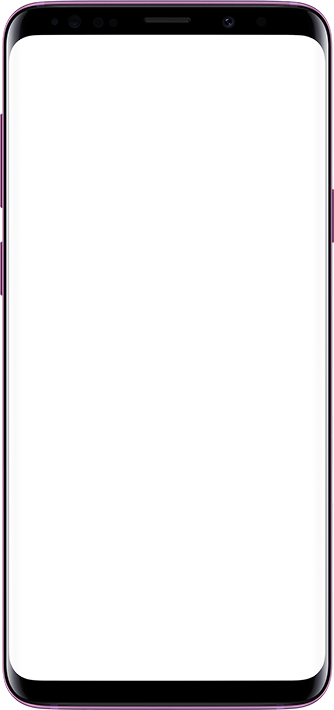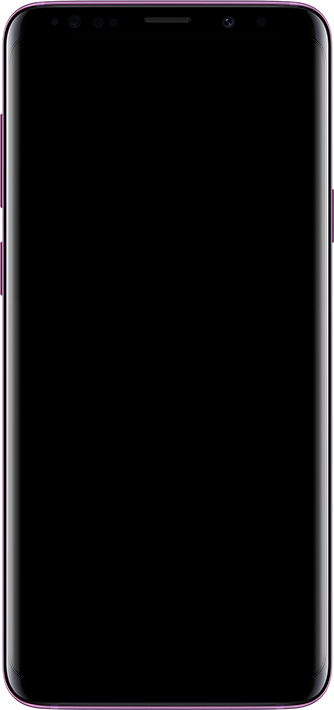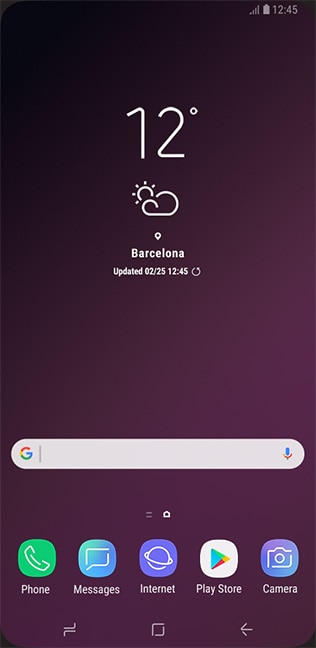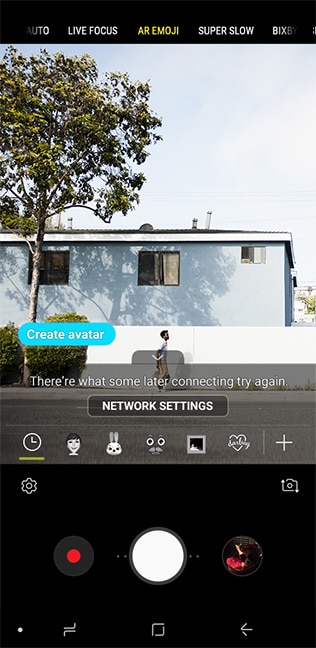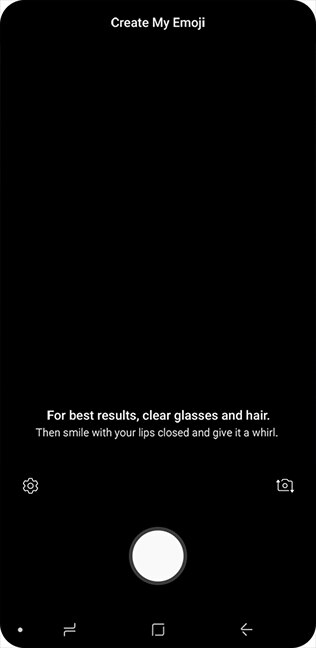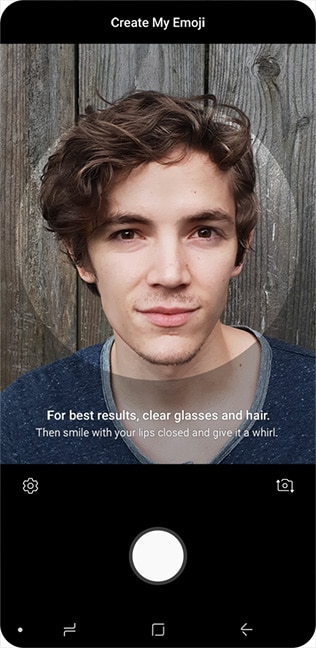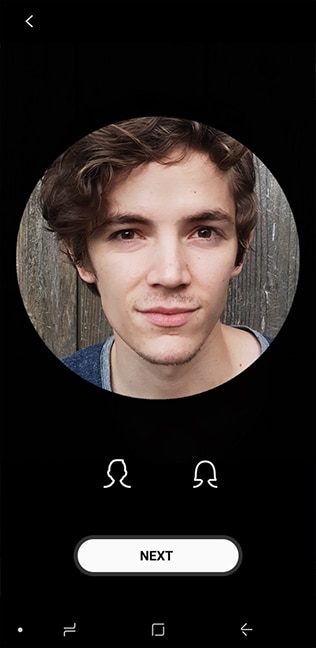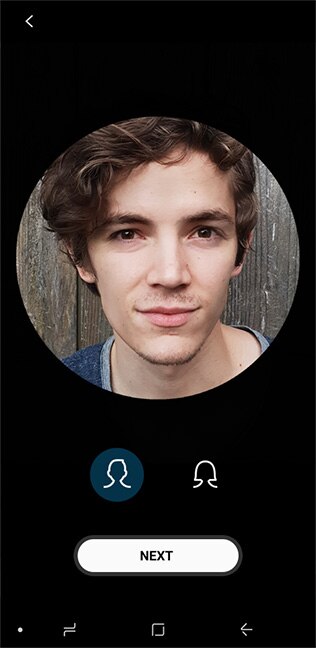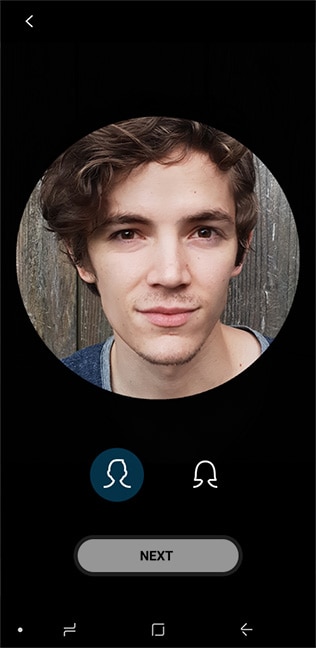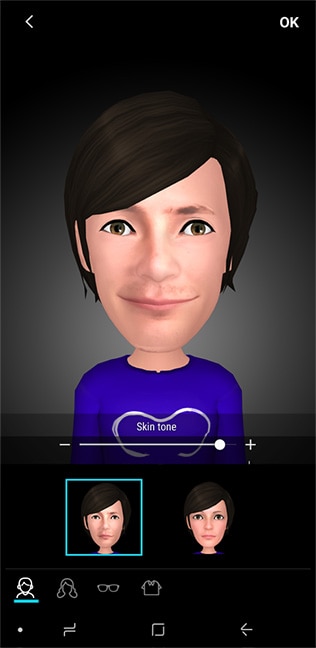 Here's how you can make your own AR Emoji.
Step 1
Open the Camera app.
Step 2
Tap AR Emoji and create your avatar.
Step 3
Follow the on-screen instructions.
Step 4
Personalize it and make it your own.
Step 5
Have fun with your AR Emoji!
Live Translation
Now we're speaking your language.
Explore the world with the help of your own handheld translator: the camera. Instantly understand a world of languages in real time.

*Available functions and features may vary by country.

*Samsung Account login and data network (Wi-Fi or internet connection) required. Translation speed may vary depending on internet connection and word count. This function is limited to select languages. For the full list of languages please visit http://www.samsung.com/global/galaxy/apps/bixby/vision/.

Bixby Vision
Enhance your world with an Augmented Reality assistant.
Use Bixby Vision to look for a restaurant nearby or find out about a bottle of wine. Just open the camera or an image to reveal what you need to know.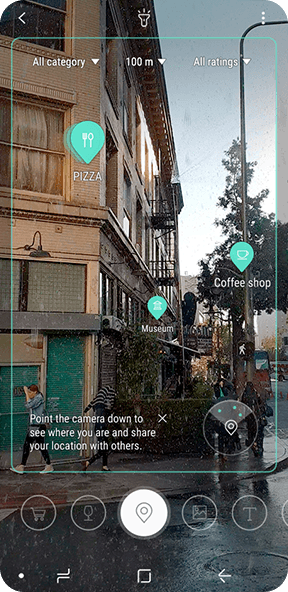 Place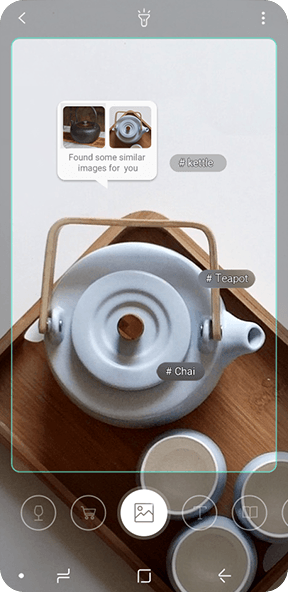 Image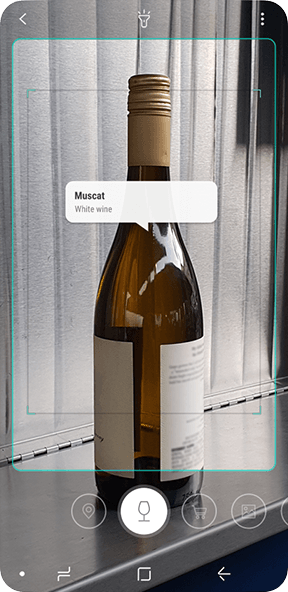 Wine
* Images simulated for illustrative purposes.
* Available functions and features may vary by country.

Bixby Quick Commands
A new you is a command away.
Make your AR emoji with the help of Bixby Quick Commands.

*Samsung Account log-in and data network (Wi-Fi or internet connection) required to fully operate Bixby features. Some Bixby features may not be available depending on country, region, or language. Bixby Voice only recognizes select languages, accents and dialects.

Hi Bixby, create my emoji.