How I set the update for FOTA service?
Last Update date :
Sep 25. 2020
If new SW comes out, for FOTA, you can set the software update as auto update or manual update.
you can update the software(firmware) through FOTA. if it is not the unlimited data, it is recommended to use
WIFI environment. 

1
Pull down the Quick Setting Panel and click Settings
2
On the Settings screen, select Software Update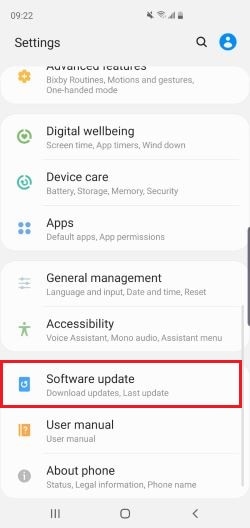 3
Click to Download and Install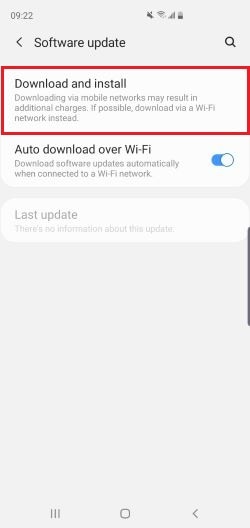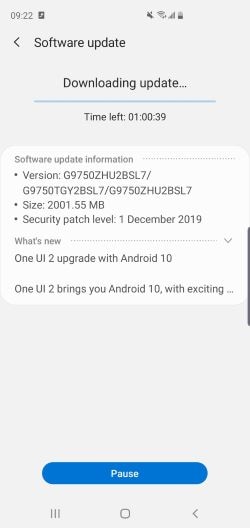 Q: Will my contacts and photos be deleted after updating via the Internet?
A: All data of users will be kept after the update, but we still recommend that you back up your data regularly.
Q: When I did a network update, I found that I needed to use mobile data. Will I be charged?
A: Depending on your data service provider's policy, we recommend that you use a Wi-Fi network for network updates.
Q: What should I do if my phone shows "Update failed" when I update it?
A: If you have problems updating your mobile phone, please make an appointment with Samsung Service Center for our customer service specialist to serve you. 
Please click the submit button below to share your feedback with us. Thank you for your participation.
Please answer all questions.