Be Ready to own

Galaxy Note8
Pre-order period:
September 8 - 18
Pre-order period:
September 8 - 18
What's in the box
Components
1. Device with S-Pen
2. Tweezer and Pen nibs
3. USB power adaptor
4. Micro USB connector
5. USB connector (USB Type-C)
6. USB cable
7. Ejection pin
8. Earphones
9. Case
*Actual components may vary by country or region.
Here are the people who have done bigger things
out of a simple idea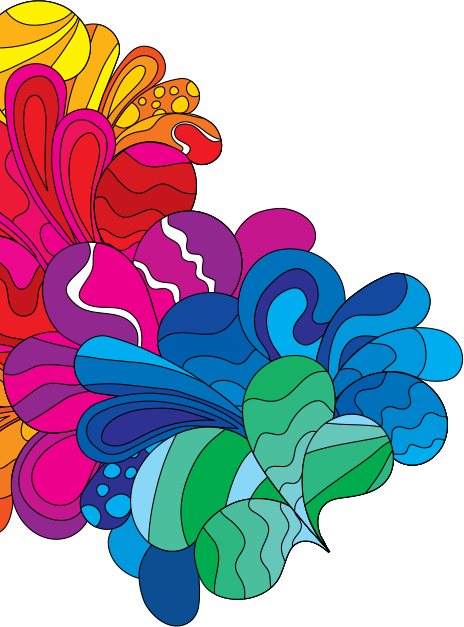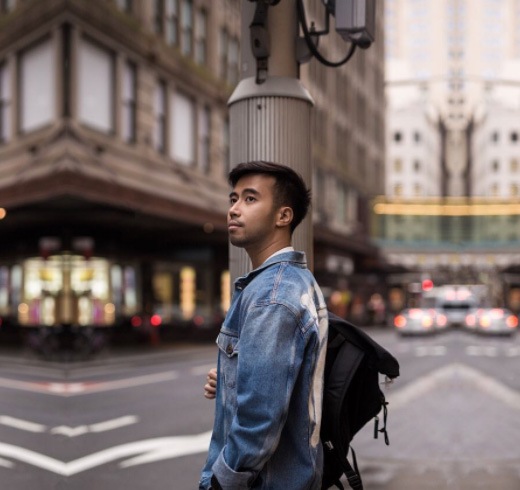 Ide dan inspirasi bisa datang kapan saja. Apa lagi saat travelling, ketika kita di mobil atau pesawat, ketika kita sedang merenung dan berpikir. Dari sanalah lirik lagu gw sering tercipta, berawal dari passion menjadi catatan yang gw tulis menggunakan S-Pen di Galaxy Note. #DoBiggerThings
Vidi Aldiano
Actor& Singer
Saya senang ketika hasil dari @empathati_jewelry bisa menjadi mahar pengikat dua orang yang akan menjadi satu dalam sebuah keluarga. Pencapaian luar biasa yang berasal dari sebuah passion menjadi torehan yang saya buat. Galaxy Note membuat designing jewelry menjadi lebih mudah. #DoBiggerThings
Widi Mulia
Actress & Singer
Buat saya, semua momen itu berharga banyak catatan kecil dari momen-momen itu yang akhirnya menginspirasi hasil karya besar saya. It all happens with the help of Galaxy Note. #DoBiggerThings
Things get bigger not when you think,
but when you do them.
Do bigger things

How to join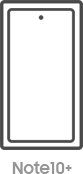 Colors
Catch the eye with stylish design. Made of durable Gorilla Glass 6, the polished glass material catches the light, creating a futuristic and premium aura. Available in vibrant set of Aura color: Aura Glow, Aura Black, Aura White for Galaxy Note10+ and Aura Glow, Aura Black for Galaxy Note10.