Five Aspects of Self-care for
Every Area of Your Life
Create your own personalised wellbeing plan.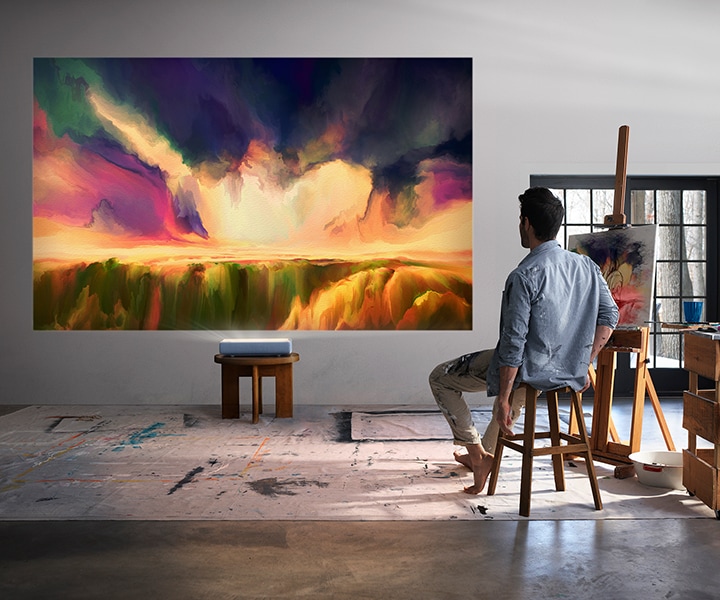 Our understanding of self-care has changed in recent times. We have all had a chance to pause for breath and rethink our approach to wellness as our new normal evolves. No longer regarded as a luxury, self-care is a priority that we should all try to engage in. Going for a lunchtime walk or taking a soothing bubble bath are brilliant stress-relievers, but true self-care is about far more than random acts of personal kindness.

Self-care is multifaceted. It's the process of purposefully creating strategies to improve your health and wellbeing over the long term. It means listening to yourself, showing up for yourself and putting yourself first across various areas of your life. Identifying what you need to do to look after yourself is complex. There is no one size fits all approach. To make the world of self-care easier to navigate, we bring you five key aspects to consider when creating your own personalised wellbeing plan.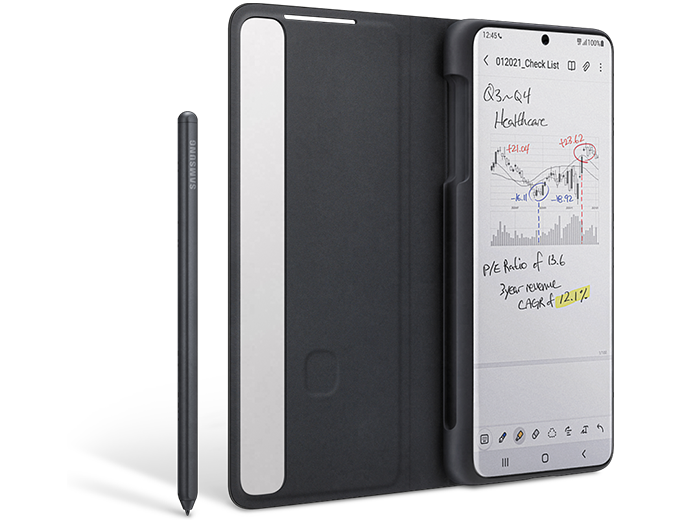 Practical self-care
If you're new to self-care, it's sometimes easier to start from the outside in. Contrary to popular belief, self-care sometimes means doing what you don't want to do, for the benefit of your future self. Scheduling a long overdue dentist appointment and sorting through your overflowing inbox not be the most fun tasks, but ticking off your to-do list and alleviating practical burdens will give you the freedom and headspace to focus on more meaningful areas of your life. When exerting effort and being productive feels like a tall order, look for compromises and solutions that better match your energy level. This could mean making a conscious effort to get practical tasks out of the way first thing in the morning, or keeping a digital journal on your Samsung Galaxy S21 Ultra 5G to help you keep track of the small stuff.
Social self-care
Self-care is all about replenishing your resources, and other people are a contributing factor in that. Humans are inherently social creatures, and making time to tend to personal relationships is an incredibly important part of any self-care plan. Everyone has different social needs. It's vital to figure out what you personally need to build and maintain strong connections with your romantic partner, family, friends and colleagues. Are you spending enough quality time with those you love the most? If not, make sure to pencil in a face-to-face call for a catch up over a coffee. Conversely, if you feel you are spending a lot of time tending to the needs of those around you, you might need to set boundaries to ensure you aren't 'pouring from an empty cup'. That might mean limiting your screen time or time spent on social media, or simply taking the day for yourself.
Physical self-care
Taking care of yourself physically is one of the most important aspects of self-care. Our needs and aspirations vary dramatically when it comes to our bodies, but no matter what age you are or what state of health you are in currently, taking small steps to cultivate a healthier lifestyle will help you feel like the best version of yourself. Getting optimal sleep, nourishing your body with a balanced diet and making an effort to move more are three simple ways to practice self-care every day. Even if you're pressed for time, you can still whip up a tasty and nourishing meal with the Samsung Solo Microwave, which includes a Healthy Steam function. When it comes to exercising for self-care, it all starts with finding an activity you are passionate about. Perhaps that means falling in love with a low-impact exercise like yoga, Pilates or swimming. Or you might like to challenge yourself with a high-octane bike ride every weekend. Maybe engaging in a team sport like football or basketball brings you a great sense of achievement. Whatever works for you, why not keep track of all your vital functions such as blood pressure with your Galaxy Watch3¹, which boasts the most advanced health monitor on a smartwatch.
Mental self-care
Mental health awareness is under the spotlight, and there are many ways you can take control of your own mental health and wellbeing. The technology shift means that it's easier than ever to access support if you need it. Thanks to the rise of video conferencing, you can engage in talking therapies from the comfort of your own home, and fit appointments around your lifestyle. When it comes to minding your mental health every day, you should identify what makes you feel good. If you are busy and mentally stimulated a lot of the time, a relaxing soak in the bath may help you switch off, or you may like to try the mindfulness programme via the Samsung Health app via your Samsung Galaxy S21 5G to help instil a sense of calm. If you work long hours, you may prefer to recharge by escaping into a video game. Mental self-care can also be doing things that keep your mind sharp, such as brain training puzzles, or learning about a subject you find fascinating. Reading a rich array of literature or watching movies on your Samsung Neo QLED can help fuel your mind – try selecting material based on whether you want to be entertained, educated or inspired.

Spiritual self-care
Once you work on the various areas of your life mentioned above, you may find yourself feeling in a much better place, and looking for a wider sense of purpose. Making an effort to connect with others and improve yourself spiritually can be an infinitely rewarding component of any self-care plan. Spiritual self-care can encompass many different things. Spirituality does not necessarily mean subscribing to a particular religion, but feeling at one with the universe and connecting with communities to contribute to the greater good. You might wish to volunteer for a cause you feel passionate about, connect with people that share your interests or attend cultural gatherings that you resonate with personally.
Ready to create your own
self care plan?
Here's everything you need.